It's time for the 11th annual Coyote Hills runs, but with things as they are, this year's Coyote has to be a virtual one.
We hope you will join us to run together in spirit, support your fellow runners and keep the coyote spirit!  Runners, cyclists and exercisers of all kinds are welcome to participate!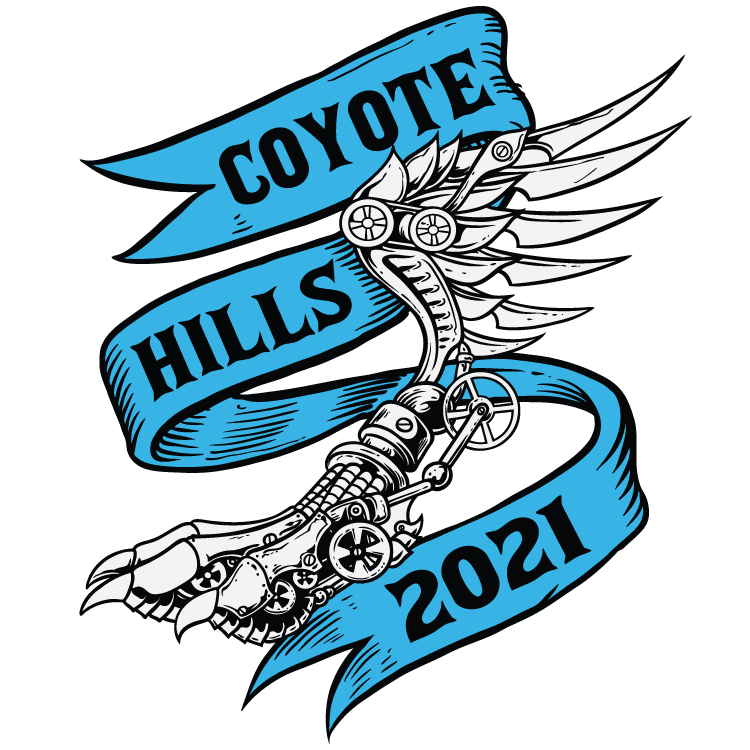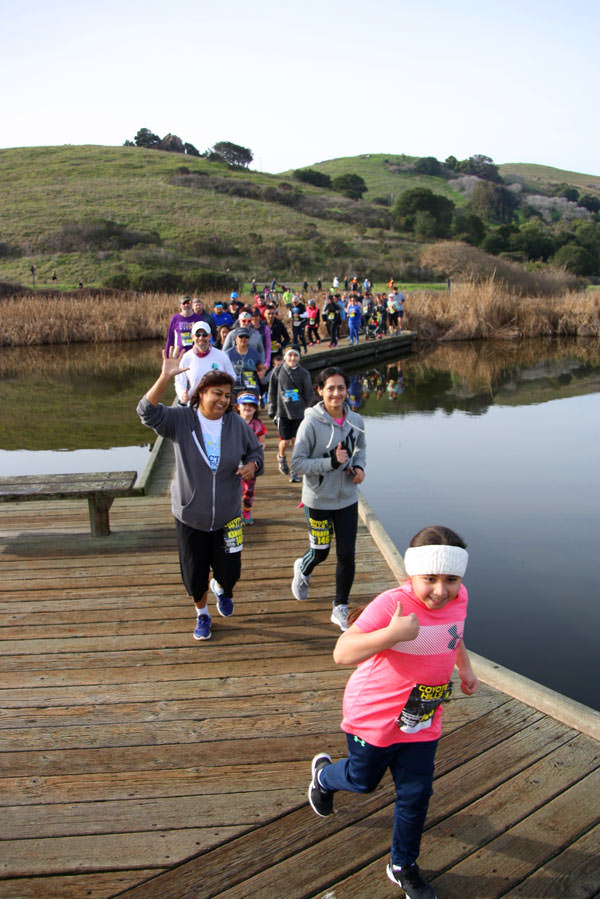 Participants sign up and commit to a 5K minimum (10K and half marathon distances also available). You can run, cycle, row or do whatever exercise you decide on.
Starting on 1/30/2021,  participants will get their miles done.
Coyote Hills Regional Park in Fremont (where the event normally takes place) is currently scheduled to be open to the public (during regular hours and with the park's social distancing rules in effect) and you can run there during that period if you like, but you can also run ay any location you like, including on your treadmill.  You can even jump on the stationary bike, rowing machine or just do whatever you like to do.  The important thing is to make sure you get moving!
Once you are done, you will go to the results link and enter in your distance and time.  Like all of our virtual races, the Coyote Hills event is non-competitive, but posting your results makes it official that you got it done.
Ready to share the joy?  Post up a picture and/or your run info with #brazencoyote.  And to see lots of others doing the same, join the Be Bold Be Brazen Facebook group.
After the event is over, participants will be mailed their shirts and medals in the mail.
Special gear for a special year!
We have two special items for sale as part of the event.  A heavy duty "sherpa" (lined) hoodie and a quarter-zip sweatshirt.
These items are available in the Brazen Shop or you can order them as optional add-ons when registering for the virtual event. Registrants for the virtual Coyote Hills virtual event get an extra $10 off, plus free shipping when ordering these at the same time they register.