From fire trails to single track, pavement to wooden boardwalks, these courses have it all. And don't be too scared of the hills.  Coyote Hills is the name of the park, but the hills are pretty small!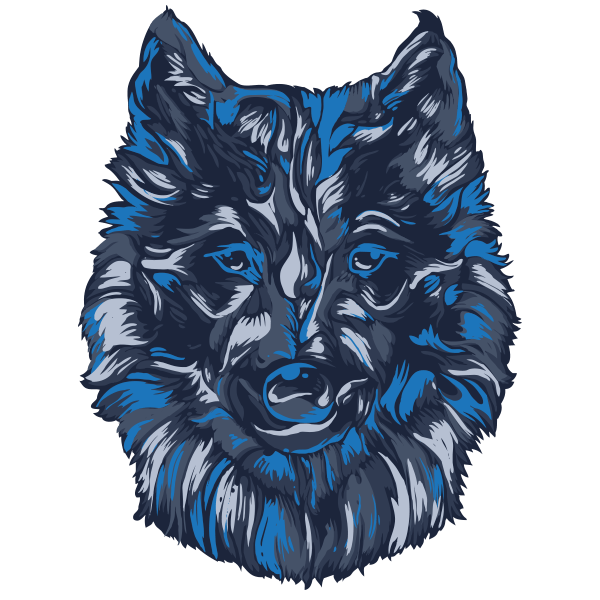 HALF MARATHON HIKER DIVISION
For half marathon participants who wish to walk/hike the course and expect to take more than 3.5 hours, we offer a "Hiker Division" start at 8:00 am. Hiker starts will not be eligible to win the race or for age group awards, but will be listed as official finishers in the Hiker Division results and will still receive finisher medals.
HALF MARATHON
The half marathon will start at 9:00am and the course will have a time limit of 4 hours. Runners must finish their first loop and reach Aid 3 (mile 6.54) by 10:45 am as well as reach the Apay split (mile 9.6) by 11:30 am.
Thank you to our race sponsors, through their contributions, our sponsors help keep entry costs down and expose our runners their outstanding products and services. Learn more about becoming a sponsor.