Reach Our Runners
With over 100,000 race finishers, a robust social media presence (Facebook, Twitter and Instagram), Brazen Racing is the largest trail-focused race organization in California.  Every year, tens of thousands of athletes from beginners to professionals sign up for one (or many) of our events.
We have built a community for our runners to explore new trails and reach their athletic goals. Our events are family-friendly and always have a fun and welcoming atmosphere.
Sponsoring our events allows your brand to be a part of this dynamic and fun community.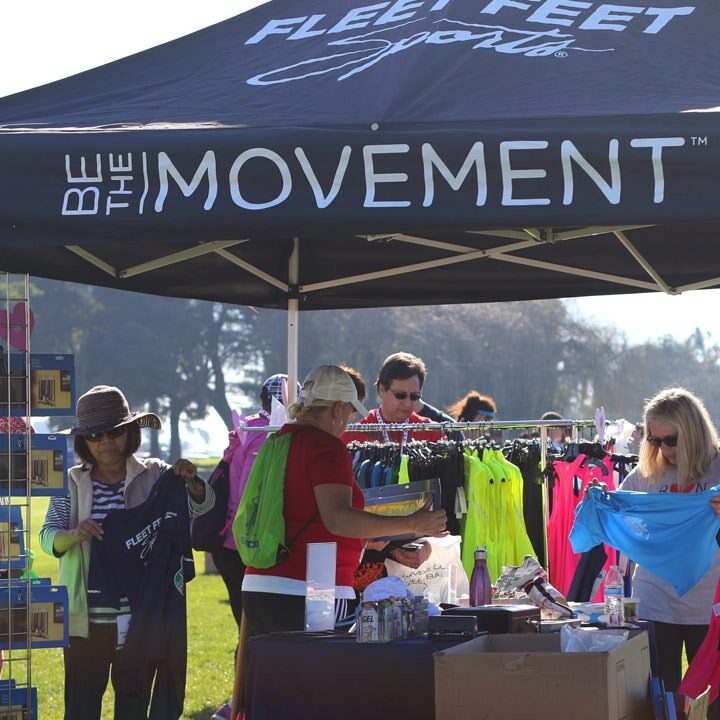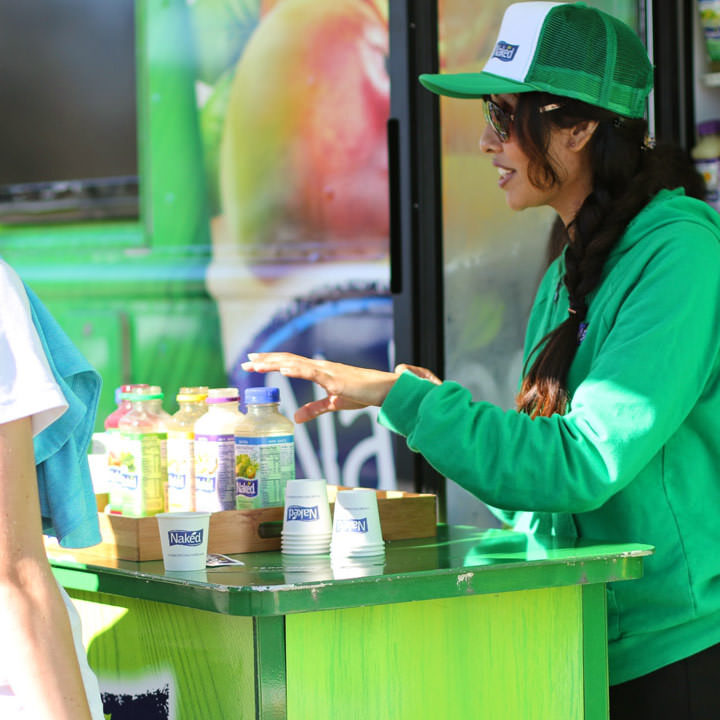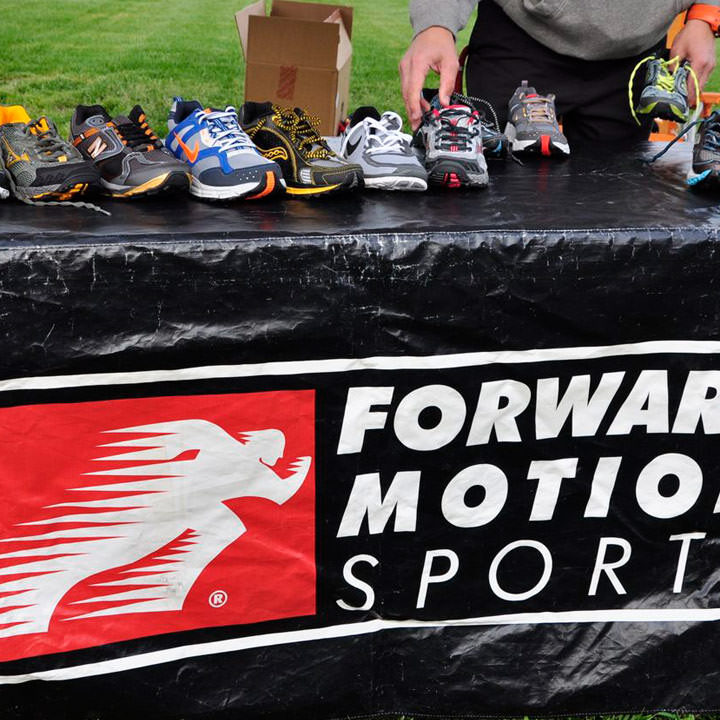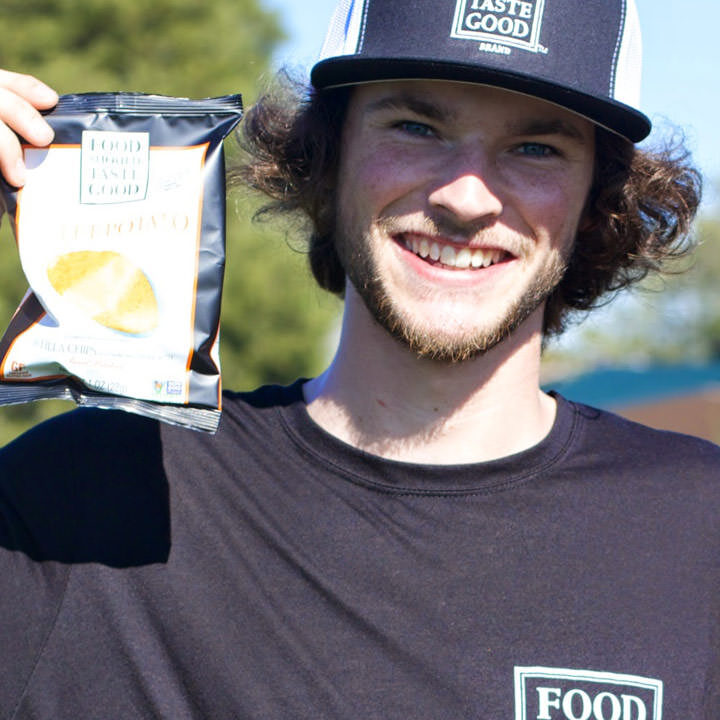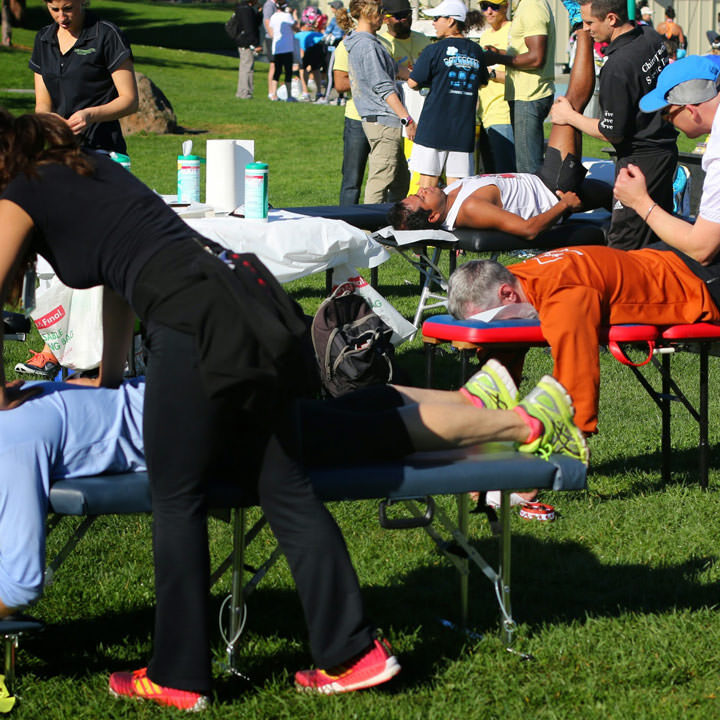 Sponsorship Program
Brazen Racing's sponsorship program offers a variety of opportunities, including:
Sampling opportunities
Title race sponsorships
Product category series sponsorships
Branded aid stations and start/finish line banners
Pre- and post-race expo booth space
Logo placement on race websites, event shirts and in race communications
Social media activations across platforms
Race series newsletter inclusion
Runner "goody bag" distribution
Back-end click-through analytics
Custom packages including multi-race discounts are available and we can help you come up with unique and creative activations for your brand at our events.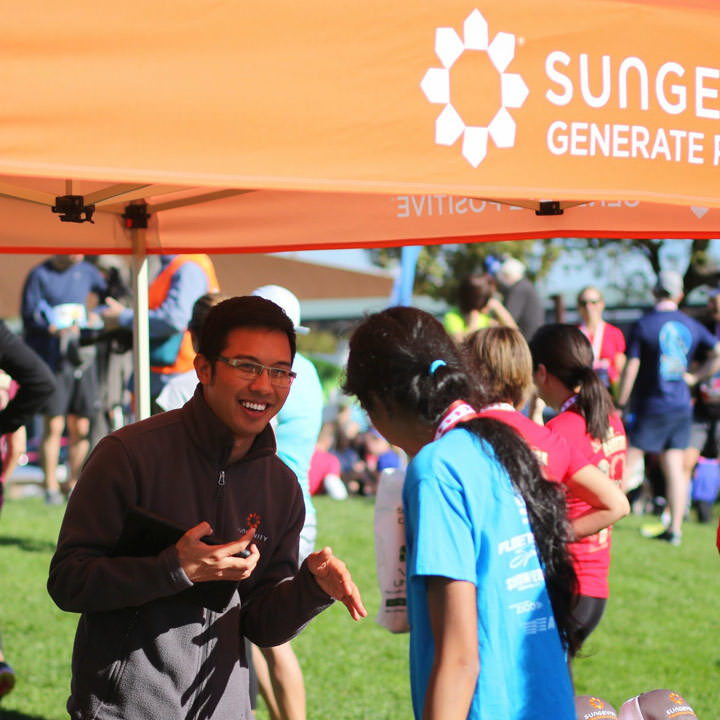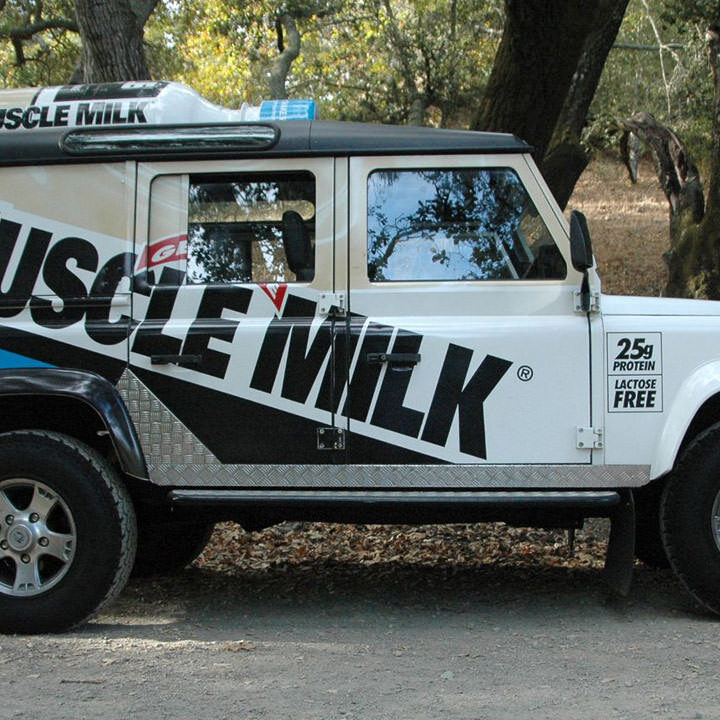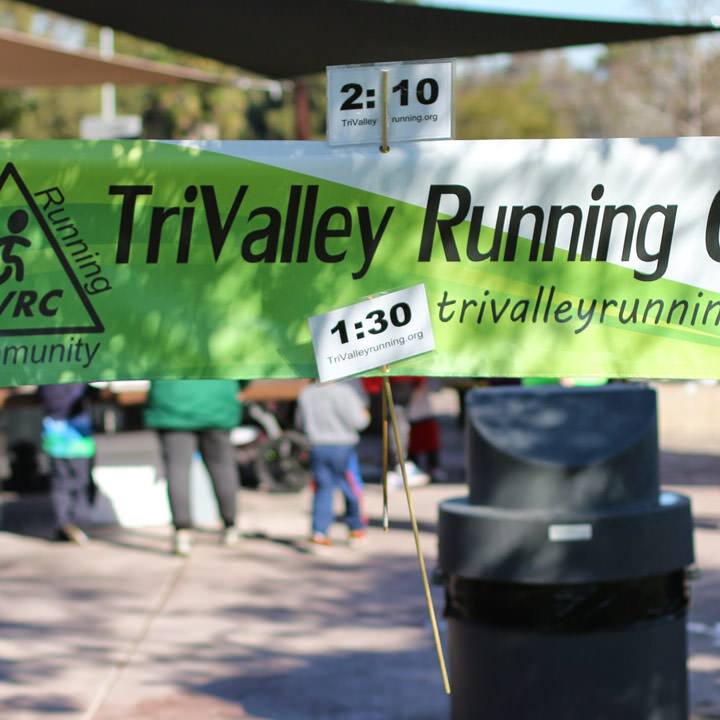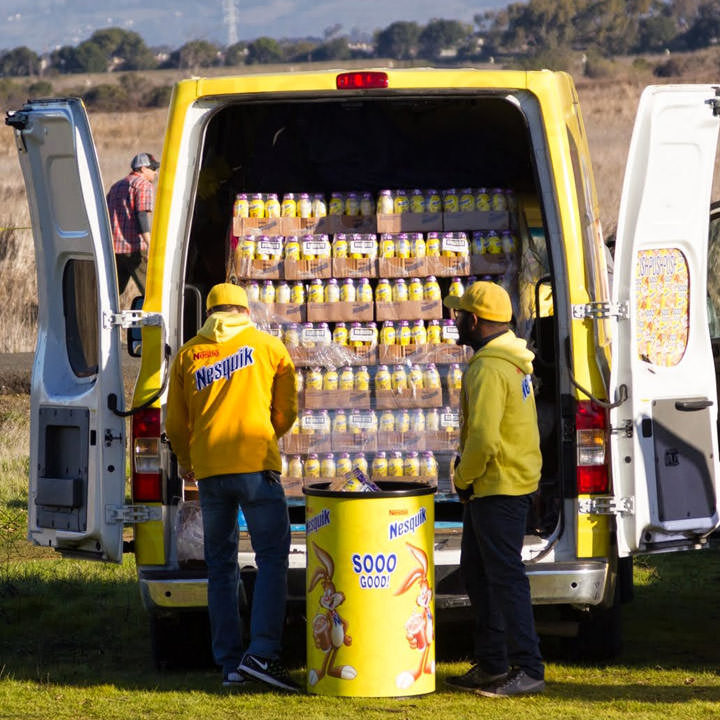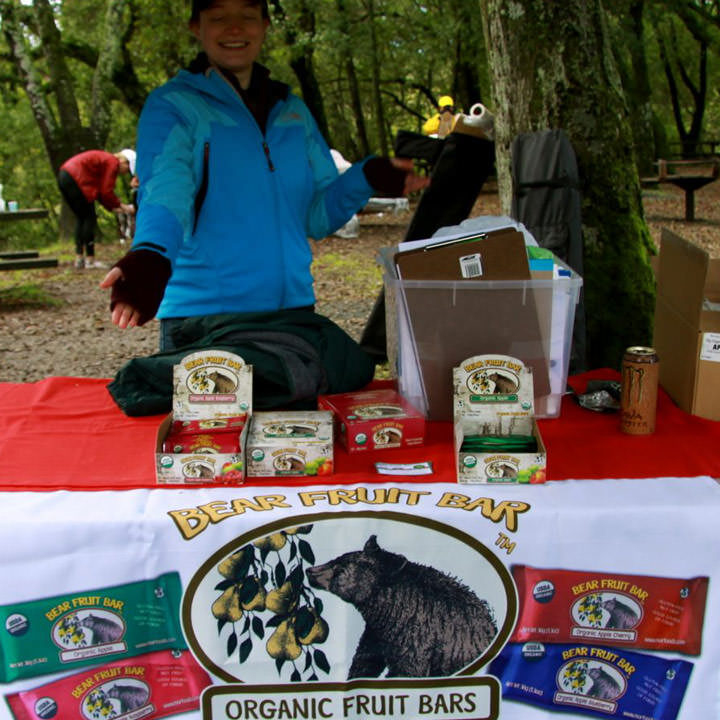 Sponsorship Inquiry
Tell us about your business and we will get back to you with sponsorship options.