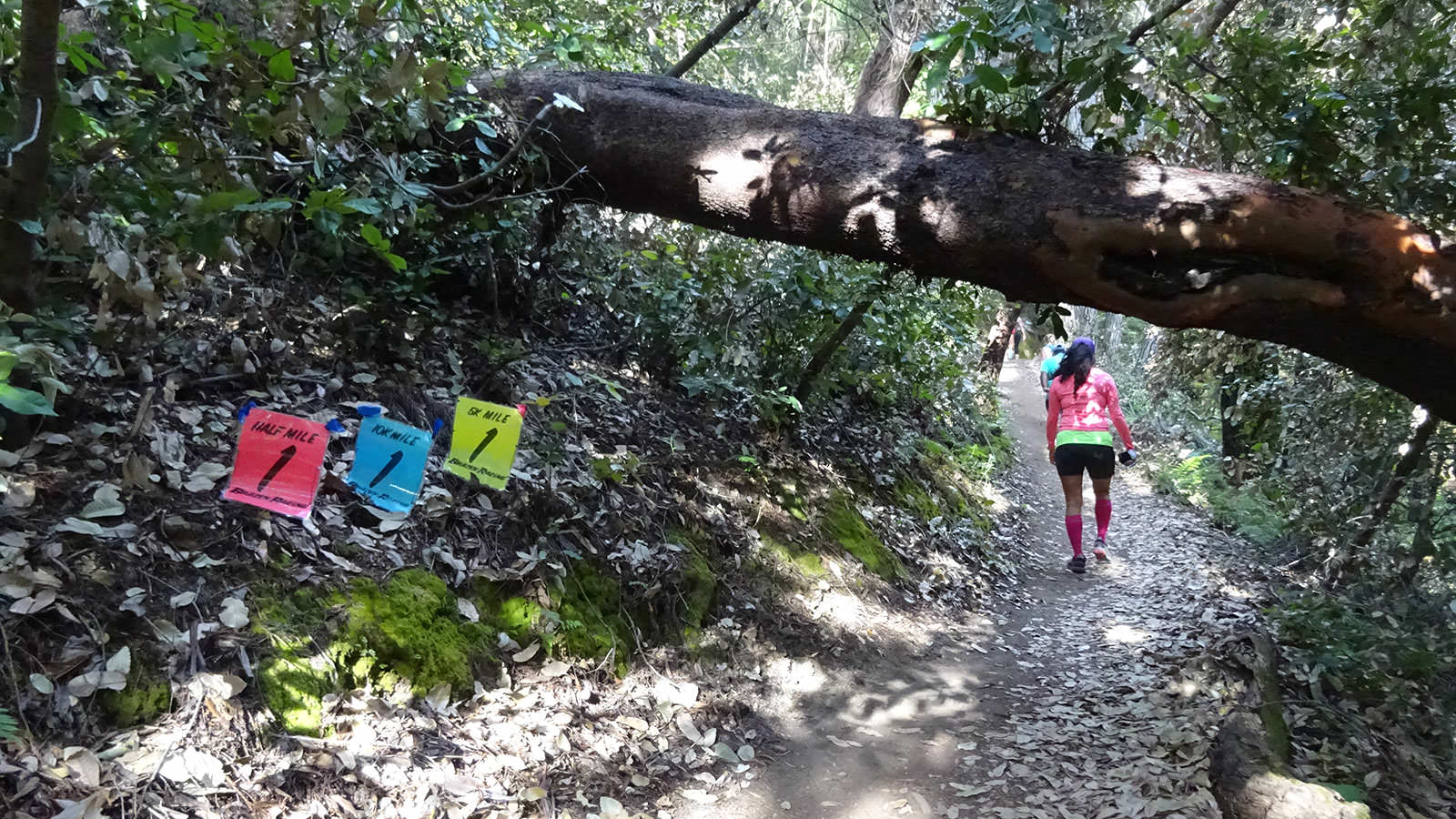 Trees, Trails & Banana Slugs Await You!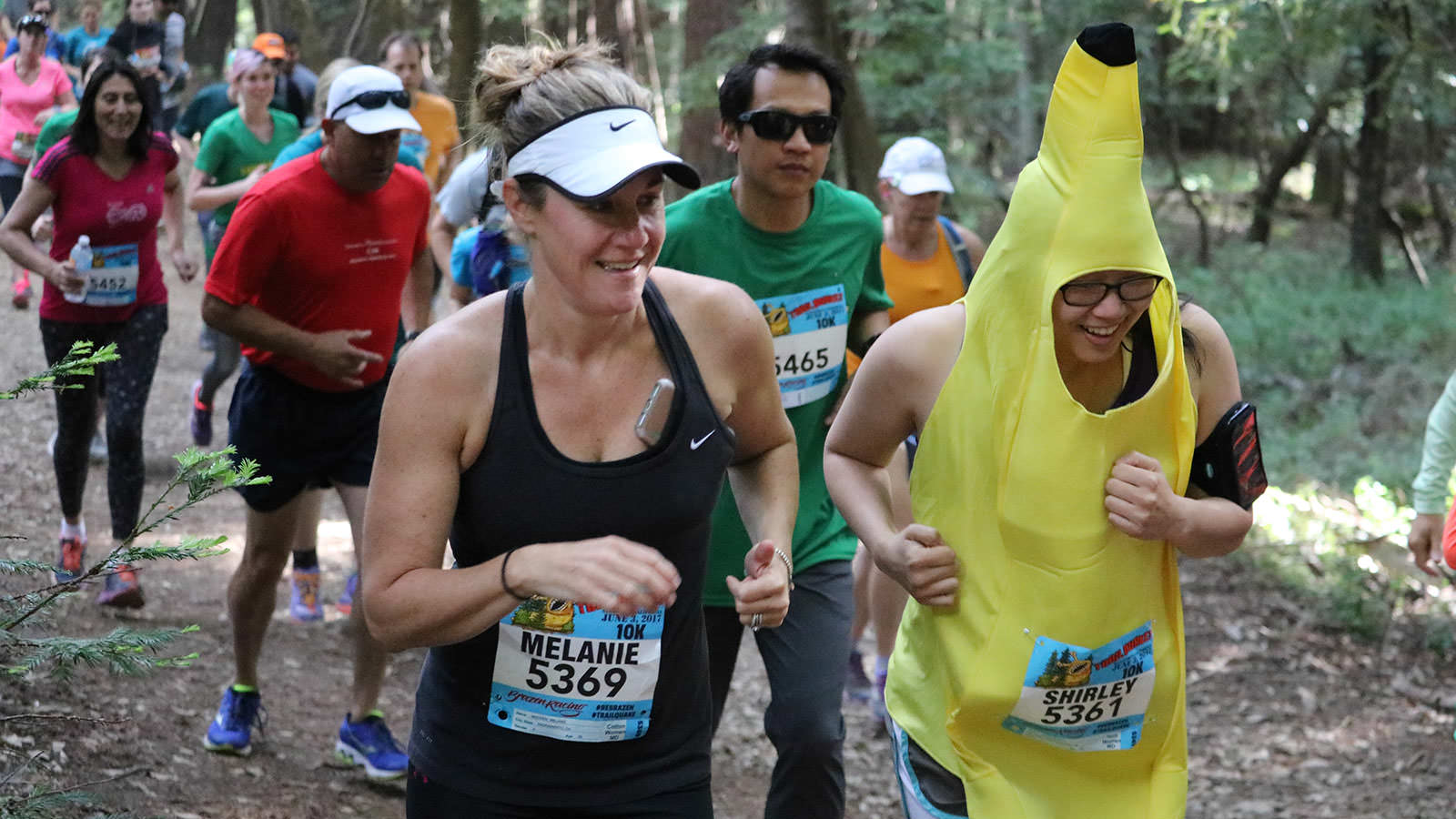 Go Bananas at Trailquake!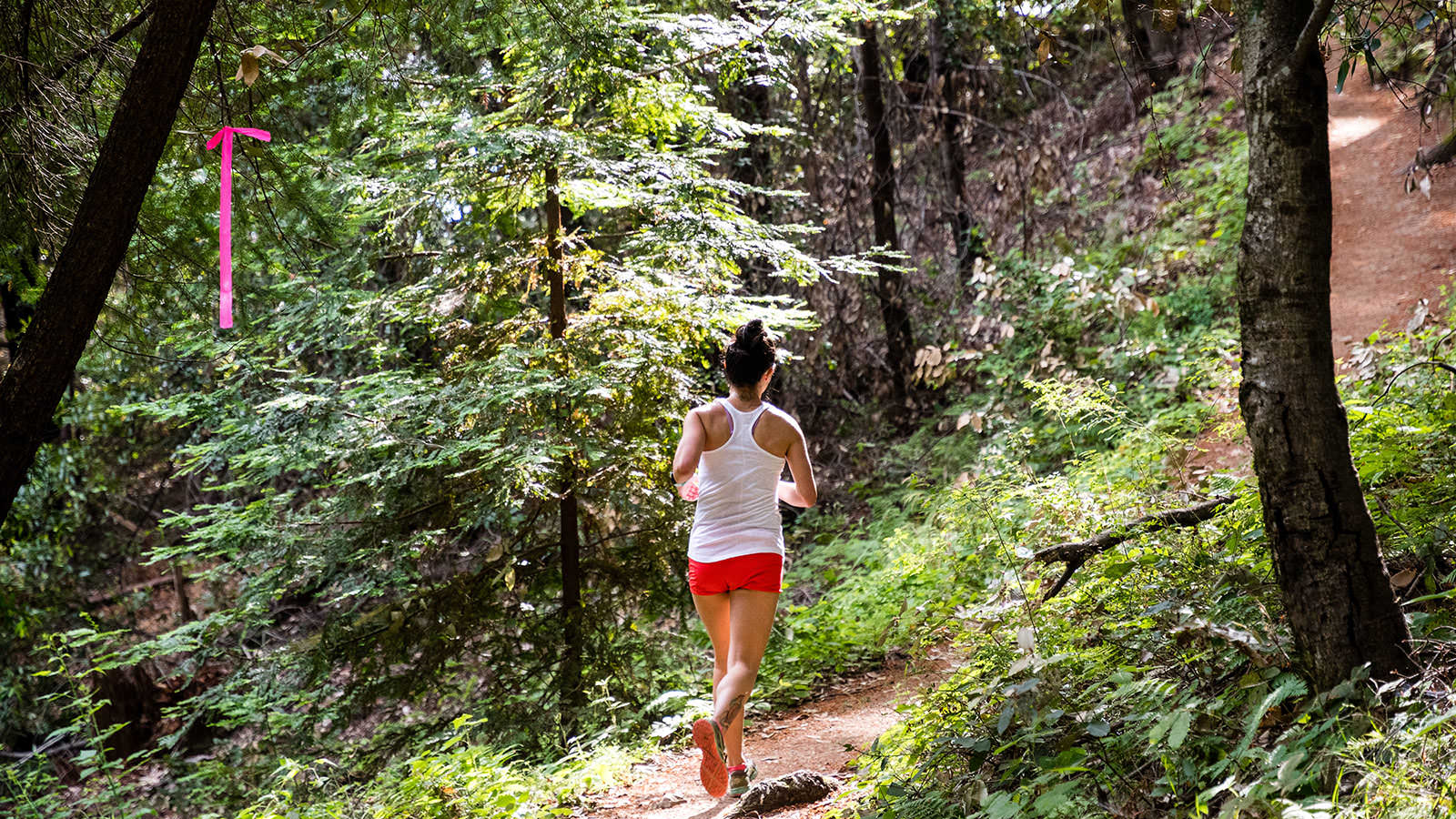 Slug up the Ultra Half Series Championship Standings!
RUN THROUGH THE REDWOODS AND PINES AND SAY HELLO TO THE BANANA SLUGS!
Put your ear to the ground and you can hear the distant rumbling. It's Brazen Racing's return to Sanborn Park and the San Andreas Trail! Make your running presence felt on the Richter scale with the 5K, 10K or half marathon race.
All finishers will receive custom finisher medals and custom shirts (cotton and tech shirts available).
Walkers/hikers and runners of all levels are welcome!
Countdown to Trail running Adventure!