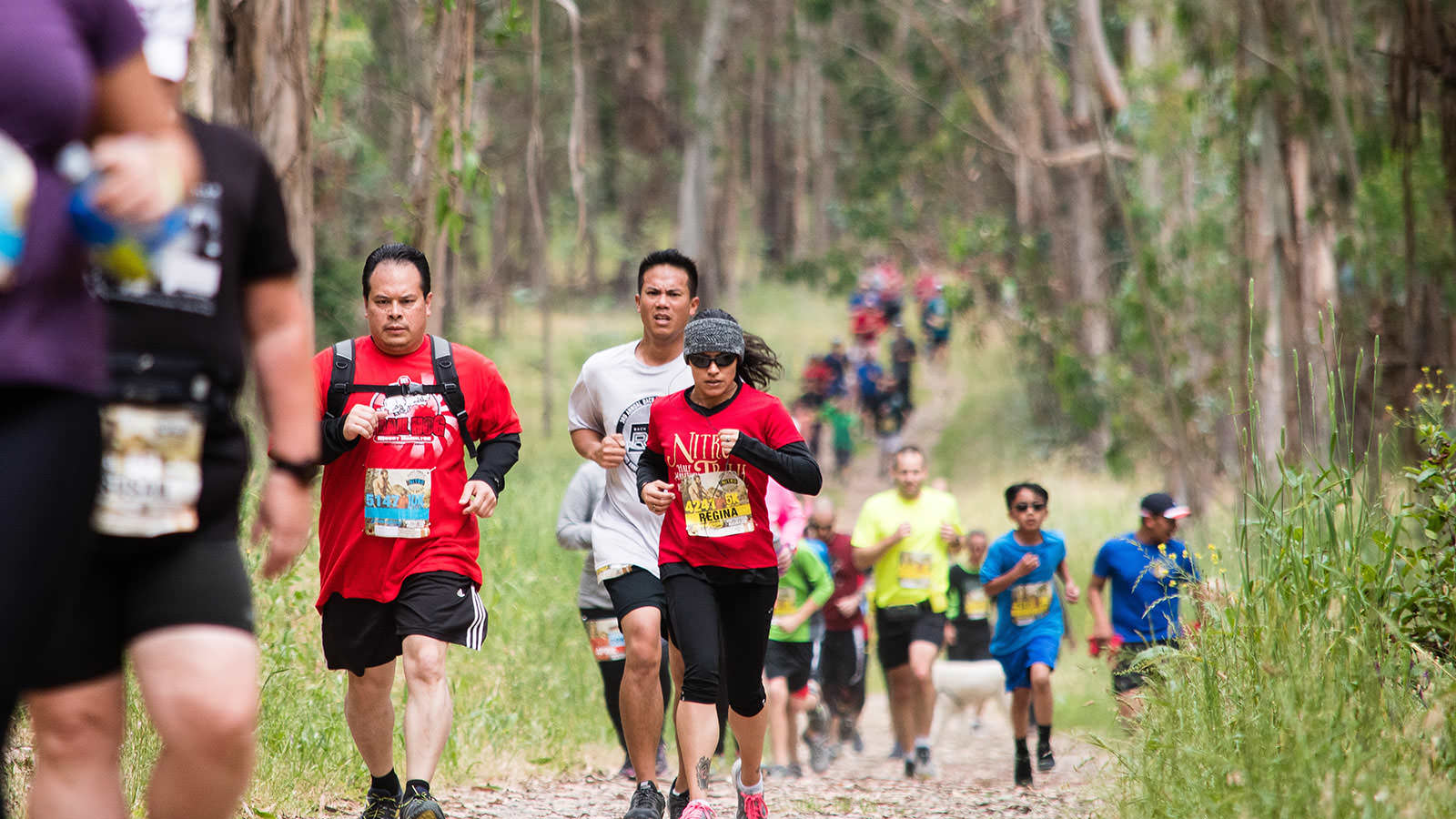 A dynamite race experience awaits!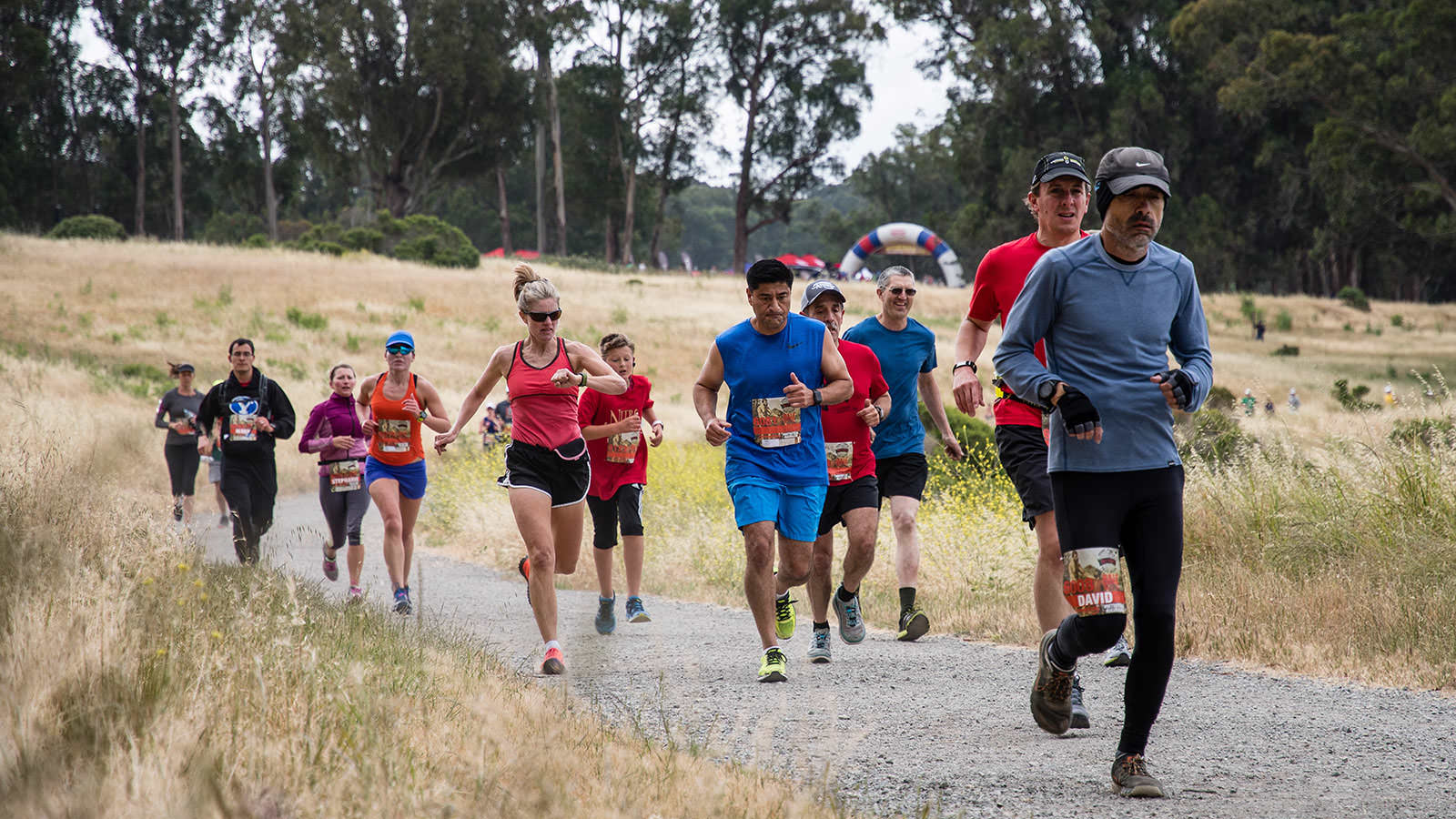 Plan your race and light the fuse!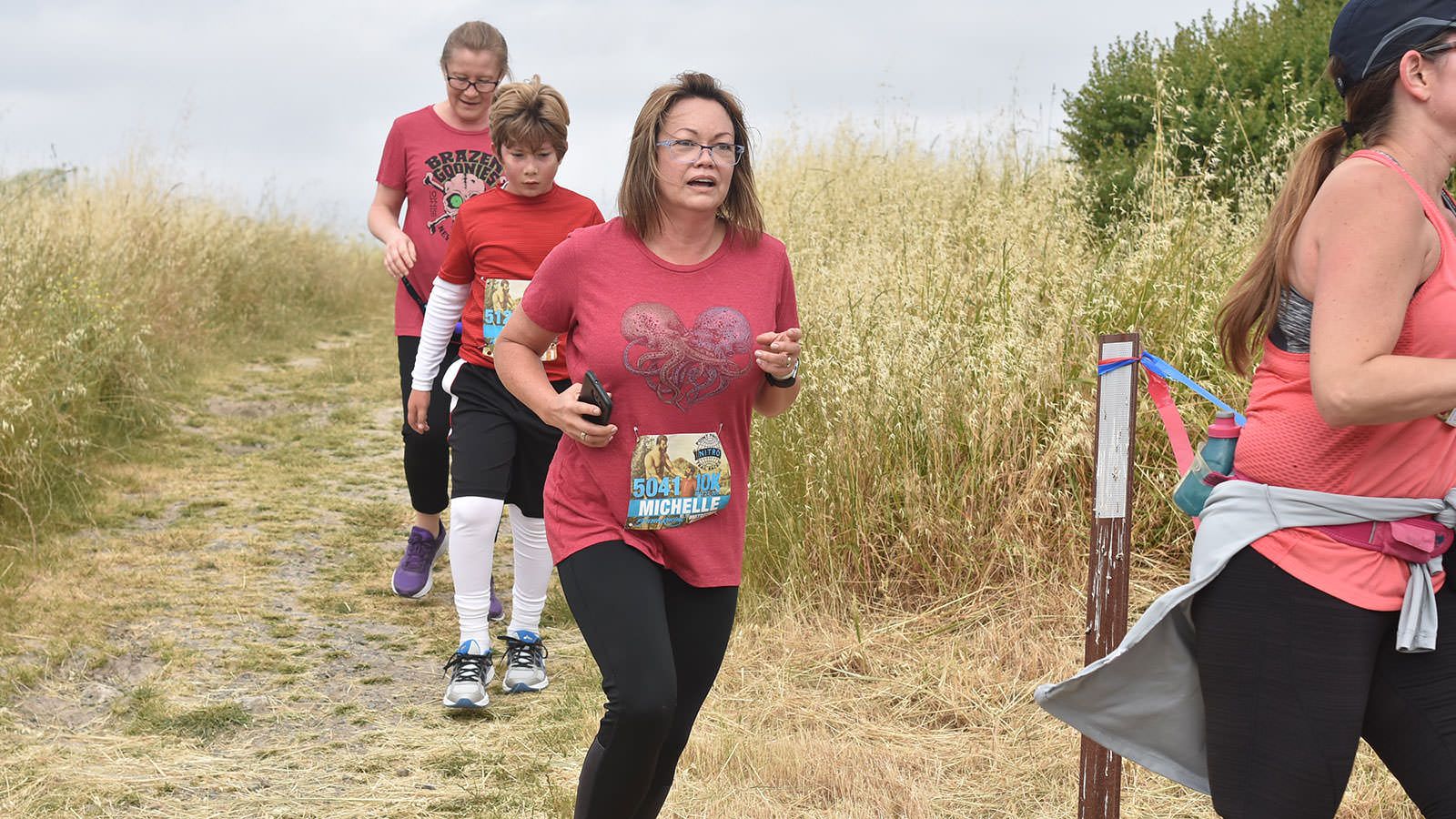 Racing is more fun with friends...and medals!
ONCE HOME TO TNT FACTORIES, NOW HOME TO AN EXPLOSION OF TRAIL RUNNING WITH OUR ANNUAL HALF MARATHON, 10K AND 5K!
The original Brazen Racing event, Nitro Trail was the race that started it all. Since that first event, over 200,000 runners have crossed the finish line at our events. Share in the joy by joining us for our anniversary race!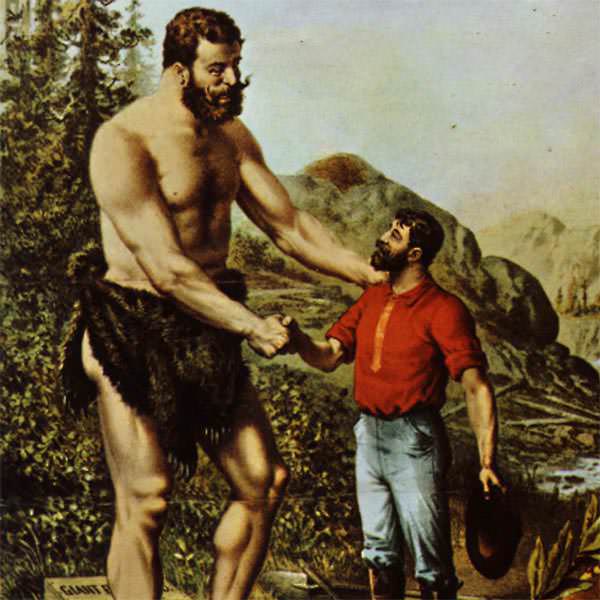 Thank you to our race sponsors, through their contributions, our sponsors help keep entry costs down and expose our runners their outstanding products and services. Learn more about becoming a sponsor.