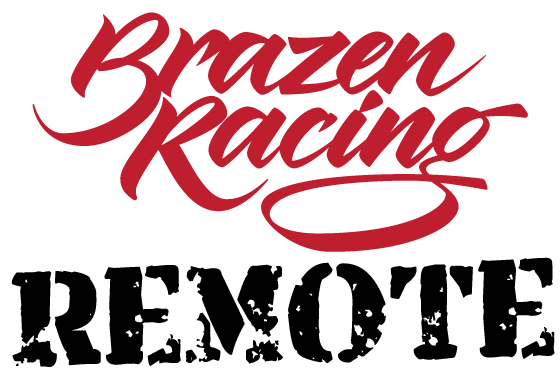 Can't make it on race day, but still want to be part of our events? Then join us by running remotely.
Over the years, we have received a lot of requests from individuals, and even small groups, that cannot be physically present on race day, but would like to still be part of a Brazen Racing event. Some are overseas, some want to run in their own town at the same time as their friends or family at the event, some just want to share in the joy of running the distance they've trained for and getting the medal and shirt to show it. We created our remote program so that everyone can be a part of our great running community and enjoy our race swag!
"I absolutely love Brazen Racing! I first found out about them when a friend posted one of their fabulous medals on IG for Medal Monday, in late 2017. When I went to the website I was even more excited when I discovered they offered a virtual option! And, in 2018, I ended up doing 10 of their virtual races! I always got such good customer service, the race shirts and bling were always great, and even the race bibs were cute! I also appreciated receiving my race packets in time to do my virtual race on the same date as the live race. So, when I'm done running, I have my medal, just like everyone else! I definitely recommend Brazen Racing remote! BTW, I also recommend going to a race in person! So well-organized, so much fun, so much food, such great people!"  Robin, Los Angeles
By signing up to run remotely, runners will receive the official race shirt, an official bib, race bag goodies and special offers (like runners coming to the race) and a race medal -- all by mail. Remote runners set their own pace and course and are encouraged (though not required) to report their runs on the Brazen Racing Strava page.
We are your biggest fan and love seeing runners share their course data, run time, photos and race reports with the rest of the Brazen Racing community on social media using the hashtags #brazenracing and #bebrazen.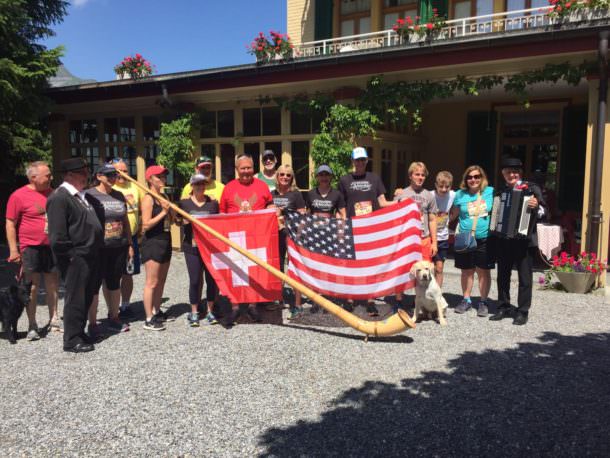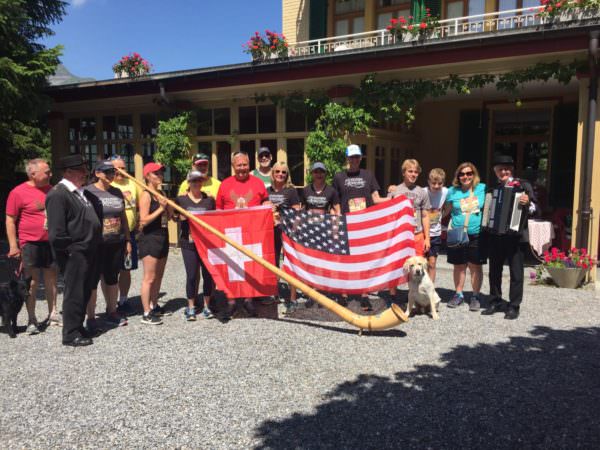 Thank you to our race sponsors, through their contributions, our sponsors help keep entry costs down and expose our runners their outstanding products and services. Learn more about becoming a sponsor.