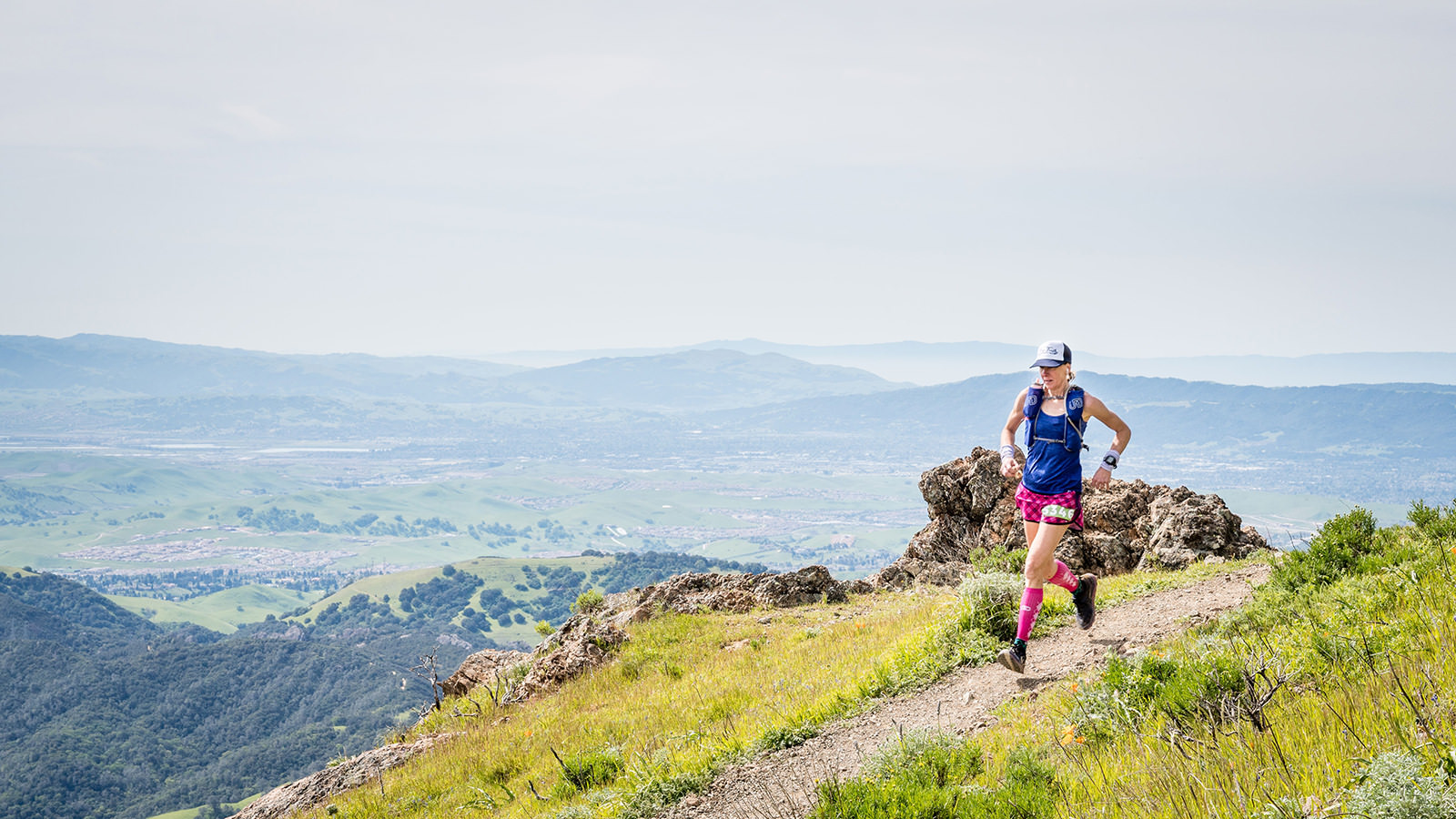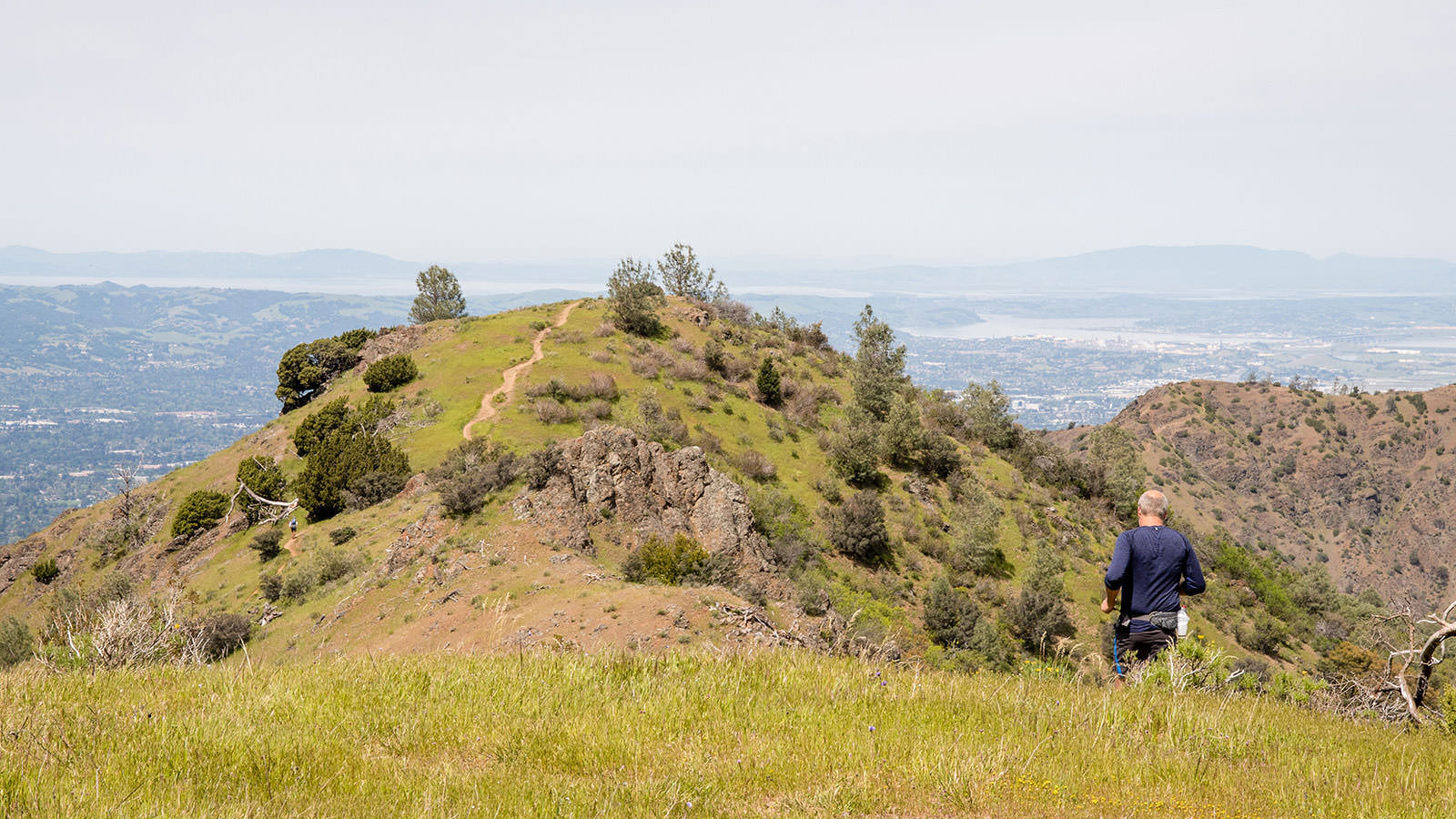 Plan Your Vertical Weekend!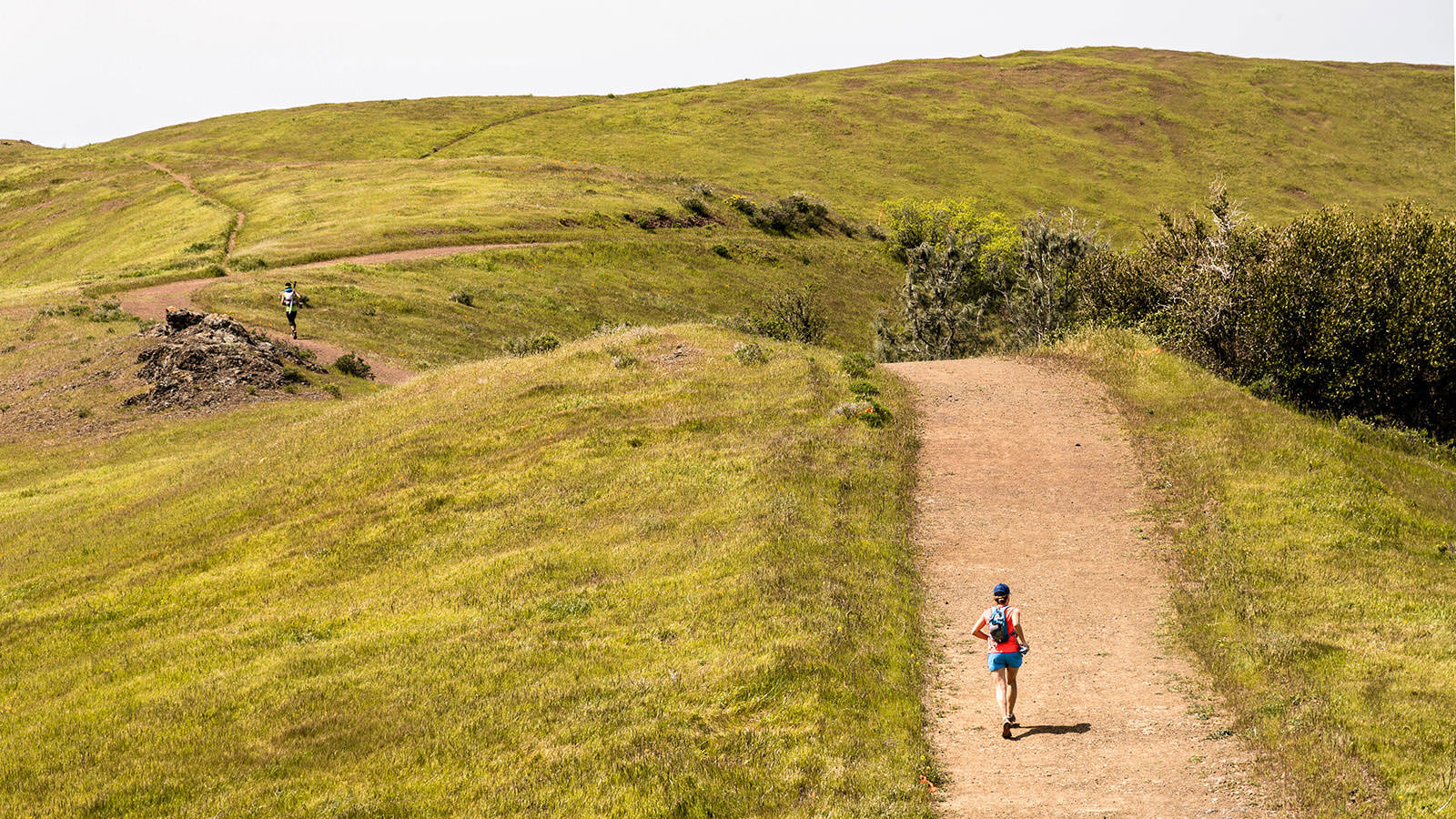 Climb Up the Ultra Half Series Standings!
Discover the beauty of Mount Diablo and support the cause of Save Mount Diablo!
For over 50 years, Save Mount Diablo has worked tirelessly to preserve and increase the open space on and around Mount Diablo. In that time, their efforts have taken us from 6,788 acres of open space to over 120,000 acres of open space on and around the mountain!
With distances suitable for everyone from those hitting the trails for the first time to experienced ultra-runners, the Diablo Trails Challenge was created to help celebrate and support these achievements. A portion of all entry fees will go to Save Mount Diablo to help them continue preserving open space and trails for all of us to enjoy.

The Diablo Trails Challenge is part of the Brazen Ultra Half Series. All half marathon runners are invited to participate.
The series consists of our toughest half marathons. Most measure at least a little (and sometimes more than just a little) longer than 13.1 miles. What really makes them "ultra", however, is the serious ascents and descents and variety of tough trails you have to run to finish them. While flat half marathons are always a challenge, these "ultra-half-marathons" take it to another level!
Thank you to our race sponsors, through their contributions, our sponsors help keep entry costs down and expose our runners their outstanding products and services. Learn more about becoming a sponsor.