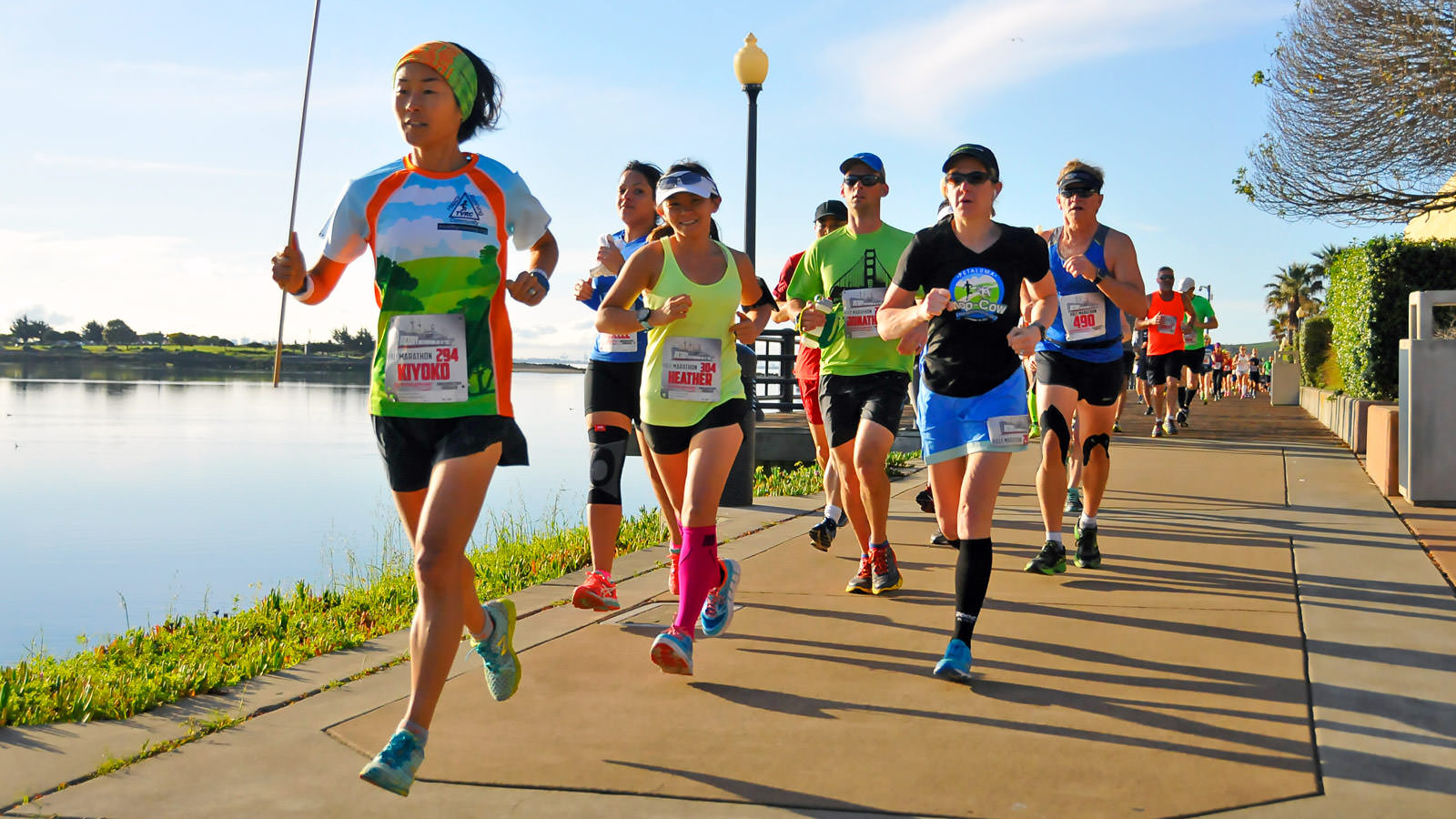 VICTORY IS YOURS ON FEBRUARY 24, 2024!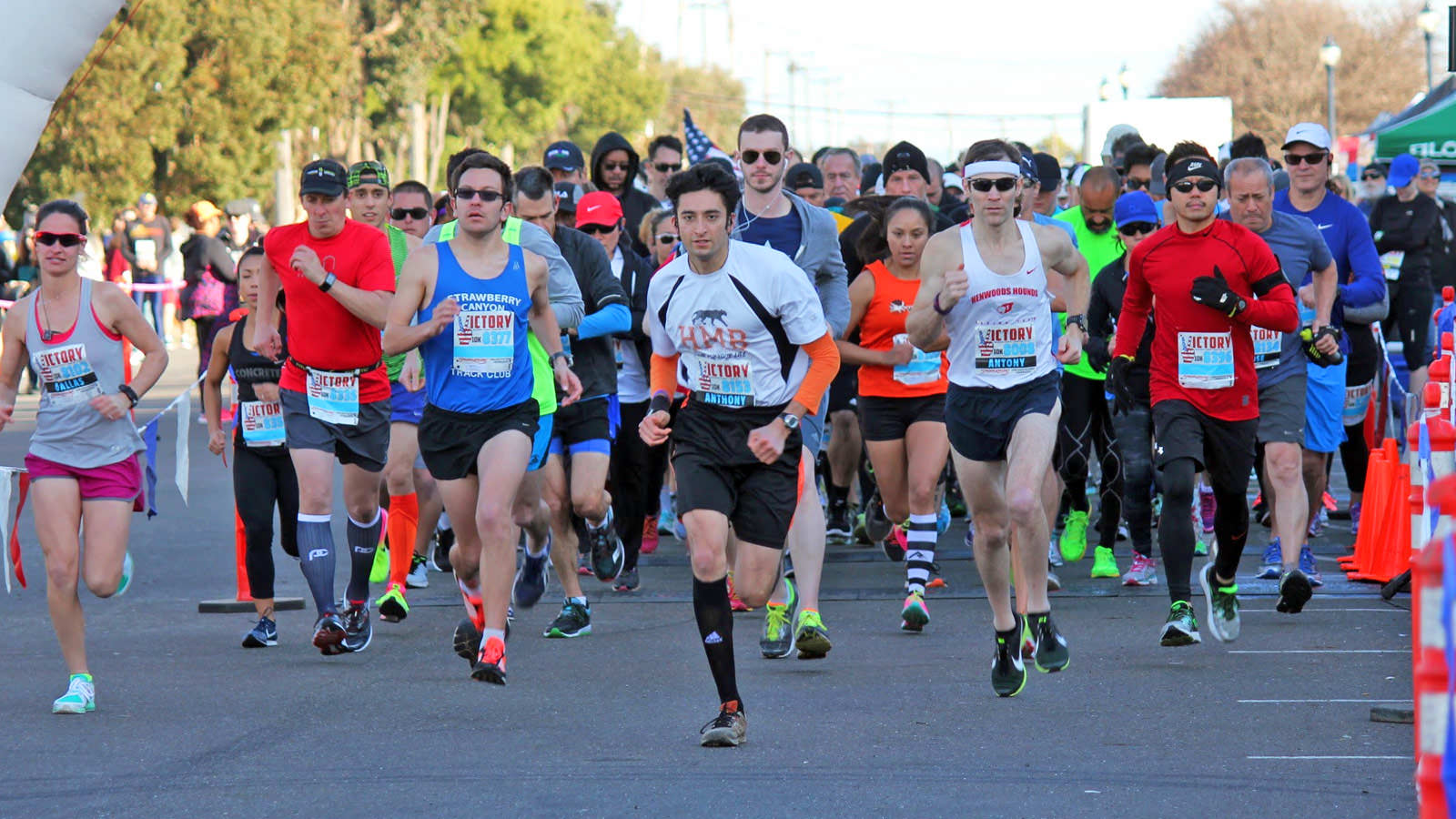 PLAN YOUR VICTORIUS WEEKEND!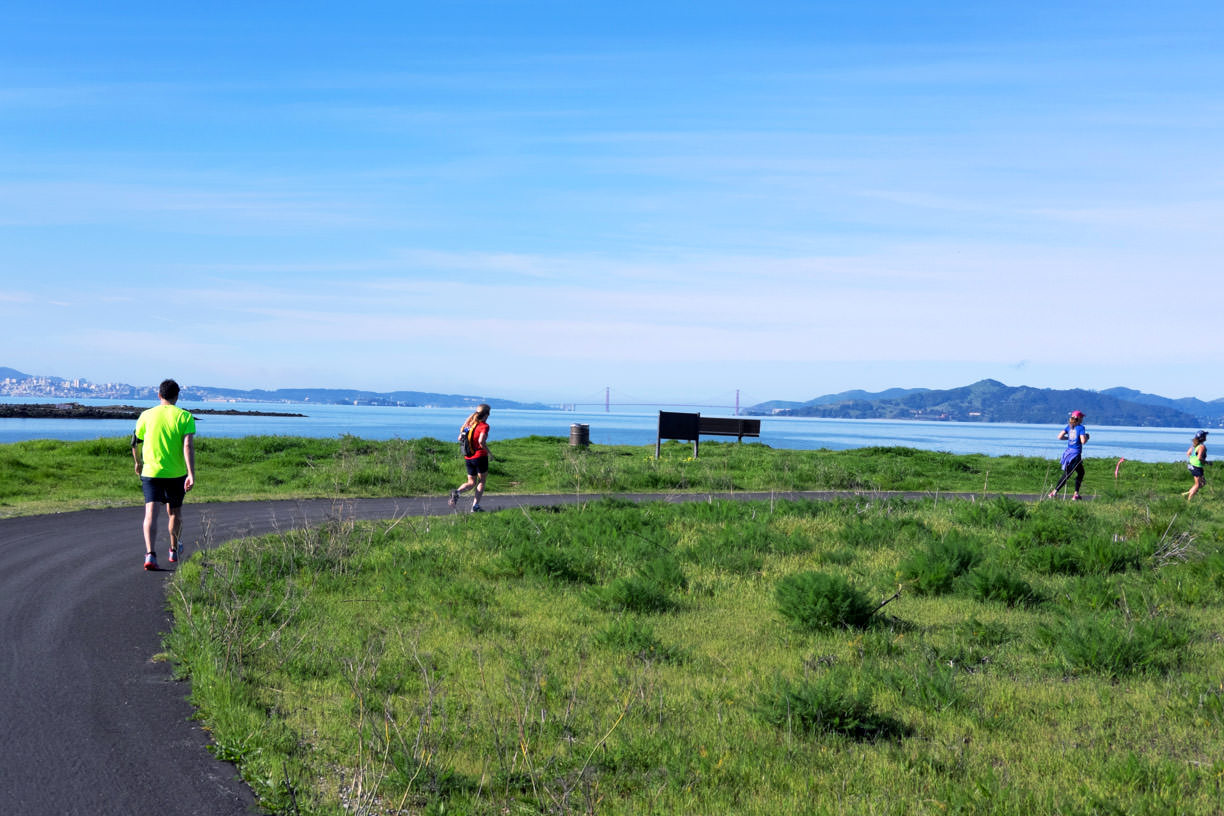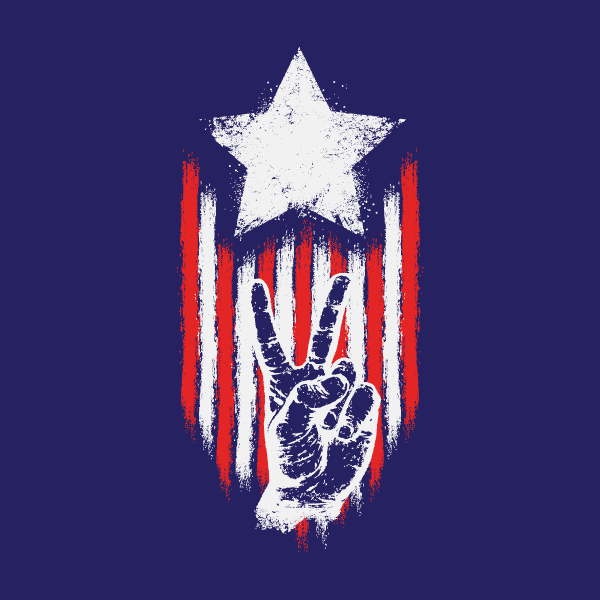 RUN ALONG THE SCENIC SAN FRANCISCO BAY TRAIL!
As part of the World War II home front efforts, hundreds of ships were built here, including 142 Victory ships (the Red Oak Victory is still there and can be visited). It was also the site of the Ford Motor Company Assembly Plant, built in 1930 and by 1942 converted to assemble jeeps, tanks and other military vehicles. Thousands of dedicated women and men worked to create the means necessary to ensure our victory. It's from their spirit of hard work and determination that we've named this race and hope to inspire excellence in all our runners.
Starting at the historic Craneway Pavilion, all distances will run out along the San Francisco Bay Trail with breathtaking views of the San Francisco Bay, the Golden Gate and Bay Bridges, and Mt. Tamalpais. The courses are flat and fast making them great for beginners or runners looking to set a personal record.
BREEZE TO VICTORY ON FEBRUARY 24, 2024
Double your running pleasure and accomplishment with a second bayside run just two weeks later!
The Breeze to Victory (B2V) Double includes two races along the bay and one "mega medal" composed of the finisher medal from each with the special middle medal only for those completing both races.
Thank you to our race sponsors, through their contributions, our sponsors help keep entry costs down and expose our runners their outstanding products and services. Learn more about becoming a sponsor.