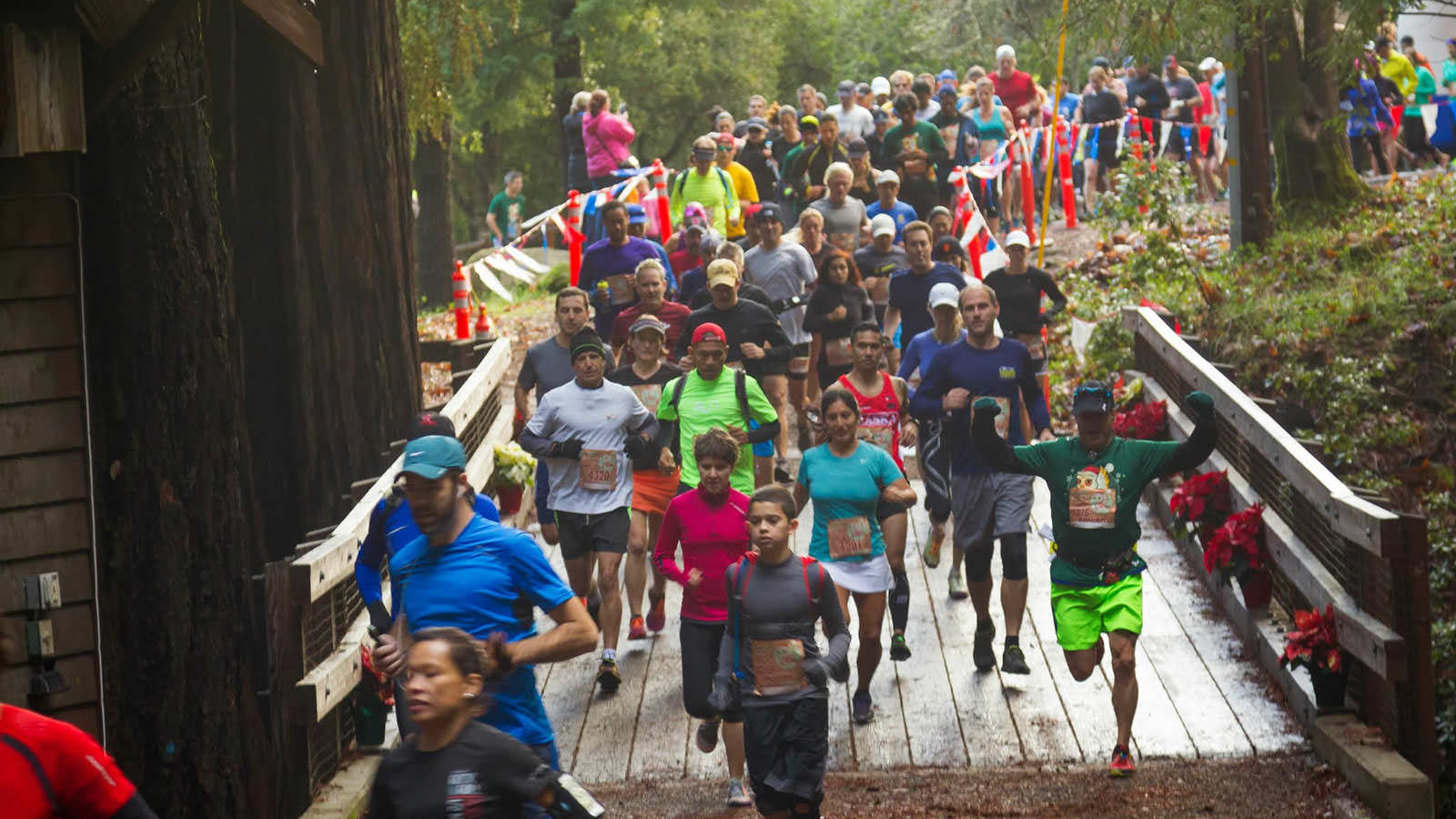 Trails, Hills, Summits and Woods!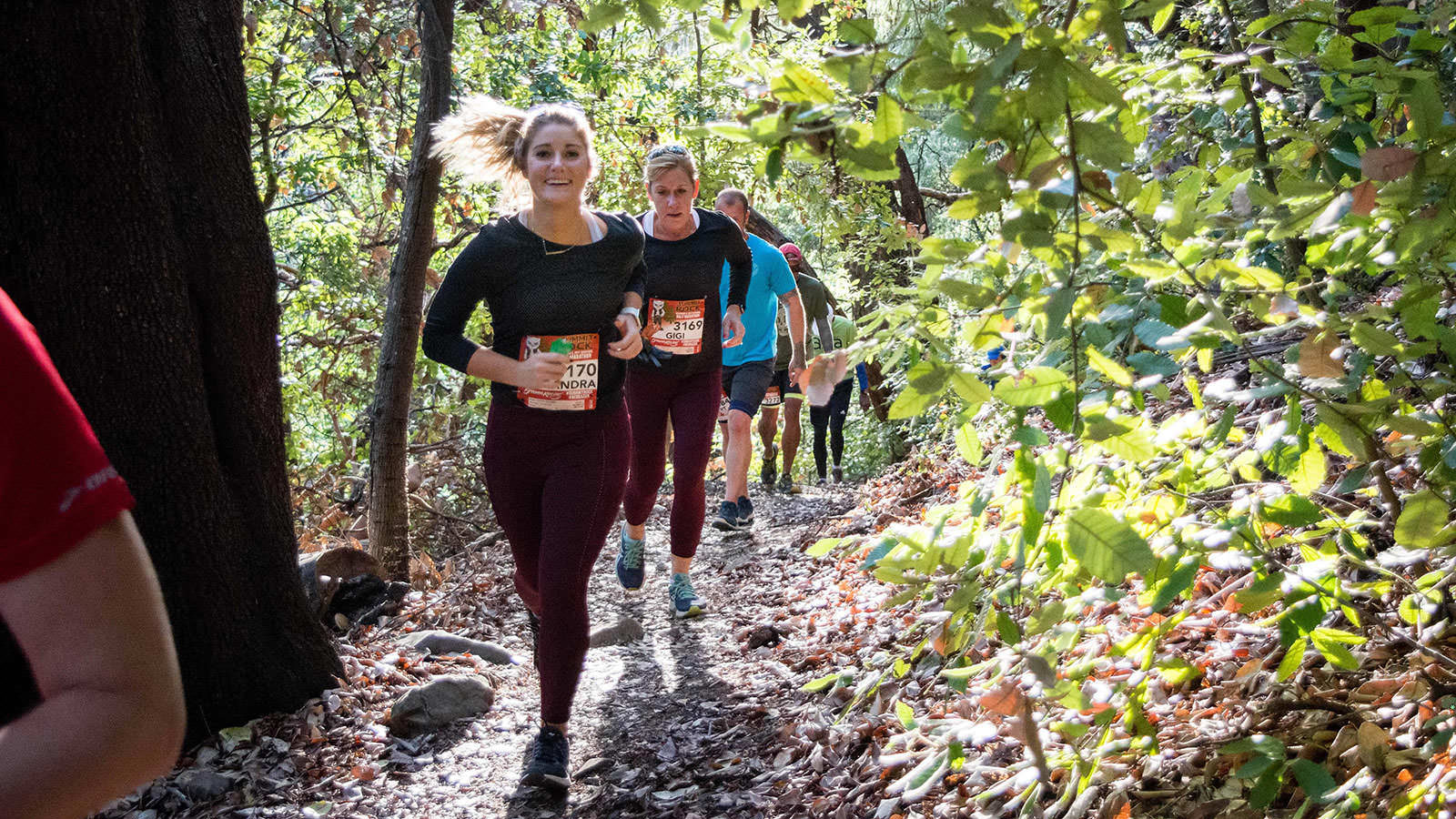 Friends don't let friends race alone!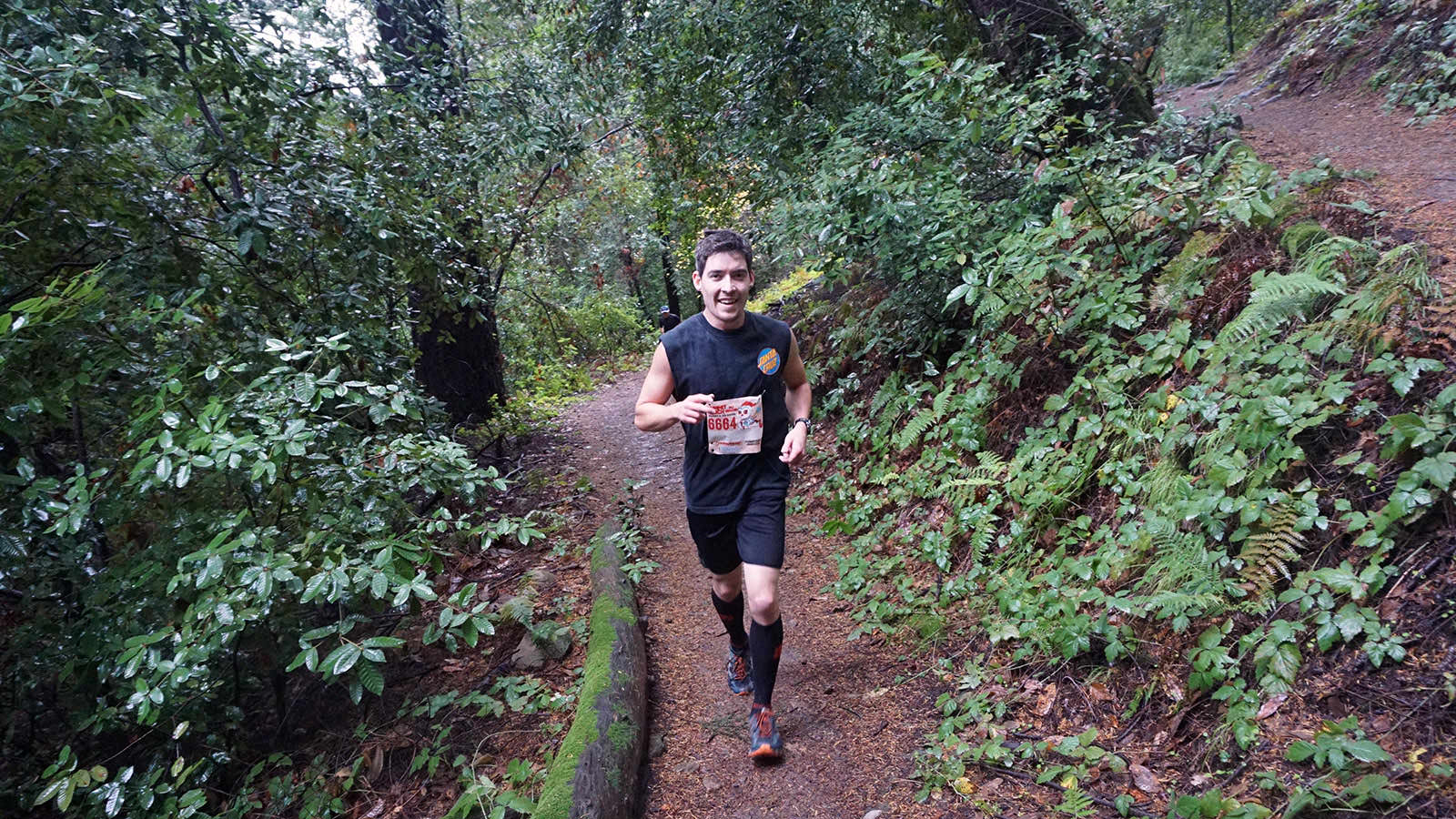 Score Your Ultra Half Series Points!
RUN UNDER THE REDWOODS FOR A 5K, 10K OR HALF MARATHON!
Come join us in the beautiful redwood groves of the Santa Cruz Mountains! Tucked away just outside Silicon Valley, Sanborn County Park features miles of single-track trails dappled with filtered light through lush canopy.
Half marathon and 10K runners will ascend to peaks offering spectacular views and all distances will include breathtaking single track trails.
While experienced runners will enjoy the challenge and exploration of new territory, those new to the trails will also discover a whole new world of running where it is perfectly normal (and highly recommended!) to walk the hills and save your energy for the flat and downhill sections.
All runners will receive custom finisher medals.
All races will be professionally timed with electronic chip timing.
Hikers/walkers are welcome.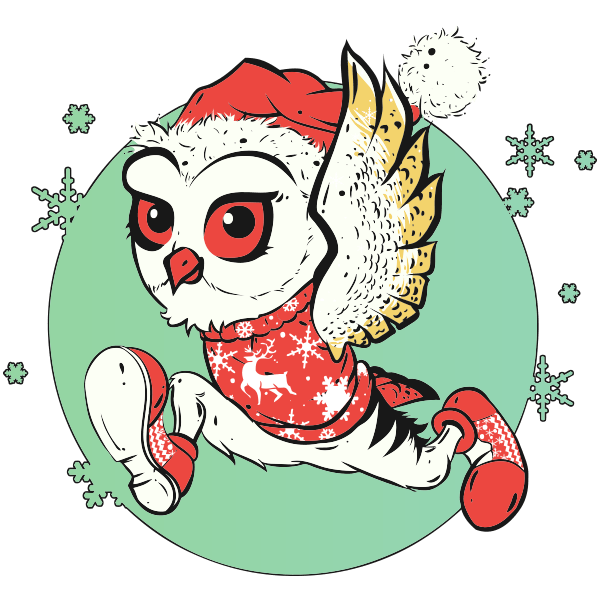 Summit Rock is part of the Brazen Ultra Half Series. All half marathon runners are invited to participate
The series consists of our toughest half marathons. Most measure at least a little (and sometime more than just a little) longer than 13.1 miles. What really makes them "ultra", however is the serious ascents and descents and variety of tough trails you have to run to finish them. While flat half marathons are always a challenge, these "ultra-half-marathons" take it to another level!
Thank you to our race sponsors, through their contributions, our sponsors help keep entry costs down and expose our runners to their outstanding products and services. Learn more about becoming a sponsor.