ONLY THE TOUGHEST!
All half marathon runners are invited to participate in the Brazen Ultra Half Series.
The series consists of our toughest half marathons. Most measure at least a little (and sometime more than just a little) longer than 13.1 miles. What really makes them "ultra", however is the serious ascents and descents and variety of tough trails you have to run to finish them. While flat half marathons are always a challenge, these "ultra-half-marathons" take it to another level!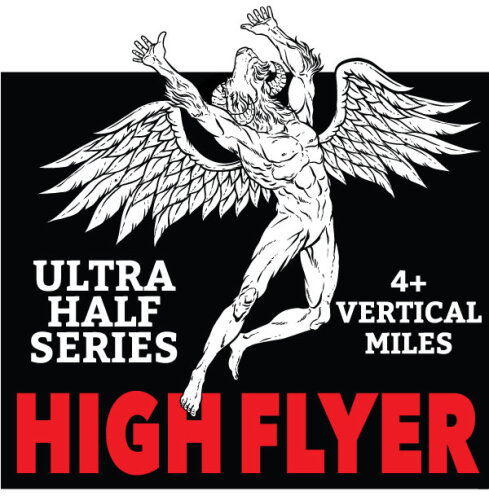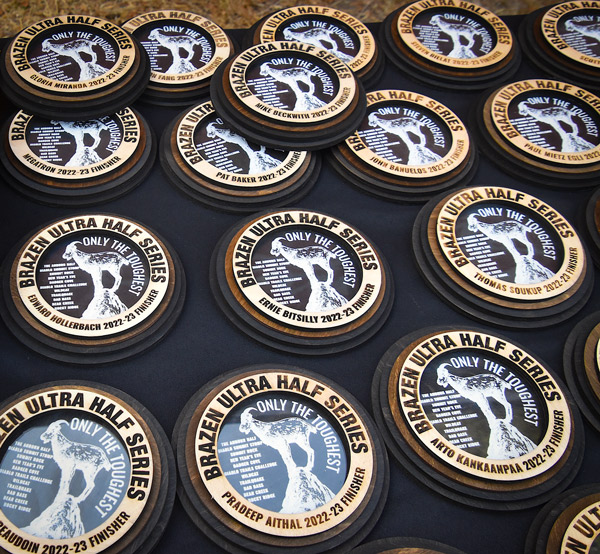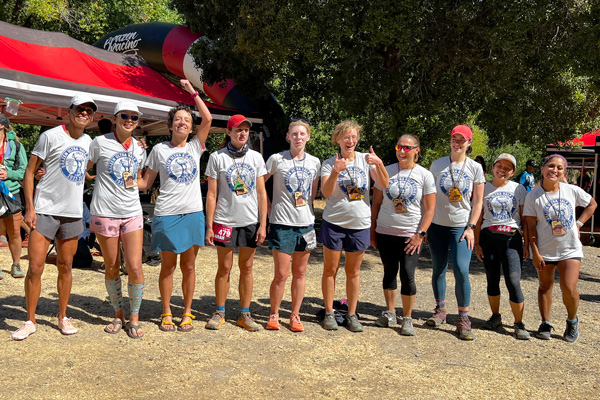 Standings & Results
Participants are ranked after they have finished 5 races.  They are included on the list of series participants after 3 races.