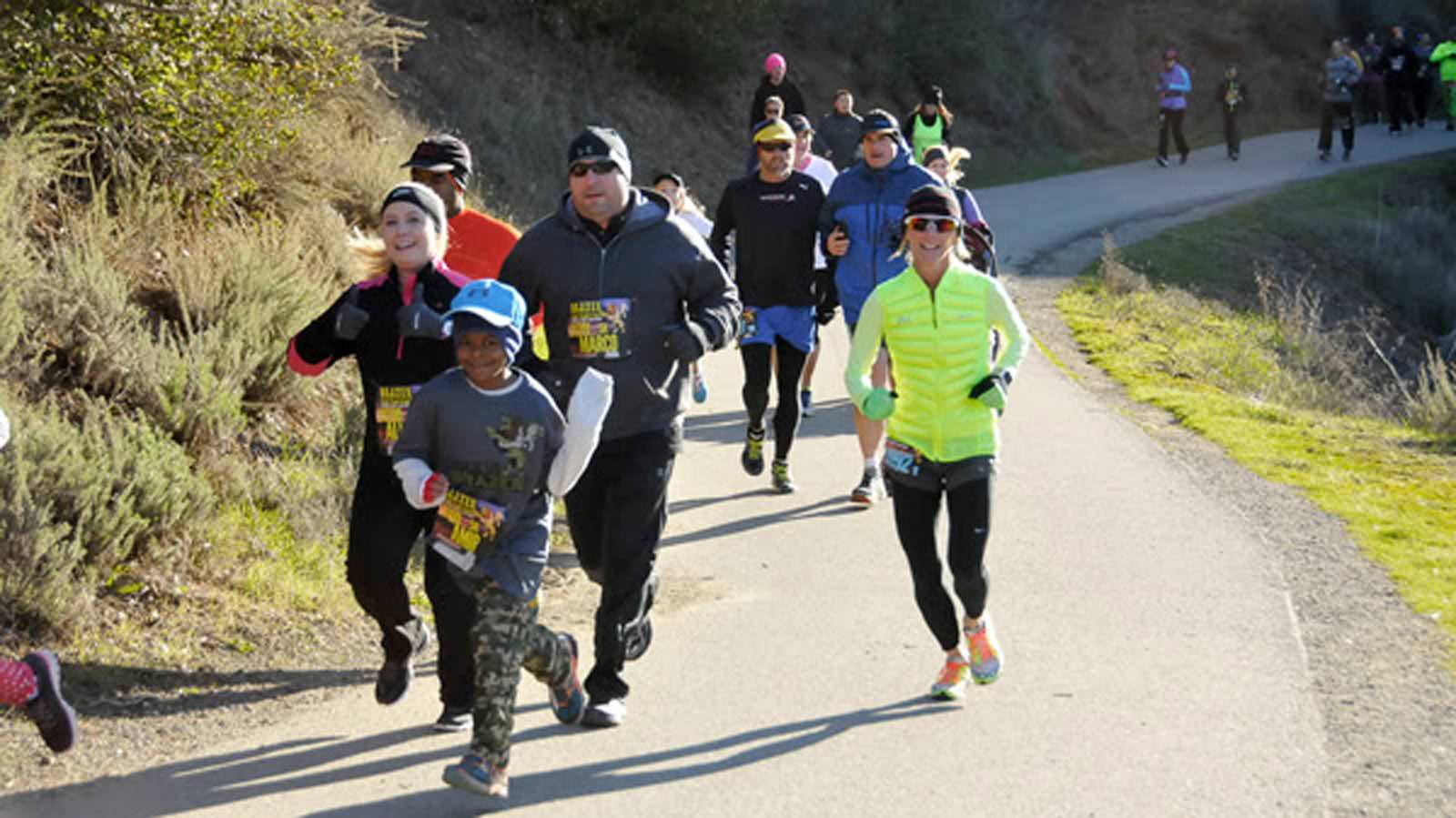 Close out the year with some miles and smiles!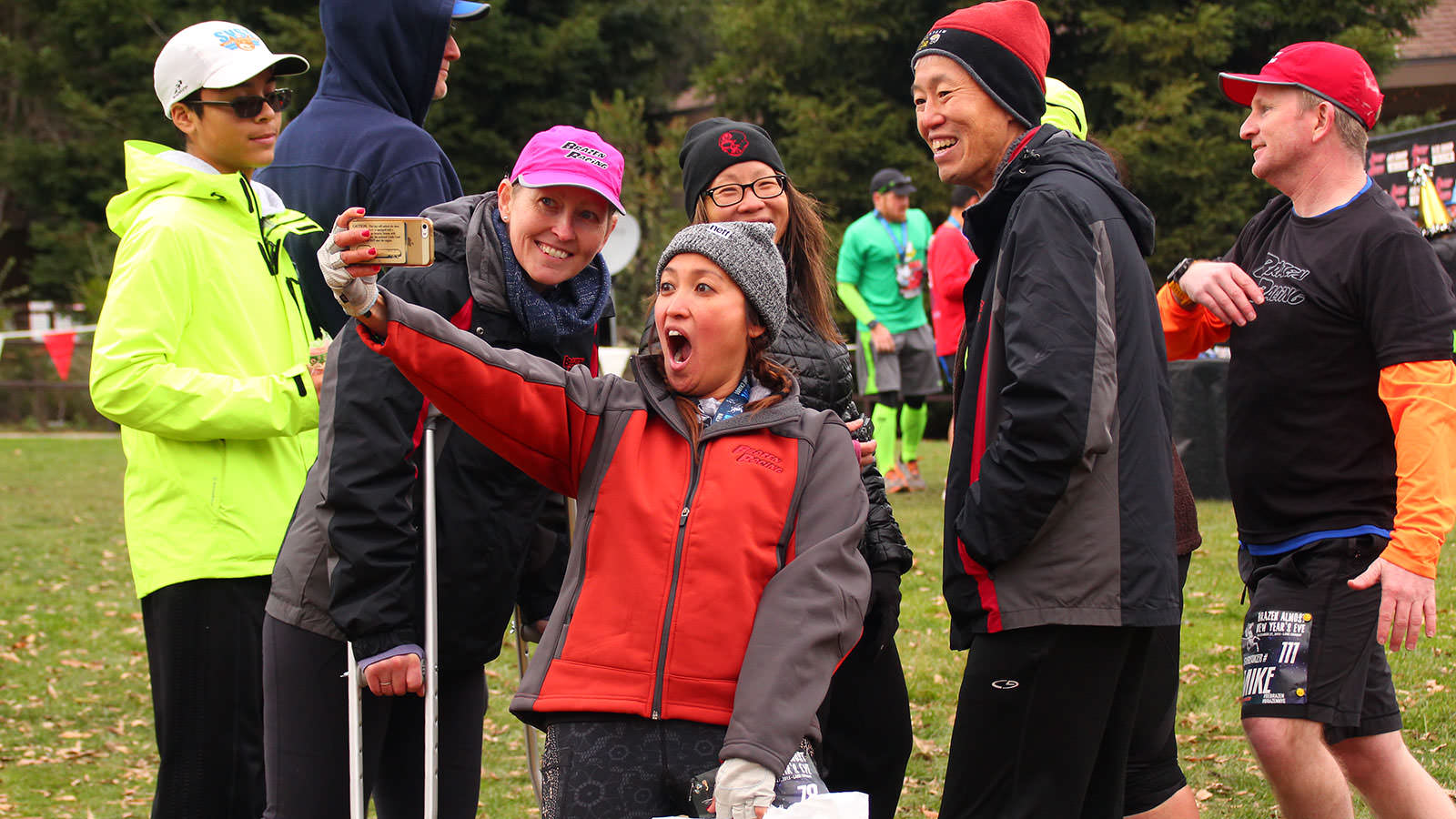 This is your last chance to race with friends this year!
Whether you are looking to squeeze in your first trail run or you're looking to log that 1,000th mile before the clock strikes midnight on 12/31/2023, this is your chance!
And if that's not enough New Year running for you, join us at Lake Chabot on New Year's Day, do it again and earn the Brazen New Year Mega-Medal! Learn about the New Year's Day race here.
For the more adventurous, you can run the "Brazen New Year Marathon" (= two half marathons, one on 12/31 and one on 1/1) and then brag to your friends: "It took me two years to finish that marathon!"

Thank you to our race sponsors, through their contributions, our sponsors help keep entry costs down and expose our runners their outstanding products and services. Learn more about becoming a sponsor.