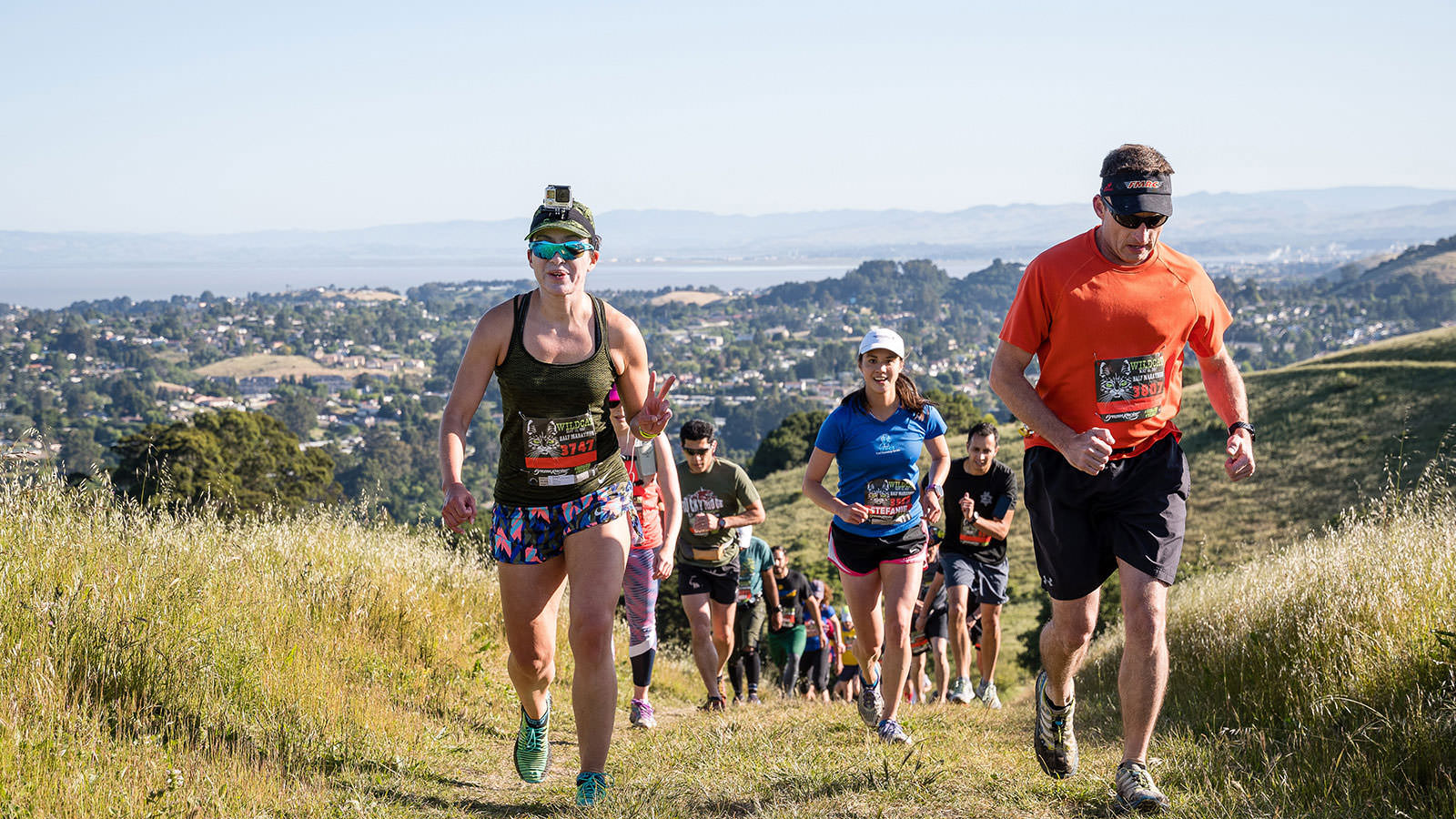 Hills, Views and More Hills!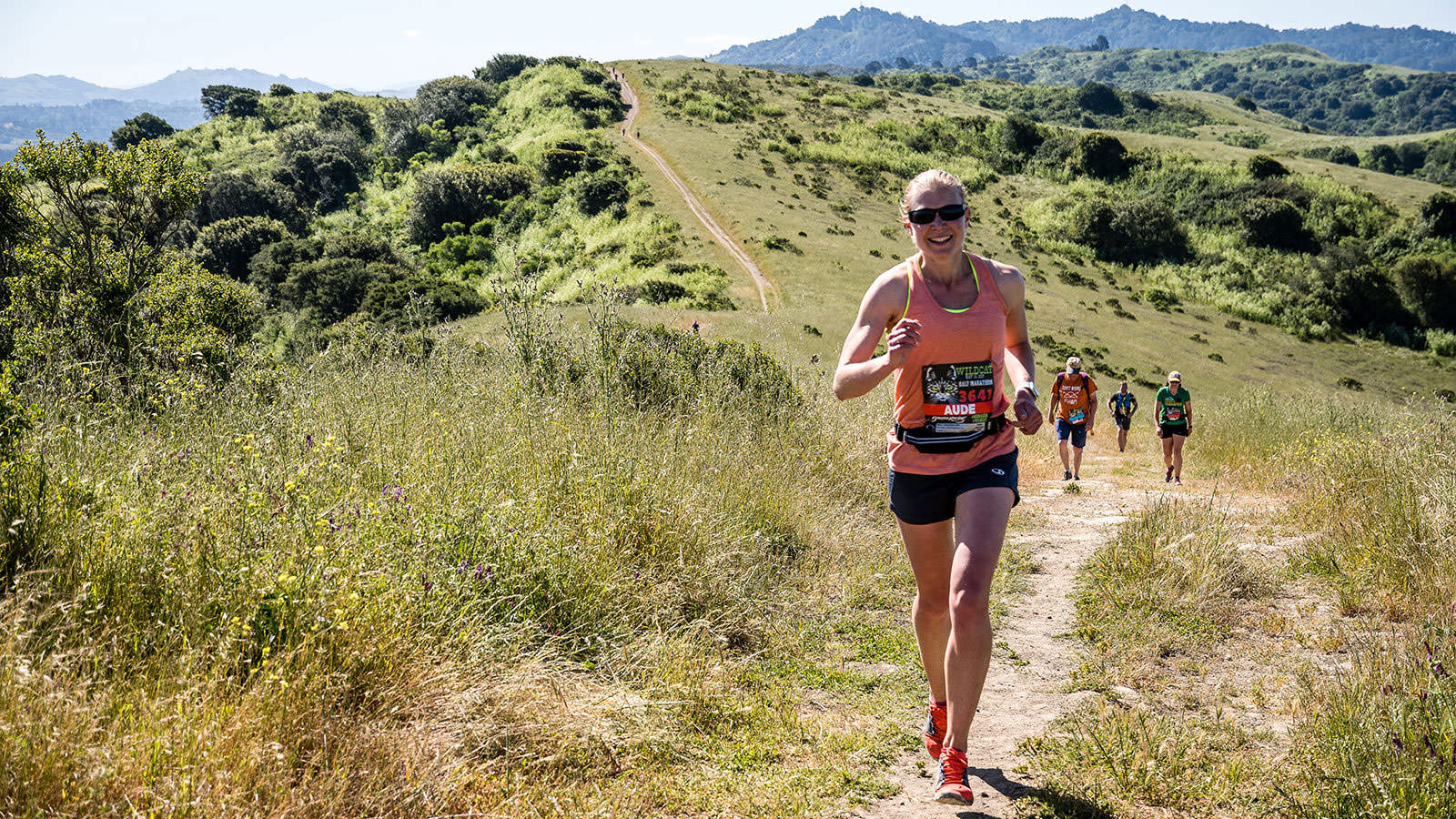 PLAN YOUR WEEKEND AND PACK YOUR CAMERA!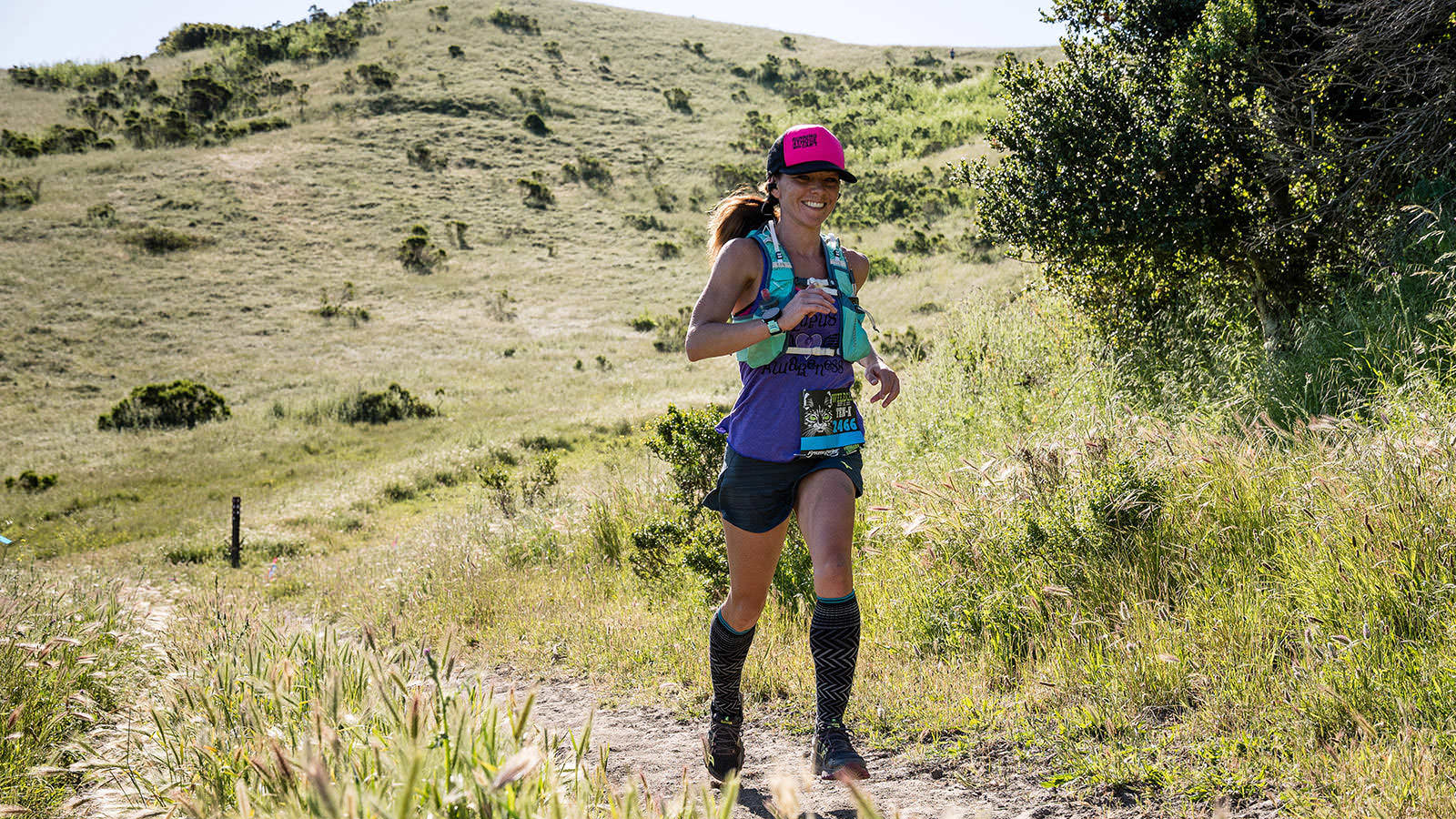 Ultra Half Series Points Beckon!
Wild(cat) 360 degree views of the Bay Area!
2,430 acres of land extending north from Tilden Park, Wildcat Canyon Regional Park is normally inaccessible to trail runs due to a lack of staging area. Thanks to a generous concession by the Wildcat Canyon Community School (which sits next to a trailhead), however, we are finally able to make these incredible trails available for a run you won't soon forget! Views of San Francisco, the Golden Gate Bridge, Alcatraz, Mount Tamalpais, the Bay and even the ocean await you.
All runners will receive custom finisher medals and t-shirts.
All races will be professionally timed with electronic chip timing.
Hikers/walkers are welcome.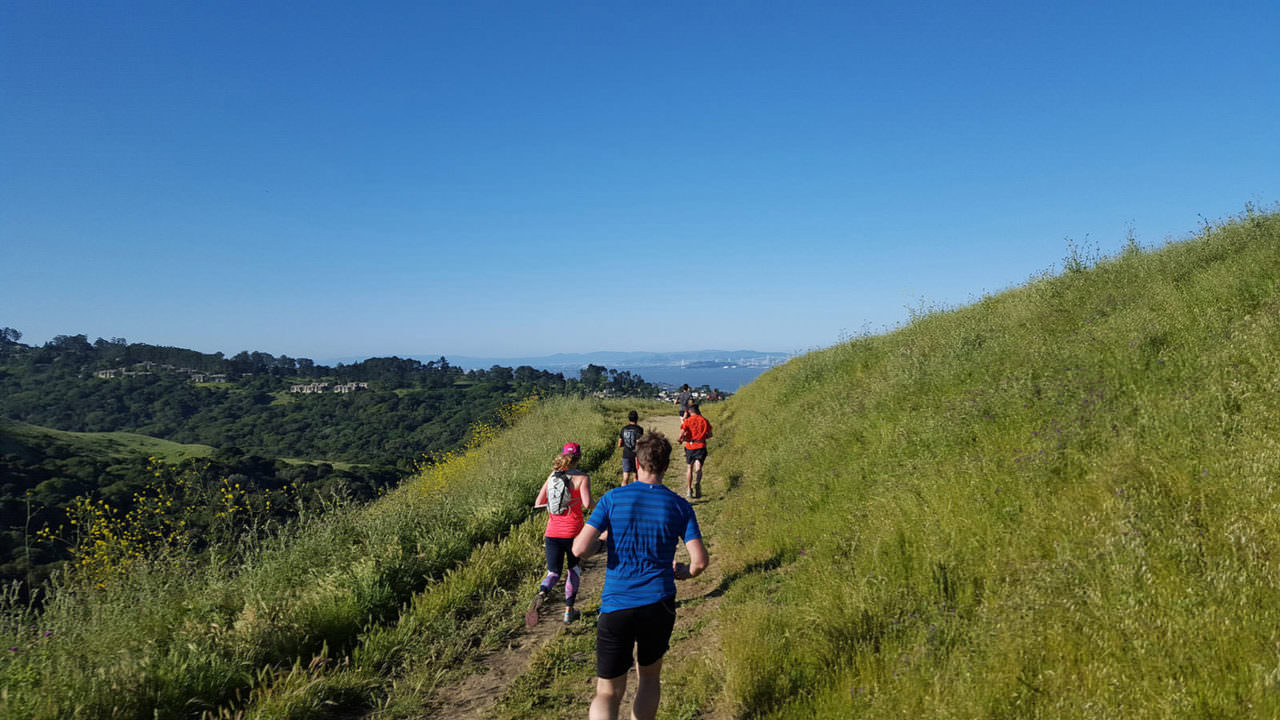 Wildcat is part of the Brazen Ultra Half Series. All half marathon runners are invited to participate.
The series consists of our toughest half marathons. Most measure at least a little (and sometime more than just a little) longer than 13.1 miles. What really makes them "ultra", however is the serious ascents and descents and variety of tough trails you have to run to finish them. While flat half marathons are always a challenge, these "ultra-half-marathons" take it to another level!
Thank you to our race sponsors, through their contributions, our sponsors help keep entry costs down and expose our runners to their outstanding products and services. Learn more about becoming a sponsor.