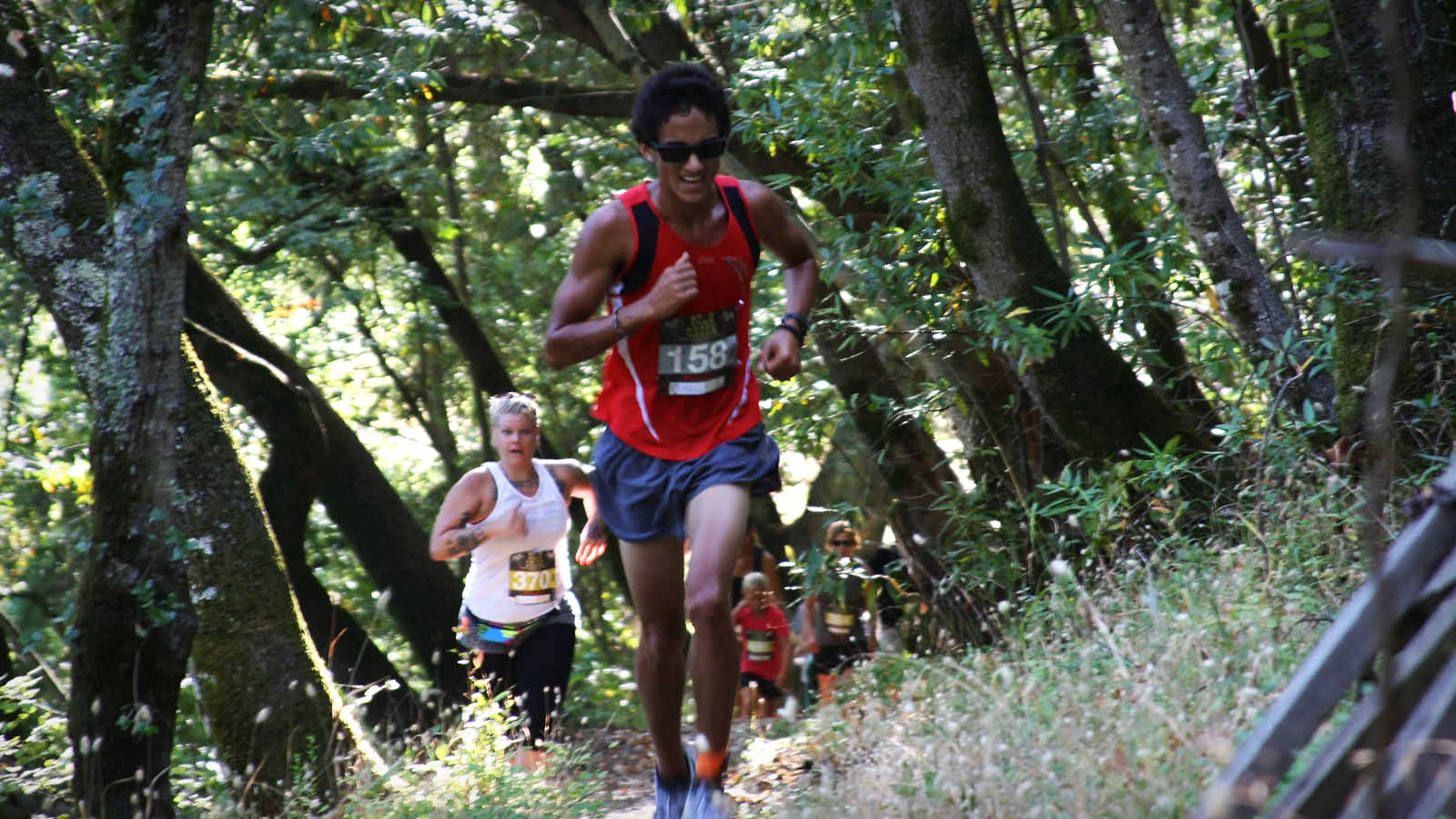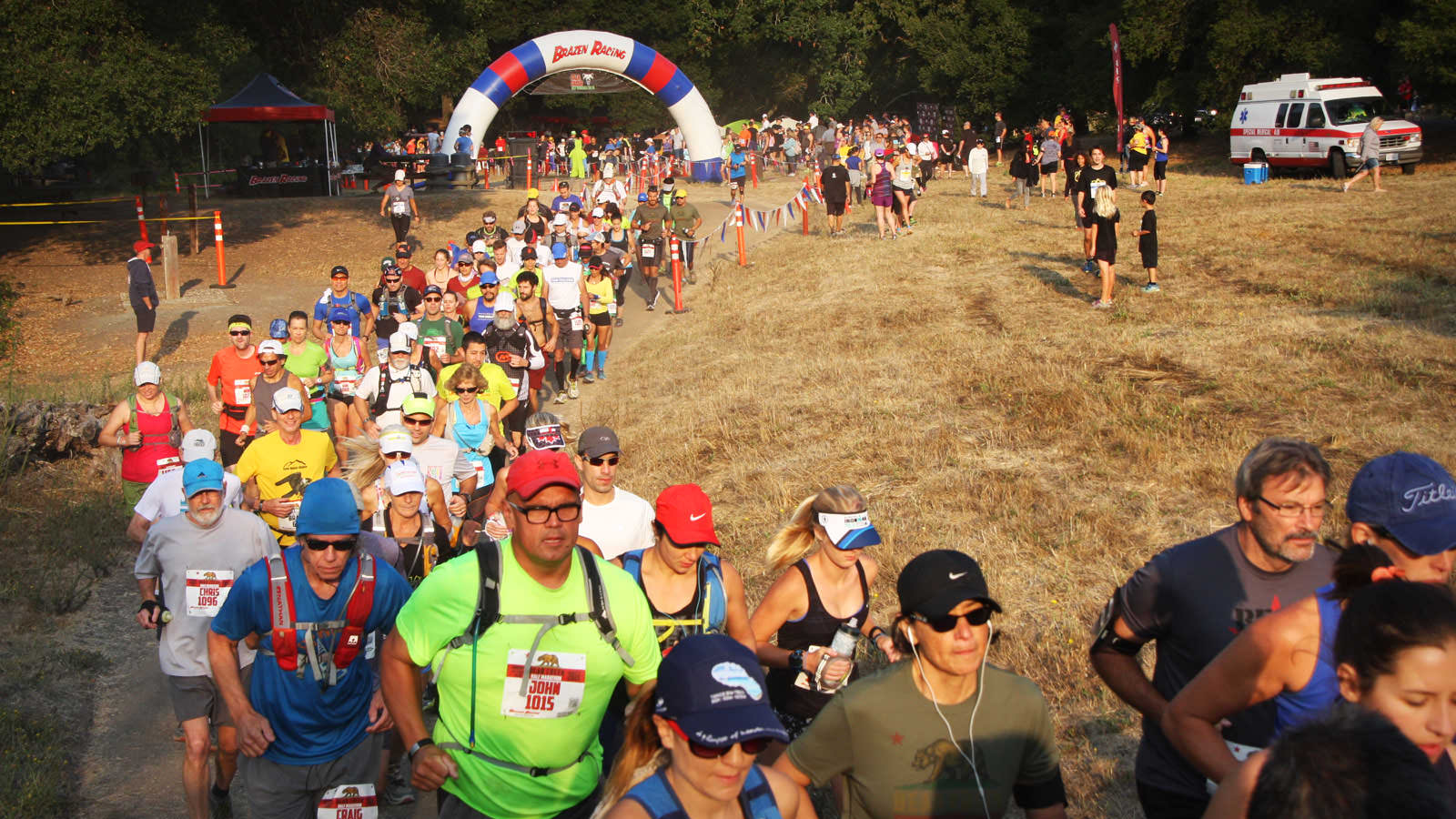 If you are looking for a super-fast, flat, easy course to set a personal record, you are probably in the wrong place. These courses have hills...lots of hills. If, however, you are looking for a great time on the trails, with beautiful scenery, awesome support and unique, high-quality shirts and awards, you have come to the right place!
Hikers/walkers are welcome.
All runners will receive custom finisher medals and special t-shirts (available in gender-specific styles and sizes from youth small up to men's 4XL).
All races will be professionally timed with electronic chip timing.
RUN THE BEAR ON SATURDAY, AUGUST 12, 2023
Thank you to our race sponsors, through their contributions, our sponsors help keep entry costs down and expose our runners their outstanding products and services. Learn more about becoming a sponsor.