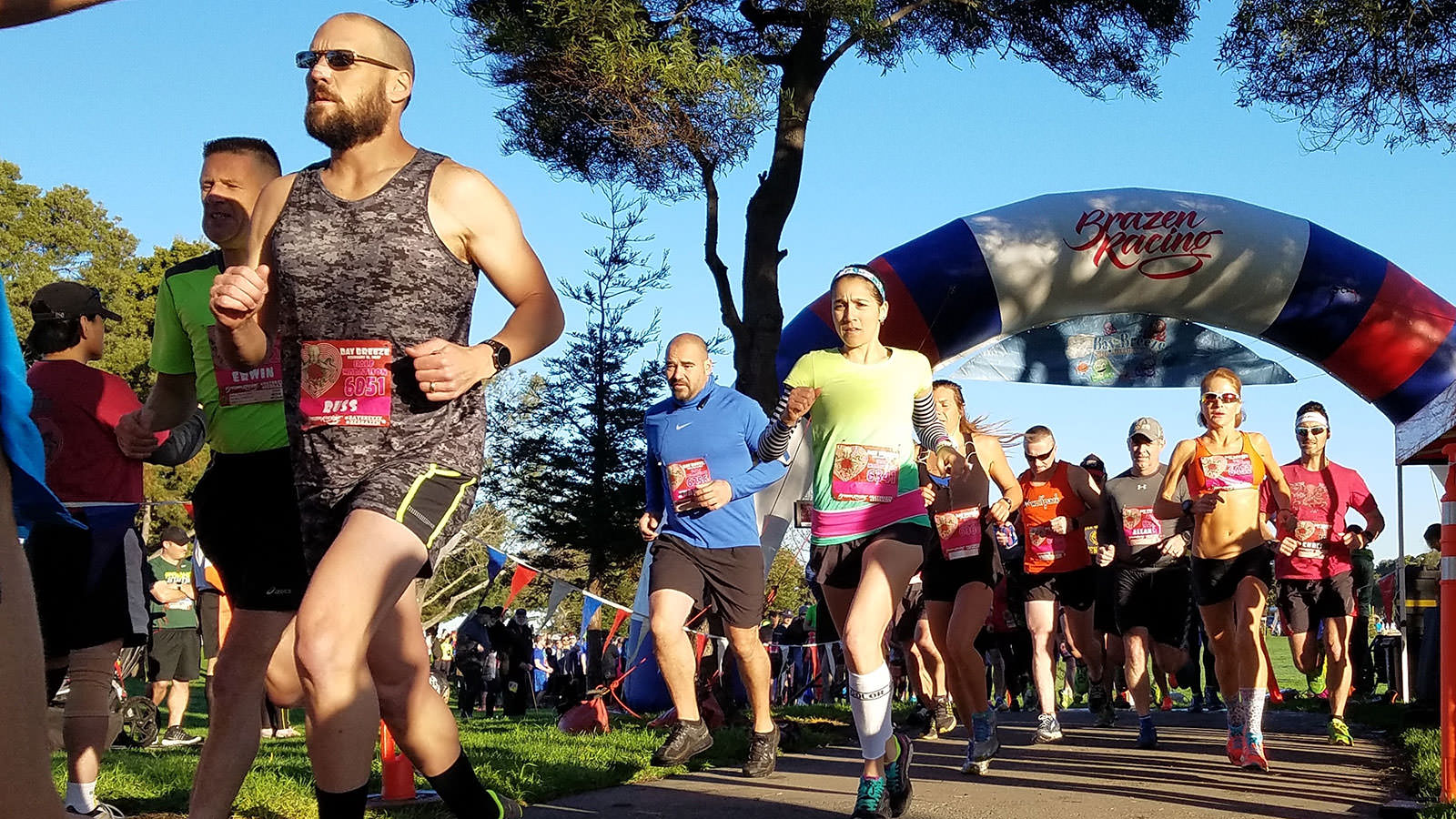 A romantic run along the bay awaits!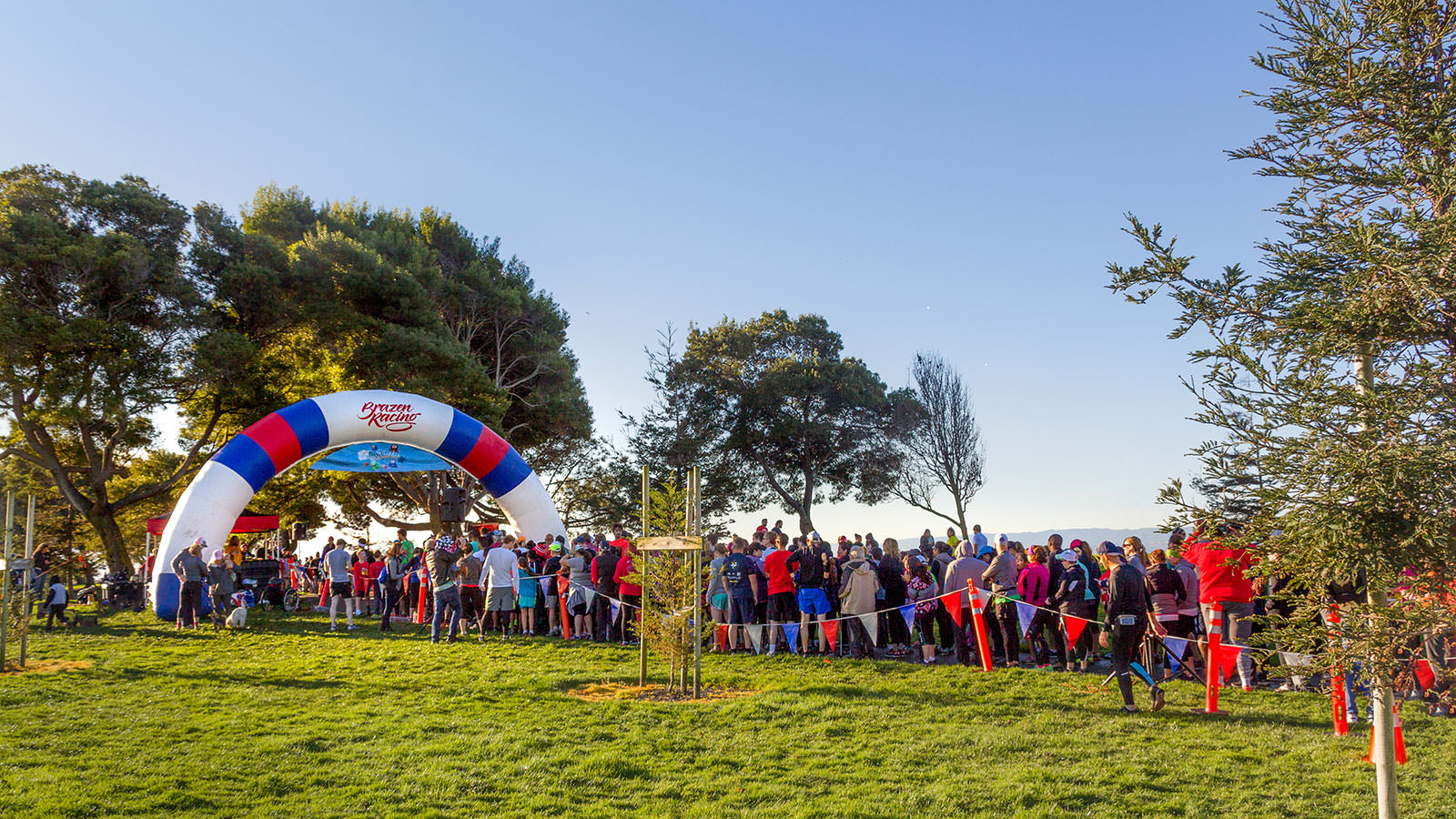 PLAN YOUR RUN-MANTIC WEEKEND!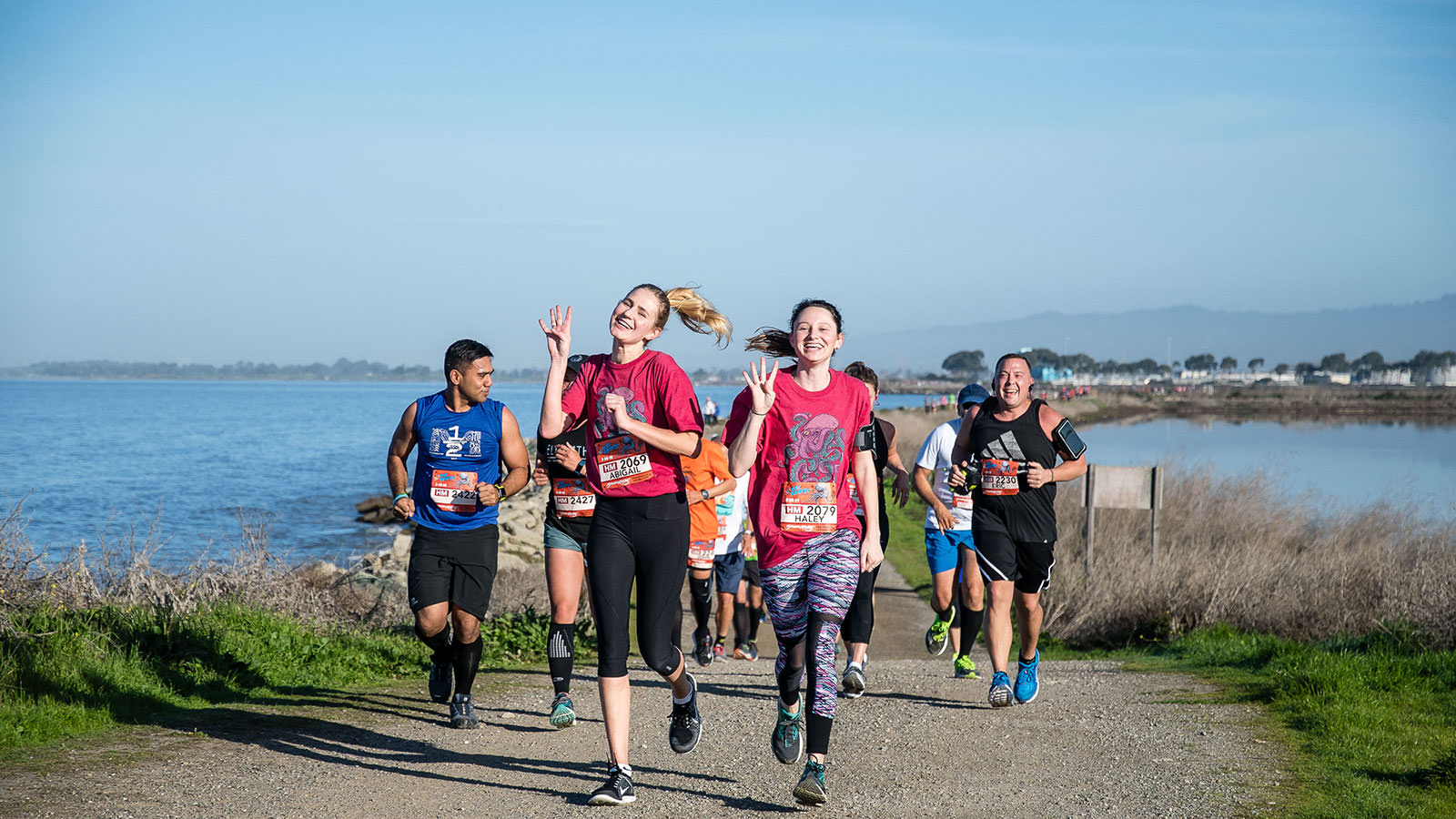 Known for its romantic vistas of San Francisco and the Bay, our Bay Breeze race sets the stage for romance, whether you are in love with running or not.
All race distances start and finish at the San Leandro Marina Park! Whether you are a frequent race winner or a first-time runner/walker, you've got a lot to look forward to. All participants will enjoy a mostly-flat, easy bayside trail that rarely strays more than a few feet from water. A perfect course for those looking to set a personal record!
Hikers/walkers are always welcome!
REGISTER TO RUN
Join us for a scenic/romantic 5K, 10K or half marathon by the bay!
Thank you to our race sponsors, through their contributions, our sponsors help keep entry costs down and expose our runners their outstanding products and services. Learn more about becoming a sponsor.