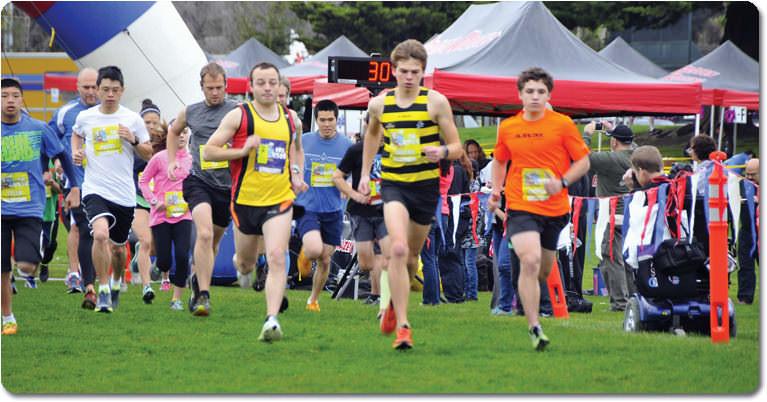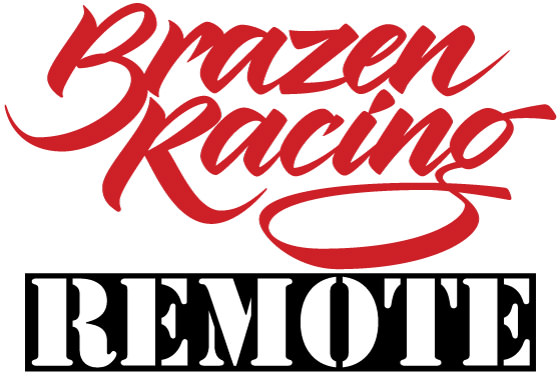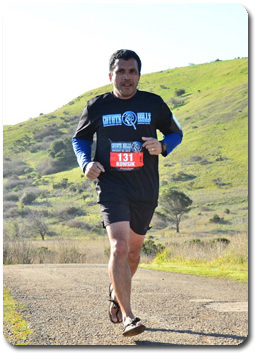 "This is my favorite race and I wish I could be part of it, but I'll be out of town."
"We love your shirts, medals and want to run every one of your races, but we live in Kansas!"
Brazen Racing is more than just a series of races, it is also a community of like-minded runners working hard to stay active and inspire others to do the same!
The "Brazen Nation" spans around the globe, but come race day, not everyone can make it to the park.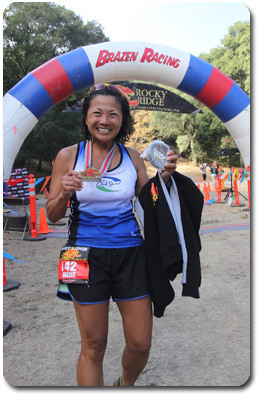 Over the last few years, we have received requests from individuals, and even small groups, that cannot be physically present, but would like to still be part of a Brazen Racing event. Some are overseas, some want to run at the same time as their friends or family at the event, some just want to share in the joy of running the distance they've trained for and getting the medal and shirt to show it!
To facilitate those runners, we are now offering the Brazen Racing Remote service. Those signing up will receive the official race shirt, an official bib, race bag goodies and special offers (like runners coming to the race) and a finisher medal -- all by mail. The remote participant sets his/her own course.
Brazen Racing Remote participants are encouraged to share their courses, finish times, photos and race reports with the rest of the Brazen Racing community. We are your biggest fan and want to hear about your run!
To be assured of bib and shirt receipt before race day, remote participants are encouraged to register by 1/21.
The entry fee for Brazen Racing Remote participation for Bay Breeze is $40 until 1/21 and $45 after that.