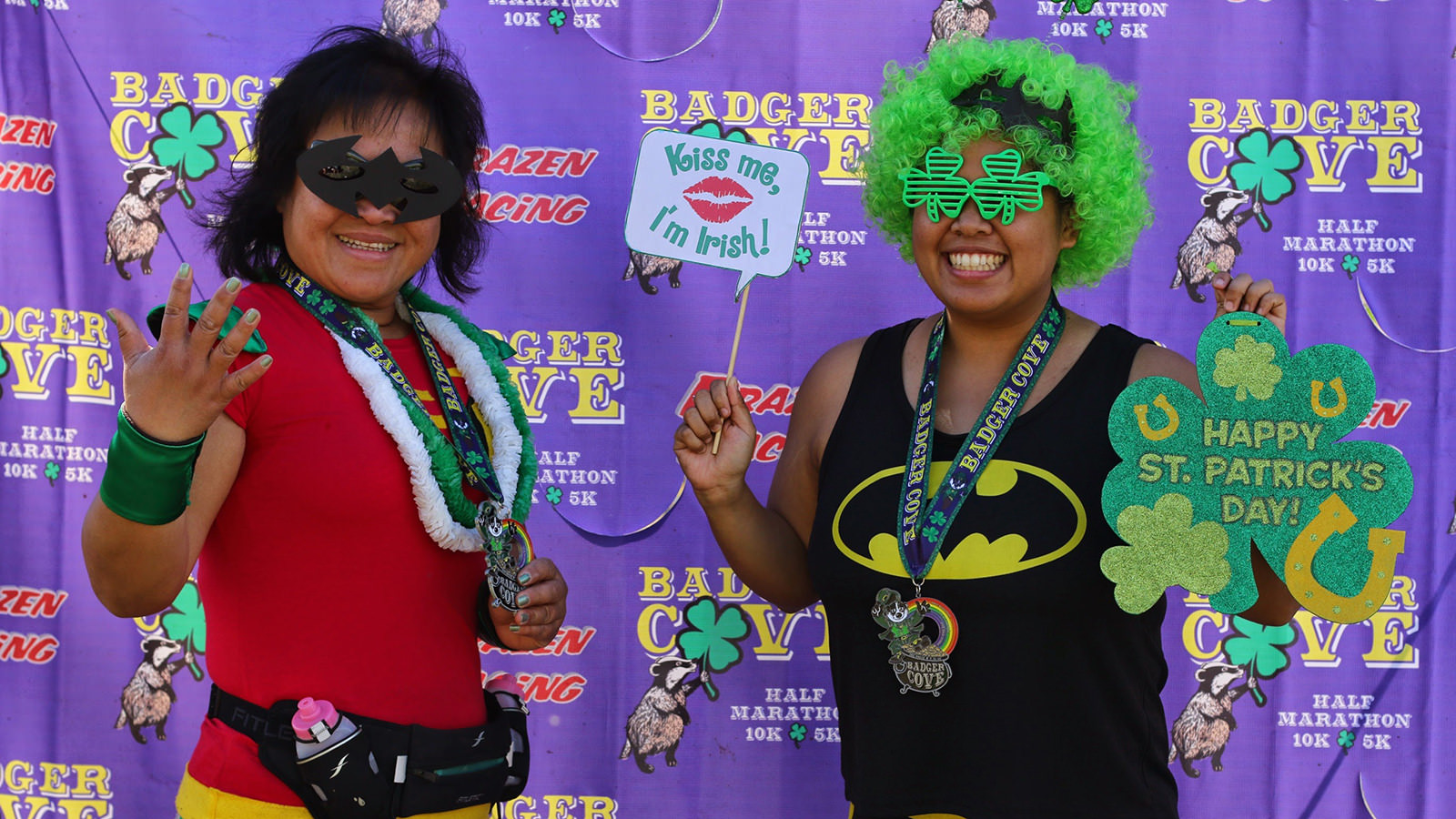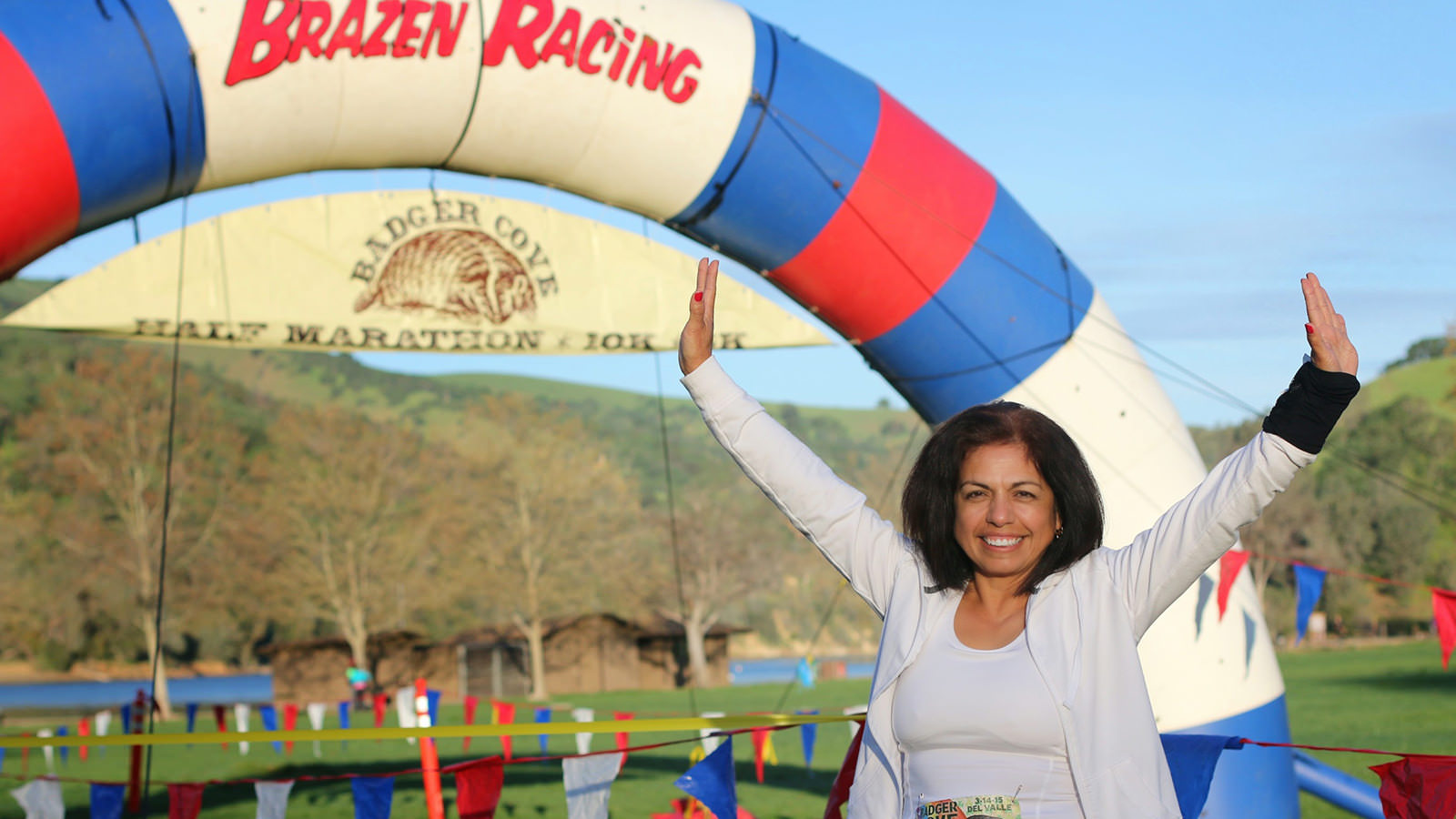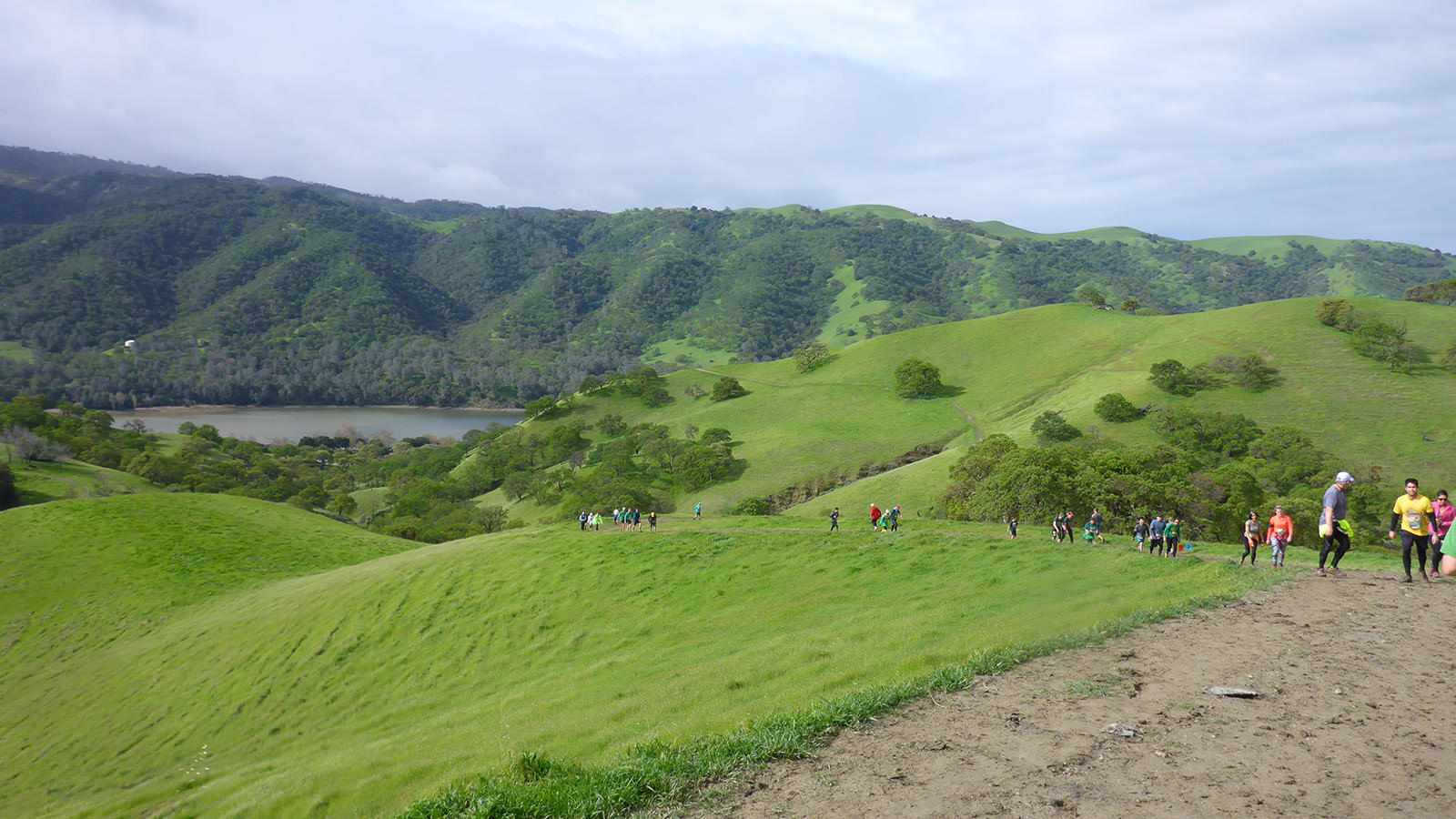 ***RACE LOCATION HAS CHANGED*** 
New race address: 9400 Quarry Road, Fremont, CA 94555
(Del Valle trails have been deemed unsafe due to recent storms and so this event is moving to Coyote Hills in Fremont.)
The Badger Cove trail runs (half marathon, 10K and 5K) are back for 2023.
Join us for a run (or walk) in the emerald hills of Lake Del Valle!
The Badger Cove Half Marathon is part of the Brazen Racing Ultra Half Series, getting participants one step closer to big coasters, big checks and more!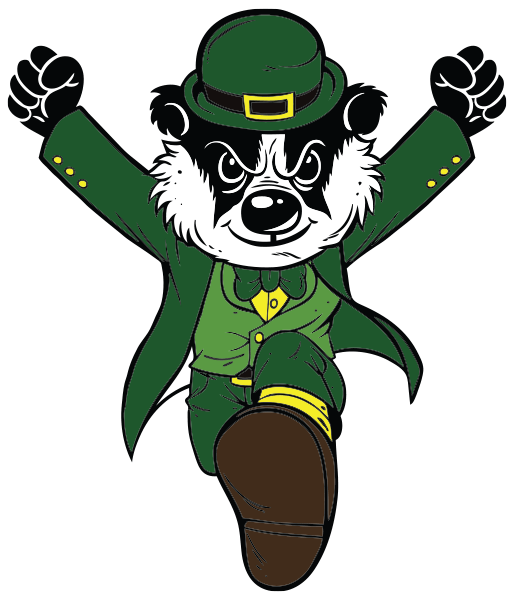 RUN BADGER COVE ON MARCH 18, 2023
Learn more about the Badger Cove Half Marathon, 10K, and 5K race in the sections below.
Badger Cove is part of the Brazen Ultra Half Series. All half marathon runners are invited to participate
The series consists of our toughest half marathons. Most measure at least a little (and sometime more than just a little) longer than 13.1 miles. What really makes them "ultra", however is the serious ascents and descents and variety of tough trails you have to run to finish them. While flat half marathons are always a challenge, these "ultra-half-marathons" take it to another level!
Thank you to our race sponsors, through their contributions, our sponsors help keep entry costs down and expose our runners their outstanding products and services. Learn more about becoming a sponsor.