Bib Pick-Up Options
Runners will have 3 options for picking up their bibs for the Stars and Stripes Run.
Bibs and shirts will be at Road Runner Sports of Concord on Sunday, July 1st (NOON-6 PM) and Tuesday July 3rd (10 AM-3 PM).
Alternatively, 5K runners and walkers can get their bibs (and shirts) mailed to them for a fee (charged per-bib).
As an absolute last resort, we will help you get your bib on race morning, but those choosing to do this should plan to arrive before 6:45 am to avoid still being in line when the race starts!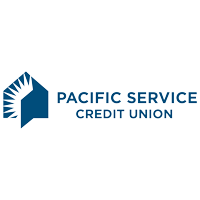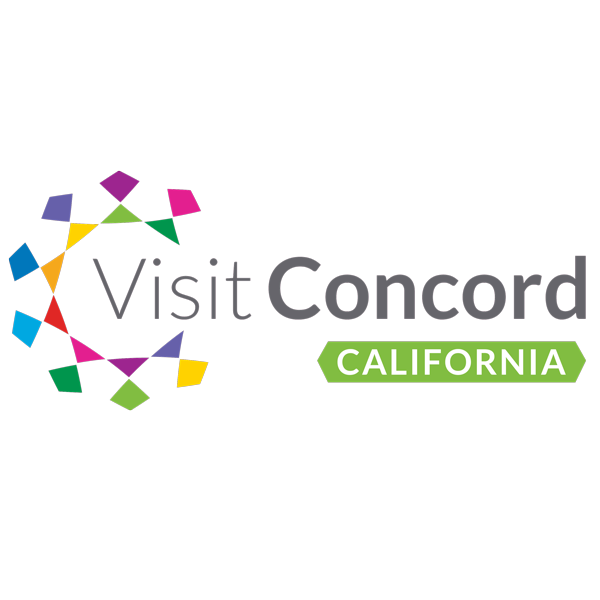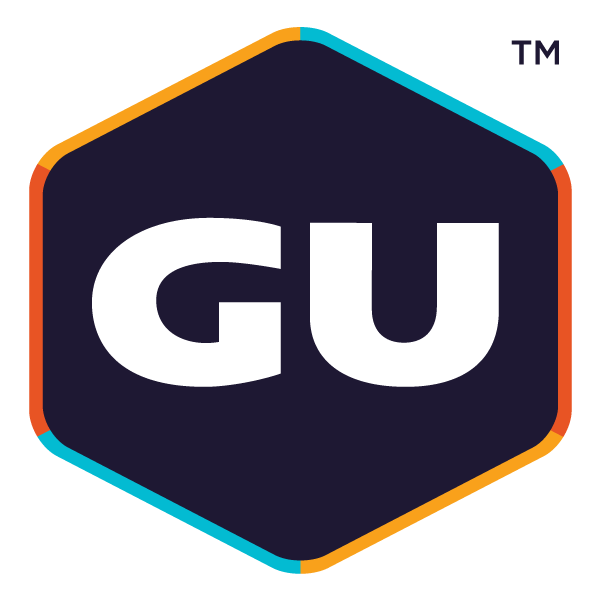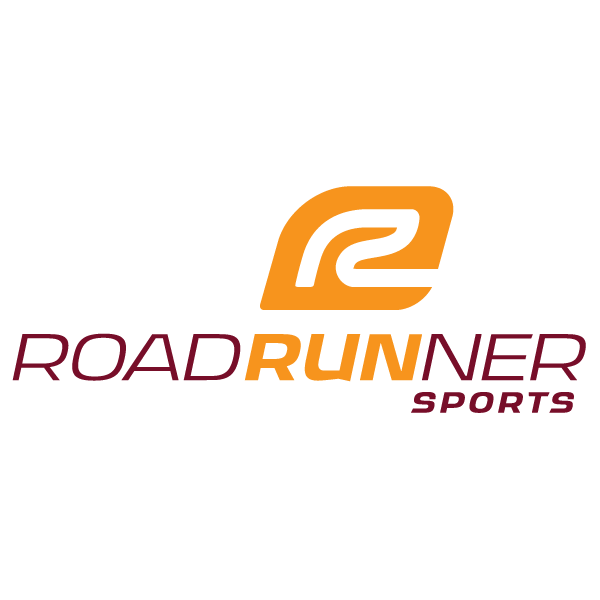 Thank you to our race sponsors, through their contributions, our sponsors help keep entry costs down and expose our runners their outstanding products and services. Learn more about becoming a sponsor.