7:35 AM
Kids Spider Scramble
COURSE INFORMATION
All of the courses are mostly run on dirt trails, with some asphalt and gravel. There will be some challenging hills.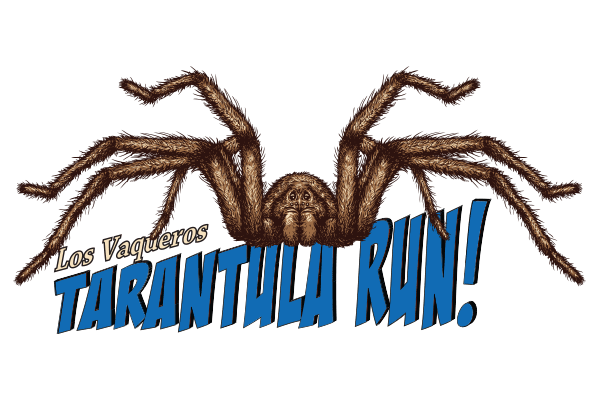 CUT-OFFS
The half marathon has a 4.5 hour time limit to finish the course.
COURSE MARKING
All participants can receive a copy of their appropriate course map on race day.
Each course will be marked with colored ribbons that are unique to that distance, so that runners know they are on the correct course. Courses are also marked with flour.
Water STATIONS
Water stations will be fully stocked with water, sports drink, gels, pretzels, candy, etc.
Water stations will be approximately 2-3 miles apart, as trail access allows.
Those needing water more frequently are encouraged to carry a water bottle or hydration pack.
Thank you to our race sponsors, through their contributions, our sponsors help keep entry costs down and expose our runners their outstanding products and services. Learn more about becoming a sponsor.