READY TO ROCK SOME HILLS?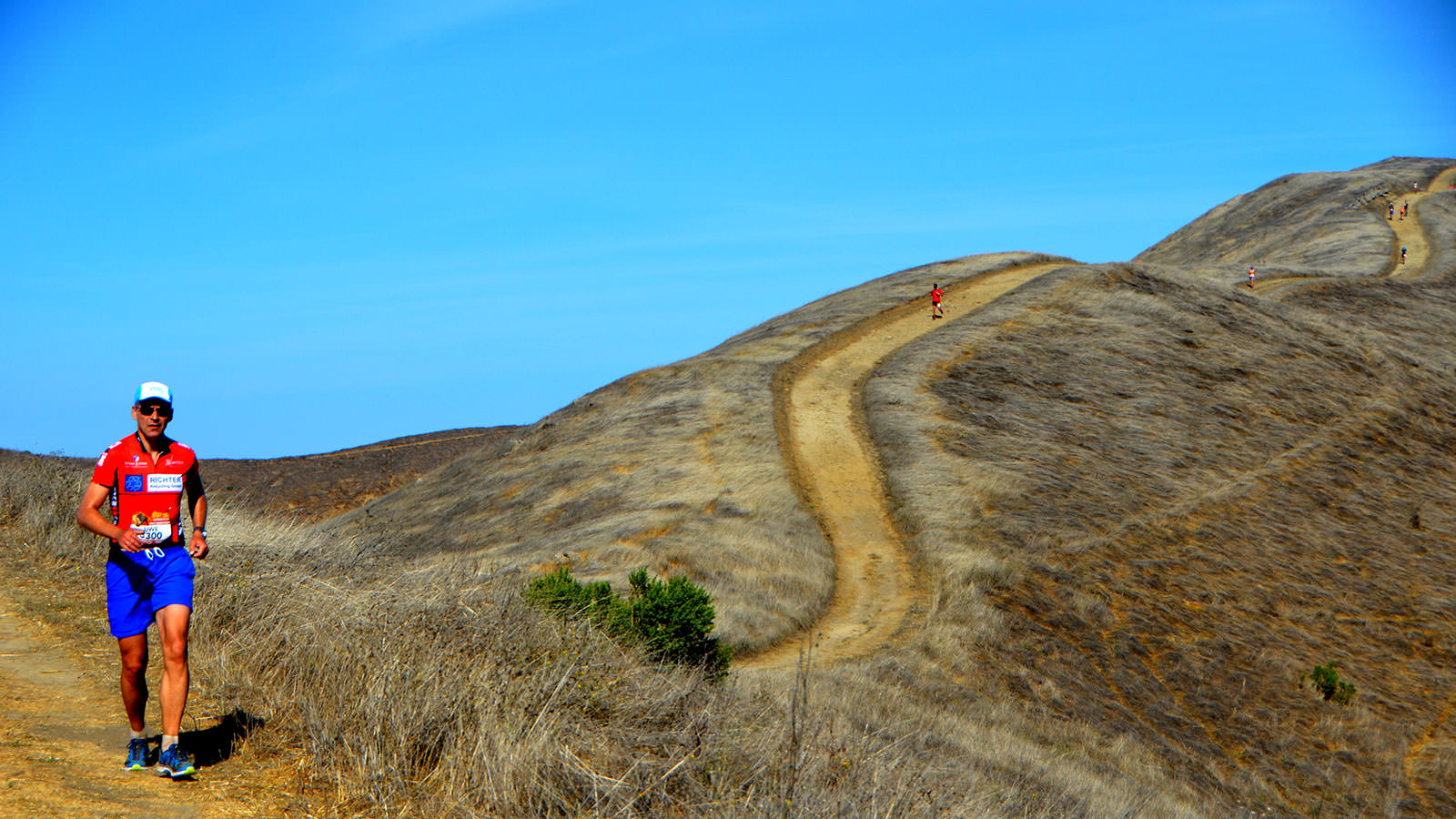 It should really be called Rocky Two Ridges!
ROCKY RIDGE TAKES YOU HIGH INTO THE WILDERNESS OF LAS TRAMPAS AND BACK!
This is the race your momma warned you about! The half marathon cannot be described as "flat and fast" or "good for beginners" or with any other nice phrase. In fact, the phrases most commonly used to describe it would be unprintable. But...once you finish the course, you will have experienced trails and seen views that few others ever will. And you will have a lifetime of bragging rights!
The 10K and 5K are not quite as intense as the half marathon, but don't worry, those runners will also be challenged with some hills and rewarded with some rarely-seen vistas.
If you are one of those brave souls ready to face either victory occasion and face this beast, come join us on September 21, 2024!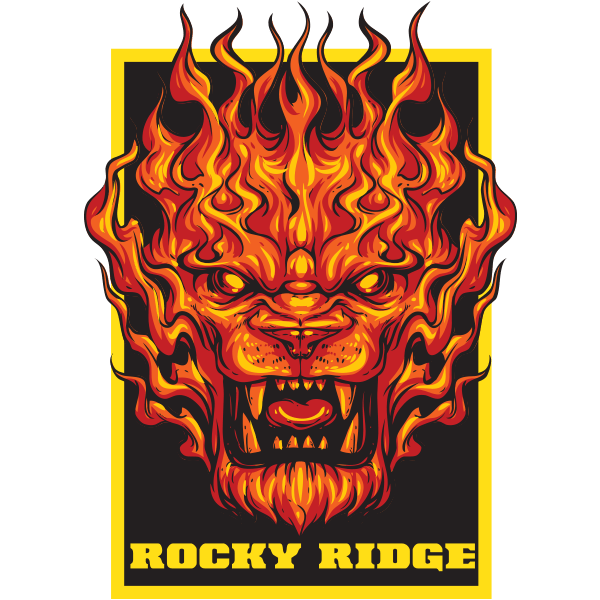 Thank you to our race sponsors, through their contributions, our sponsors help keep entry costs down and expose our runners their outstanding products and services. Learn more about becoming a sponsor.