*** Due to state and county orders related to the Covid-19 shutdown, this event will not take place on 9/26/20.  Registrants will receive e-mails regarding race credit. ***
ROCKY RIDGE TAKES YOU HIGH INTO THE WILDERNESS OF LAS TRAMPAS AND BACK!
This is the race your momma warned you about! The half marathon cannot be described as "flat and fast" or "good for beginners" or with any other nice phrase. In fact, the phrases most commonly used to describe it would be unprintable. But...once you finish the course, you will have experienced trails and seen views that few others ever will. And you will have a lifetime of bragging rights!
The Rocky Ridge Half Marathon is the finale for the 2019/2020 Ultra Half Marathon Series (series participation is not necessary to enter race).
The 10K and 5K are not quite as intense as the half marathon, but don't worry, those runners will also be challenged with some hills and rewarded with some rarely-seen vistas.
If you are one of those brave souls ready to face either victory occasion and face this beast, come join us!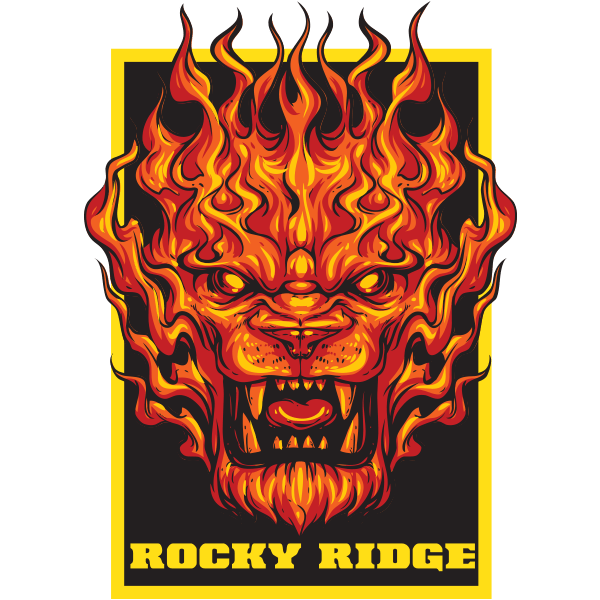 The Countdown is on for the 2019/2020 Ultra Half SERIES FINALE
Rocky Ridge is the Grand Finale of the 2019-2020 Brazen Ultra Half Series. All half marathon runners are invited to participate.
The series consists of our toughest half marathons. Most measure at least a little (and sometime more than just a little) longer than 13.1 miles. What really makes them "ultra", however is the serious ascents and descents and variety of tough trails you have to run to finish them. While flat half marathons are always a challenge, these "ultra-half-marathons" take it to another level!