*** Due to state and county orders related to the Covid-19 shutdown, this event will not take place on 9/12/20.  Registrants will receive e-mails regarding race credit. ***
Get READY TO GO Hog Wild on Mt. Ham-ilton!
Stampeding through the low grasses comes the newest breed of Santa Clara County Park animals, the Brazen Trail Hog! Come join us on Mount Hamilton for a late summer half marathon, 10K and 5K!
Hikers/walkers are welcome!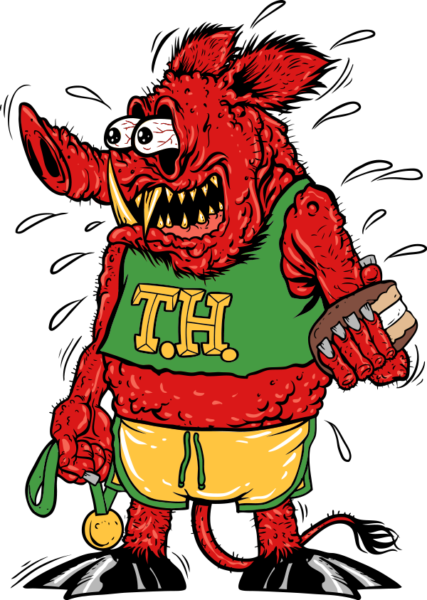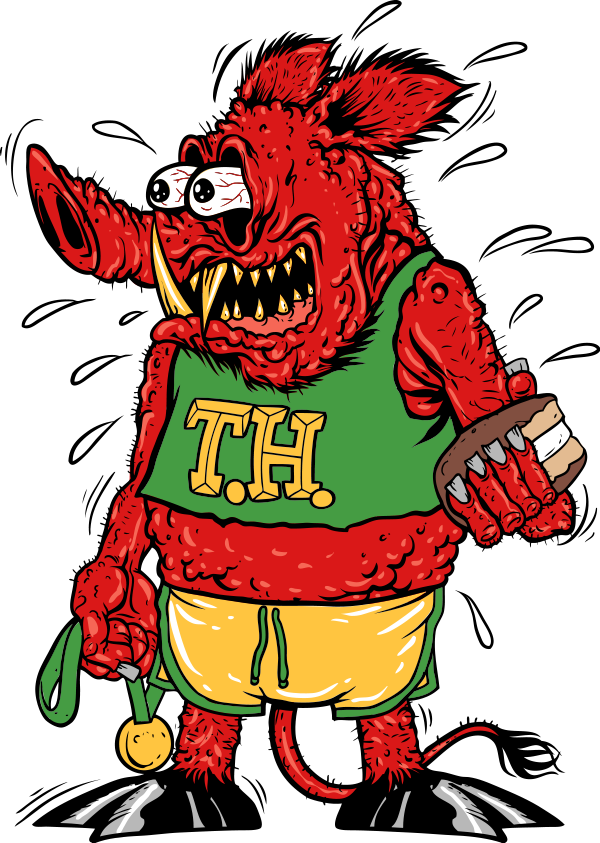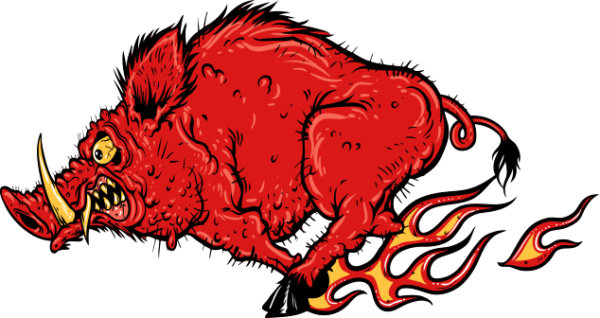 All half marathon runners are invited to participate in the Brazen Ultra Half Series.
The series consists of our toughest half marathons. Most measure at least a little (and sometime more than just a little) longer than 13.1 miles. What really makes them "ultra", however is the serious ascents and descents and variety of tough trails you have to run to finish them. While flat half marathons are always a challenge, these "ultra-half-marathons" take it to another level!
Thank you to our race sponsors, through their contributions, our sponsors help keep entry costs down and expose our runners their outstanding products and services. Learn more about becoming a sponsor.