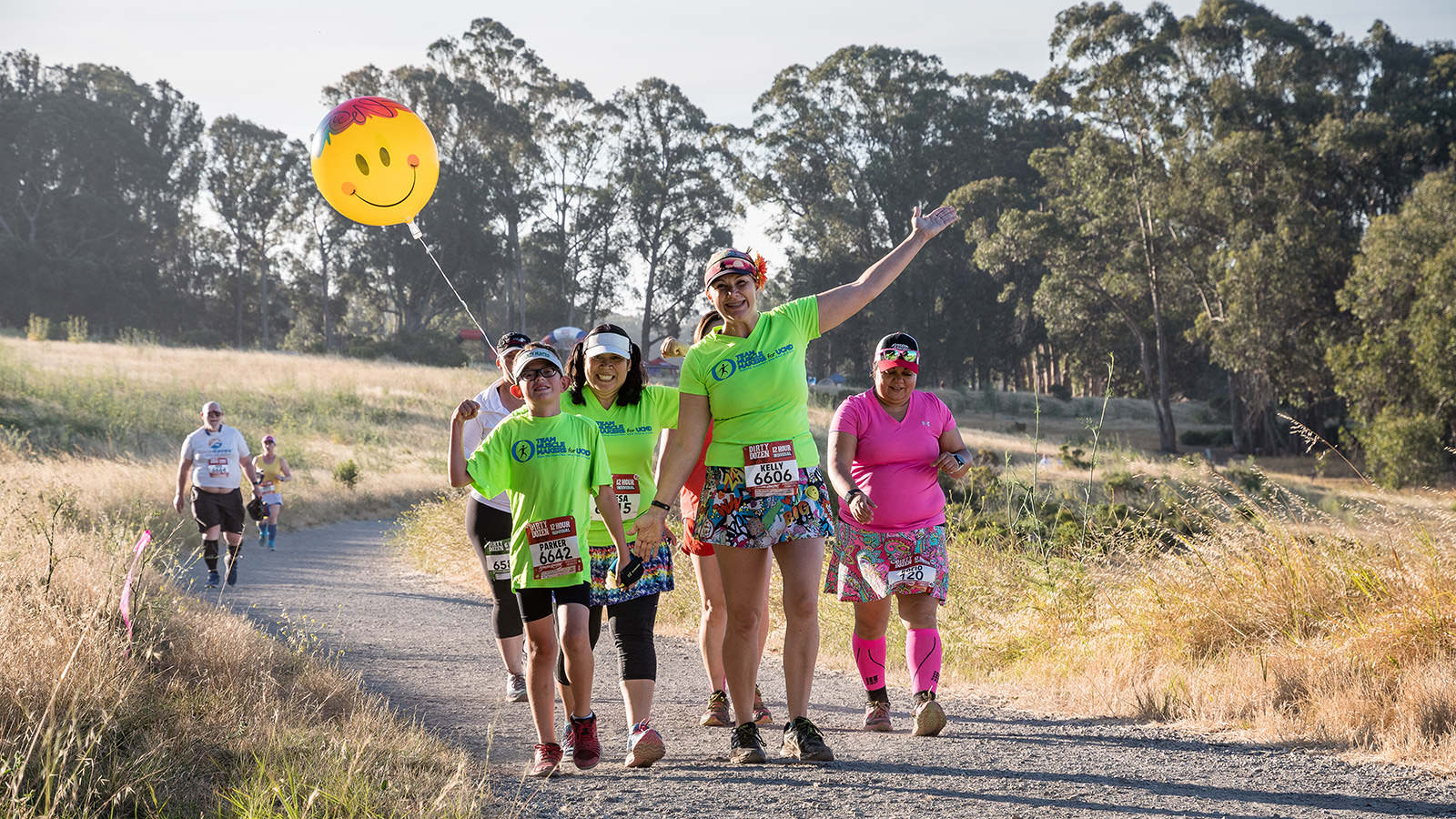 Welcome to the Brazen Trail Party!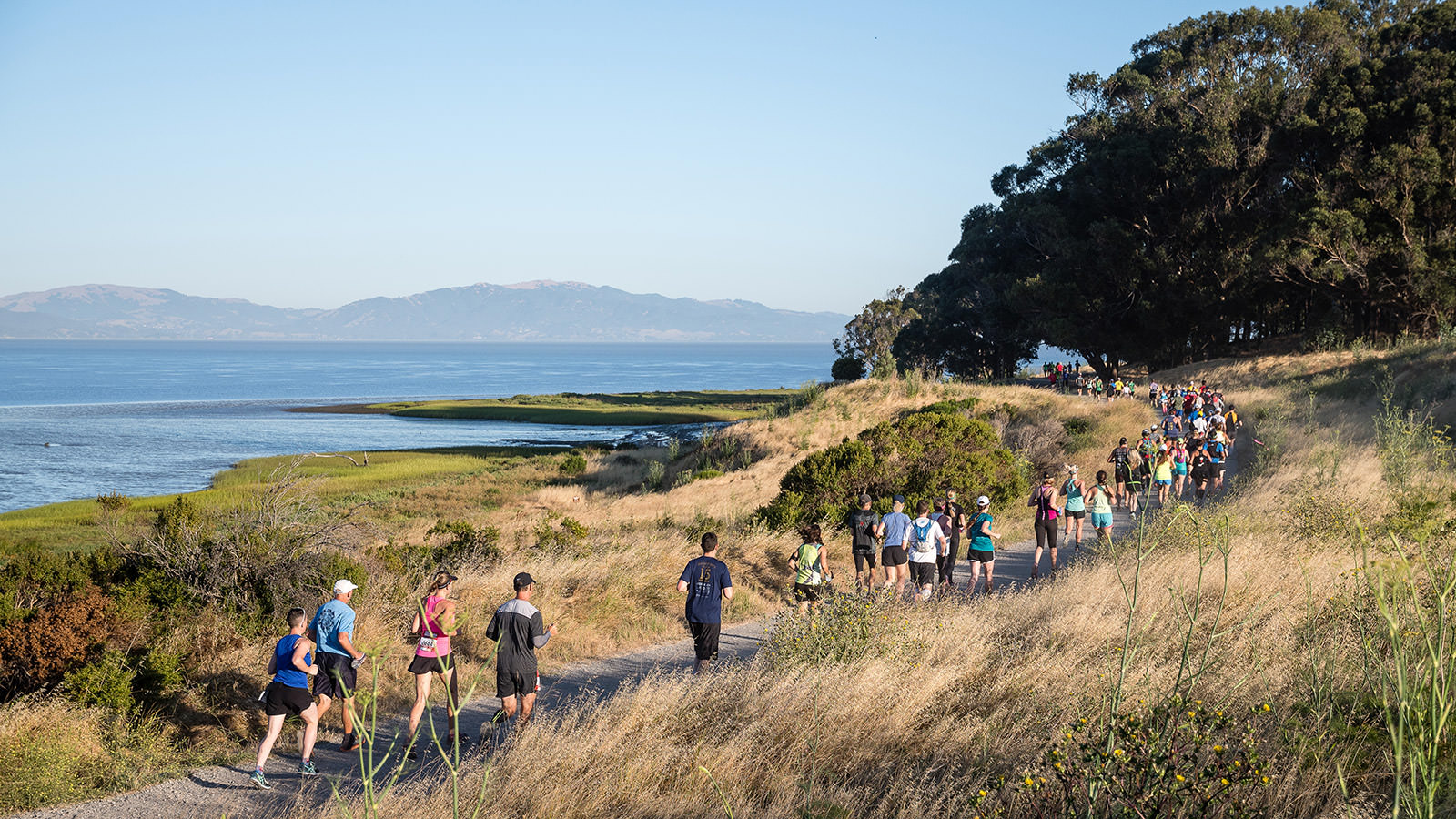 Race forecast: 100% chance of fun!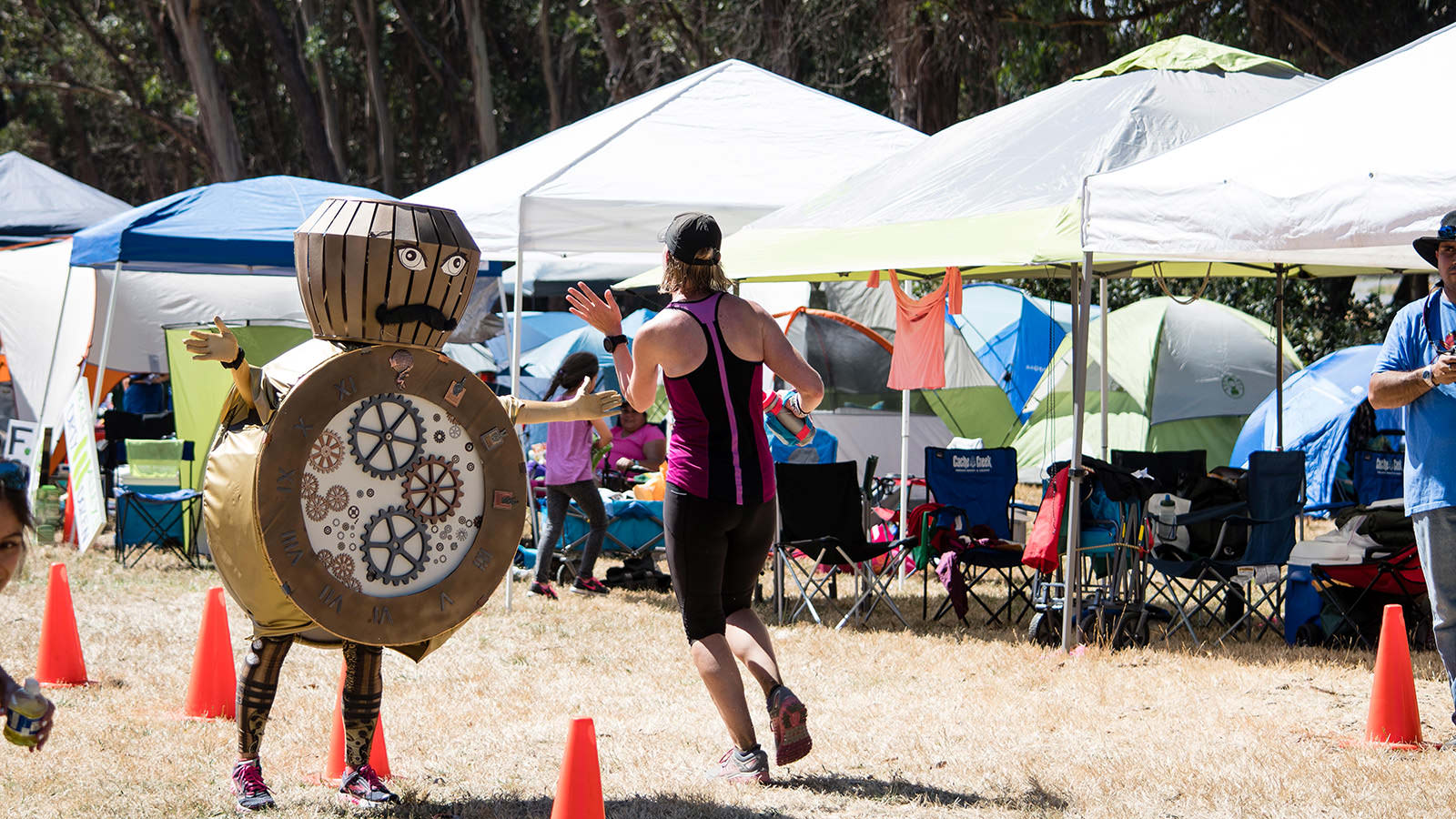 Do it for the high-fives and medals!
These can be run by individuals or with teams of two or three. These races offer the opportunity to run without worrying about "finishing time"! Anyone who runs a single lap is automatically a "finisher" whether their total run time is 15 minutes or the full 12 hours.
Entry to any race includes the all-day BBQ/picnic that will begin at 10:30 am and go on the whole day!
All races will take place on 3.37 mile loop consisting of 98% dirt fire trails. Runners will go out along the shoreline (offering expansive views of multiple bridges and mountains) and then come back through the fragrant eucalyptus groves.
Hikers/walkers are always welcome!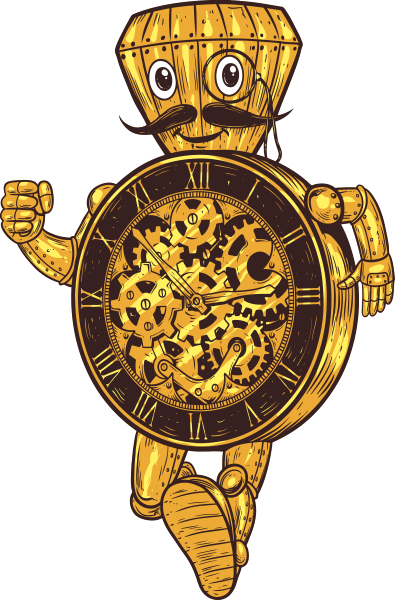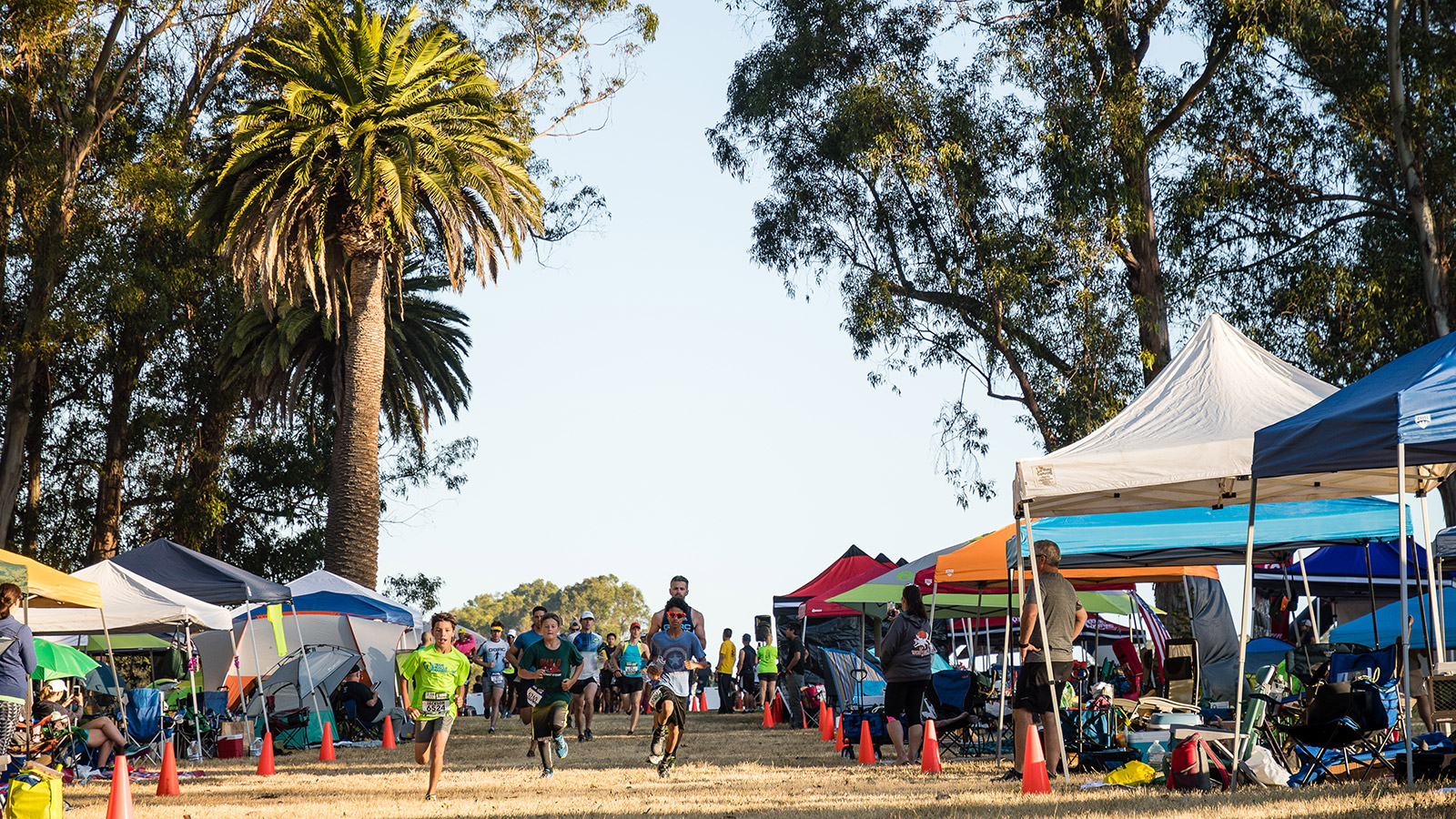 Thank you to our race sponsors, through their contributions, our sponsors help keep entry costs down and expose our runners their outstanding products and services. Learn more about becoming a sponsor.