The course is a 3.37 mile loop with approximately 98% dirt fire trails. Total elevation gain on the loop is about 150 feet. An additional .60 mile loop will be available to run for the last hour of each timed event -- starting at hour 5 for the 6-hour runners and hour 11 for the 12-hour runners.
Those particpating in the Dirty 5K races will run this loop once while those in the Dirty 10K races will run it twice.
Runners will enjoy panoramic vistas of the bay offering views of seven counties and about that many bridges.
7:00am
Dirty Dozen (12 hour) & Half Dozen (6 hour)
10:30am
Morning Dirty 5k & 10k
4:00pm
Afternoon Dirty 5k & 10k
Course Markings
While there is little chance of anyone becoming seriously lost in the park, there is always the possibility of becoming confused as to which way you should be going -- particularly in the wooded areas where it is easier to get disoriented. For this reason we ask you to pay close attention to the course markings.
Marking will be done with flour, ribbons and signs to make sure you are going the right way. By following these, you should have no trouble staying on course.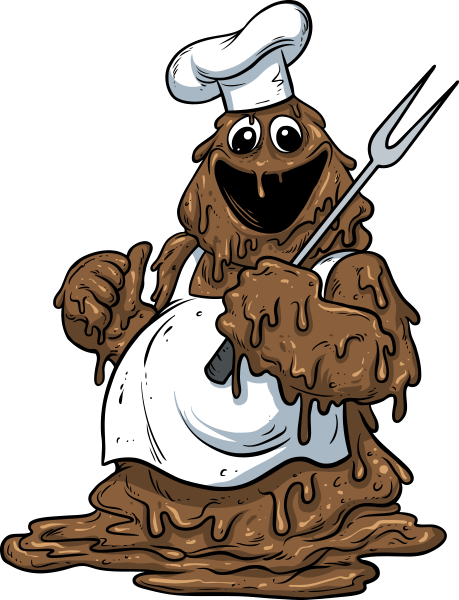 Thank you to our race sponsors, through their contributions, our sponsors help keep entry costs down and expose our runners their outstanding products and services. Learn more about becoming a sponsor.