Half marathon, 10K and 5K.
All races start and finish at Quarry Lakes Recreation Area.  The half marathon and 10K have large out-and-back sections on the Alameda Creek Trail.   The courses are mostly dirt/fire trail with a very small portion of pavement at the beginning and end. Hills are nearly non-existent, so bring on the speed!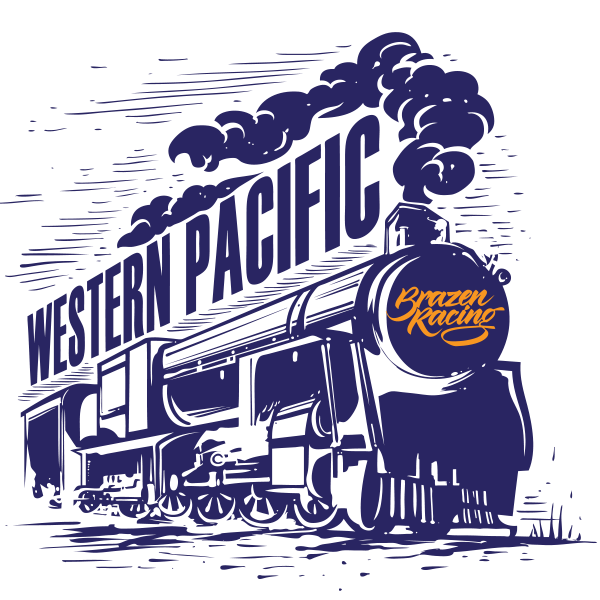 GPX Files
Want to follow the course with your phone or smart watch and know how to work with GPX files? You can do that by uploading the race course GPX file (created with "Ride With GPS") into your favorite app. GPX files are on the course map.
Important Note: We recommend right-clicking and choosing "save as" to download.
Thank you to our race sponsors, through their contributions, our sponsors help keep entry costs down and expose our runners their outstanding products and services. Learn more about becoming a sponsor.