Run down the Coyote Creek on March 29, 2020!
With no big climbs (only mild rolling), this race was made for first-timers and those looking to break through with a new personal record! Come join us on this late winter morning and enjoy this picturesque, family friendly park and trail!
All distances are on paved bike paths and start at the Silver Creek Sportsplex then continue out on Coyote Creek Parkway.
Walkers/hikers and runners of all levels are welcome!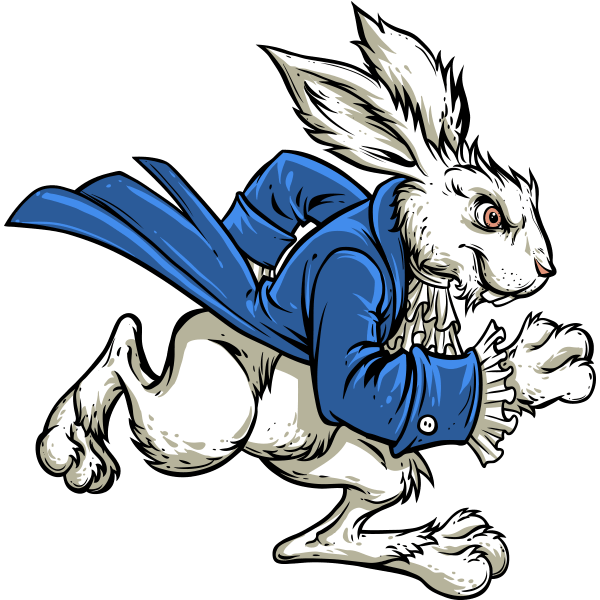 Run Down the Rabbit Hole on March 29, 2020
Don't be late
(for a very important date)
Thank you to our race sponsors, through their contributions, our sponsors help keep entry costs down and expose our runners their outstanding products and services. Learn more about becoming a sponsor.
There is something about the ritual of the race, putting on the number, lining up, being timed, that brings out the best in us.
Grete Waitz