Ever feel like 2020 has been going on for decades?  Us, too.
We have seen seventeen events already cancelled this year and we have essentially been shut down/forced into hibernation for 7+ months now.  Although we know we will definitely be back in action as soon as we are allowed, we still don't know for sure when our in-person events are going to start again.
Watching some old movies, we started talking and wishing we could jump in our time machine (maybe one made from a sports car) and go back in time and quickly run all the races we missed!  Then we'd go forward in time and run all the events still on the schedule for 2020 before anything else happens.  And then we would finally be able to get the heck out of 2020 and head into 2021!
Brilliant scientists all seem to be occupied at the moment, so we had to settle for creating some virtual challenges instead.
Our goal here is to help people stay active, connected to the community (neverending lockdown gets lonely!), and also provide some financial support for Brazen until we can get back to what we truly love most: being together outside with awesome people who kick-butt and have fun doing it!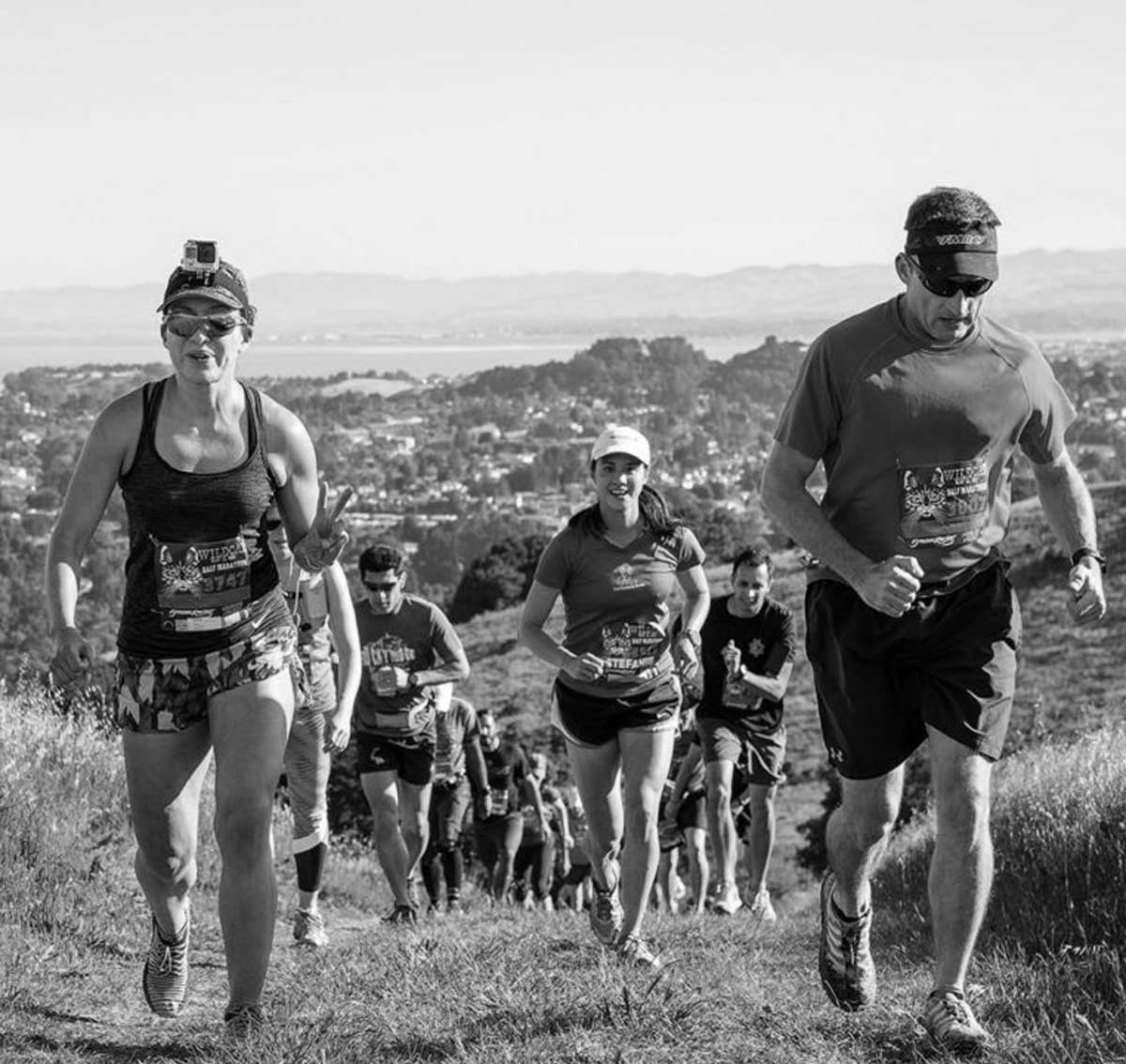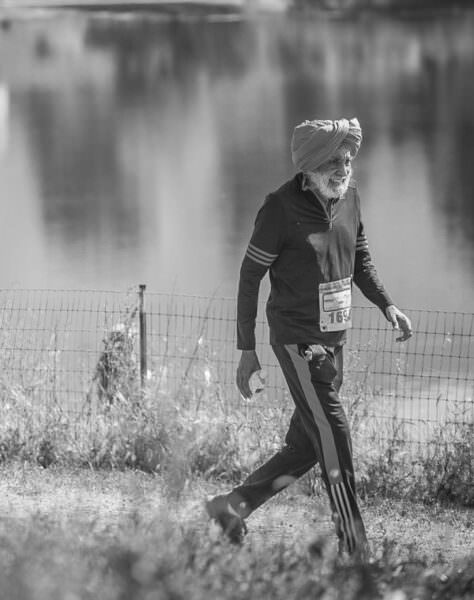 There are THREE separate time travel virtual challenge events available, each including specific stops and total mileage.
Challenge #1, Way Back: 6 Stops, 110.1 miles
Challenge #2, Almost Present: 8 Stops, 110.93 miles
Challenge #3, Into the Future: 9 Stops, 132.18 miles
You can register for all three or just sign up for one or two.
Important: This does NOT mean the events through to the end of the year are cancelled. If there is any possible way to hold those, they will all still happen. This also doesn't mean there won't be any other virtual-type events for those future races. That also could happen. This is just our first virtual-challenge in tribute to the mess that has been 2020!
Registration will remain open until approximately November 1st.  Runners can begin logging their miles starting on October 21st.  There is no time limit for finishing the challenges.
Seriously, how (not) amazingly fantastic has 2020 been?!?!  We don't know about you, but we plan to be around for many, many years to come.  And we'll never forget this period.  No telling what the future holds, but we suspect we will cherish our 2020 merchandise, showing just a few of the emotions of this time.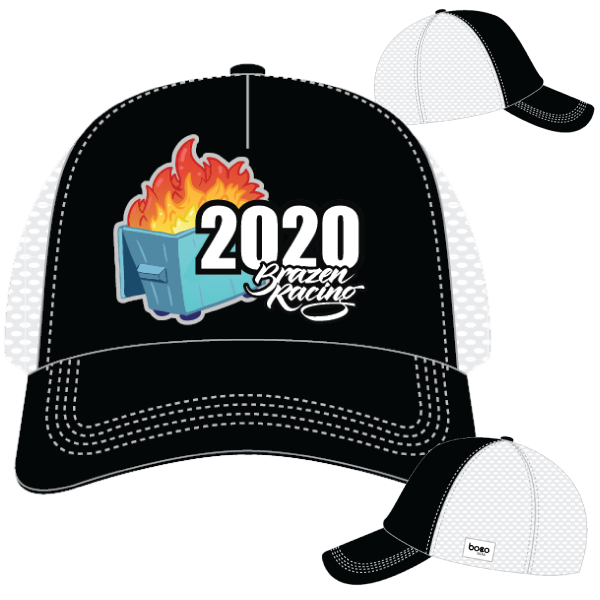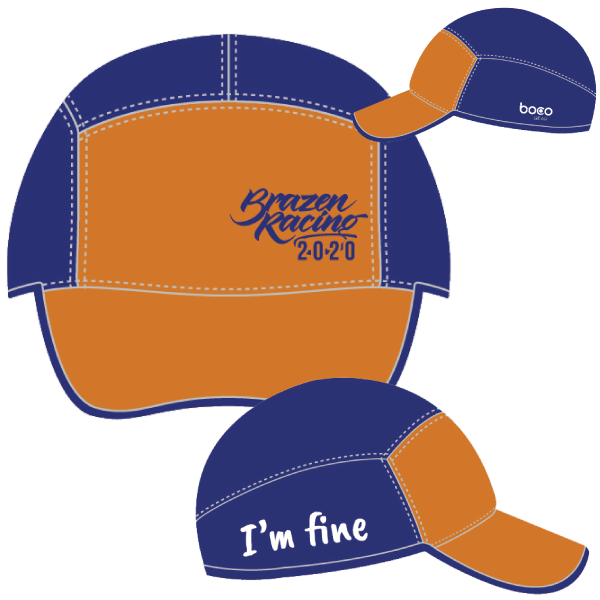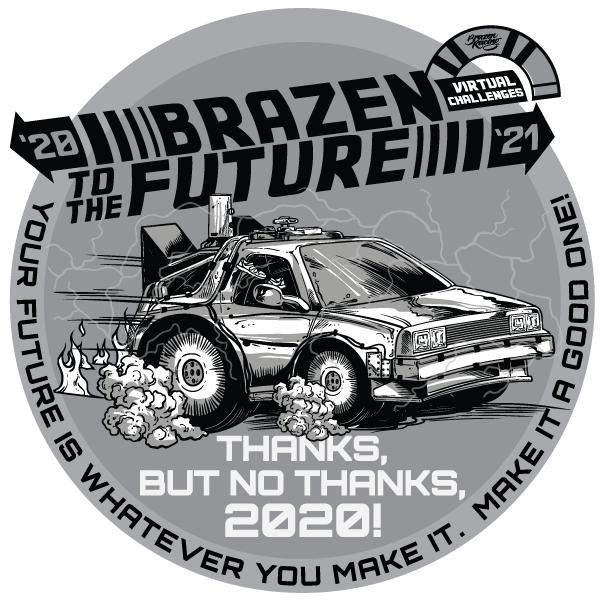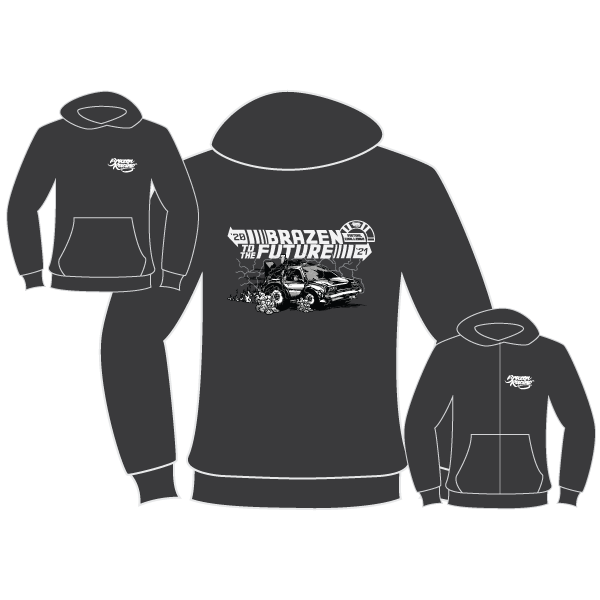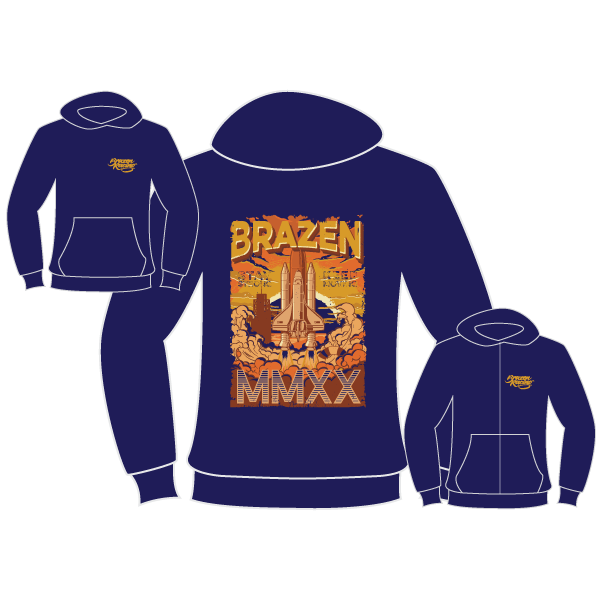 To commemorate (or commiserate) 2020, we've also put together a few special (Brazen-style) items for those who participate:
Challenge #1 participants will receive the official 2020 Brazen to the Future Commemorative Coaster.
Challenge #2 participants will get a Brazen 2020 BOCO brand hat, available only for virtual challenge participants.
Challenge #3 participants will be awarded a Brazen 2020 hoodie (available as zip-up or pullover and the participant gets to choose between two different designs).
These will be mailed to runners in late December/early January (updates will be sent to alert participants when they are on the way).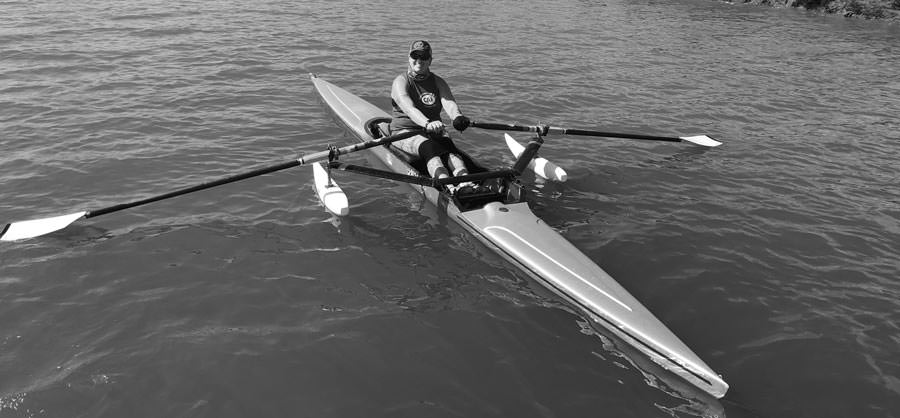 Have viruses, fires, smoke, stay-at-home orders or something else caused you to find alternative means for exercising during 2020? Are you into cycling, rowing, stand-up paddle boarding or something else?  You can still do those activities (exclusively or mixed in with your run/walks) as part of the challenge.  Just choose the "multisport" option in your registration form.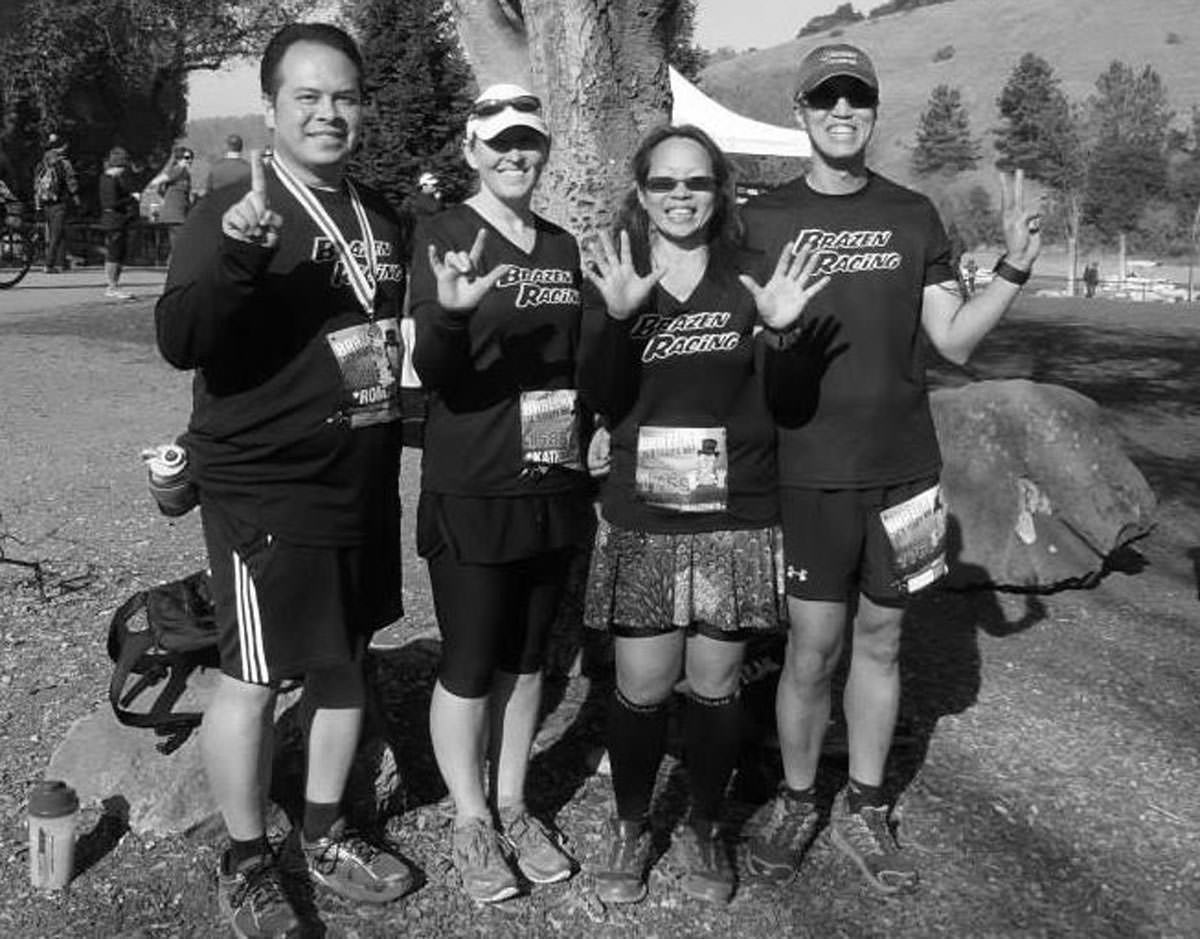 Those wishing to form a team and see their cumulative team mileage in the results will be able to do that, too.  We don't have full functionality for relay teams quite yet, but if you want to team up and cover mileage relay-style, feel free to sign up your members and e-mail us and then we can set the team leader up to log mileage for the whole team as it is done.