INTO THE FUTURE: 119 MILES, 9 STOPS
Challenge #3 starts with you taking a very short trip back in time.  Drag-N-Fly is a fan favorite, though we have no idea why, considering the brutal hills in that half marathon -- some people just love suffering.
After that, you need to fly forward, rapidly entering the future with 8 more stops.  What's it like?  Do those late 2020 events happen?  Do we get to run outside with our friends?  Or are we stuck inside watching Rockford Files reruns and eating takeout again?  And please don't give us the old "good news, bad news" bit!
Whatever happens, you have finally reached 2021 (virtually, at least).  Congratulations!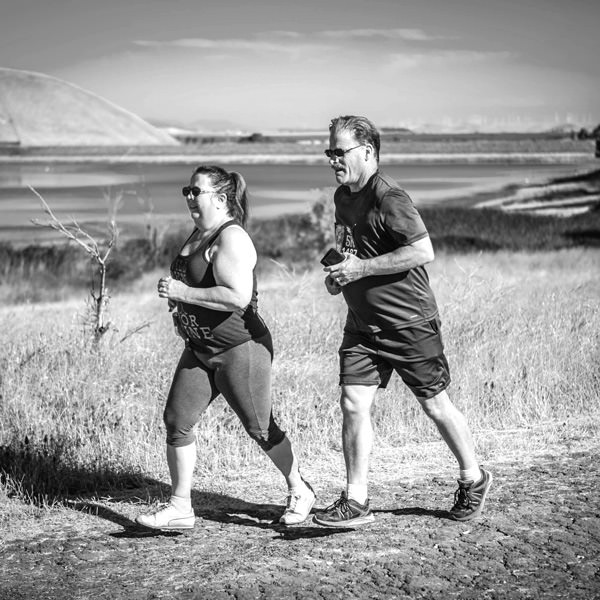 STOP #15 DRAG-N-FLY (13.5)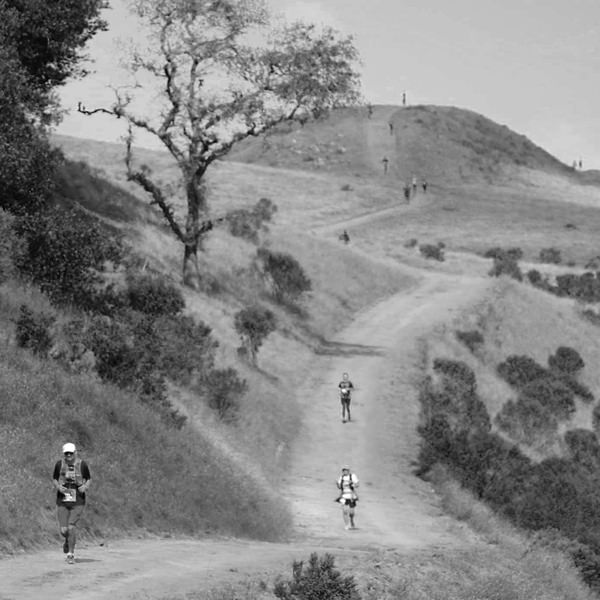 STOP #16 ROCKY RIDGE (13.73)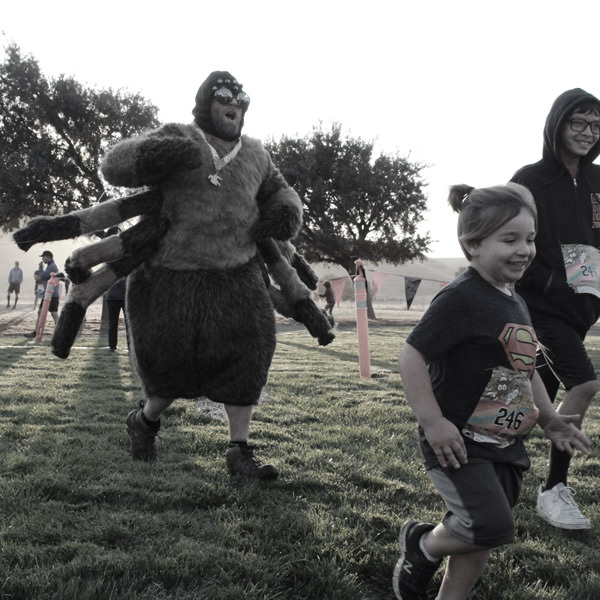 STOP #17 TARANTULA (13.31)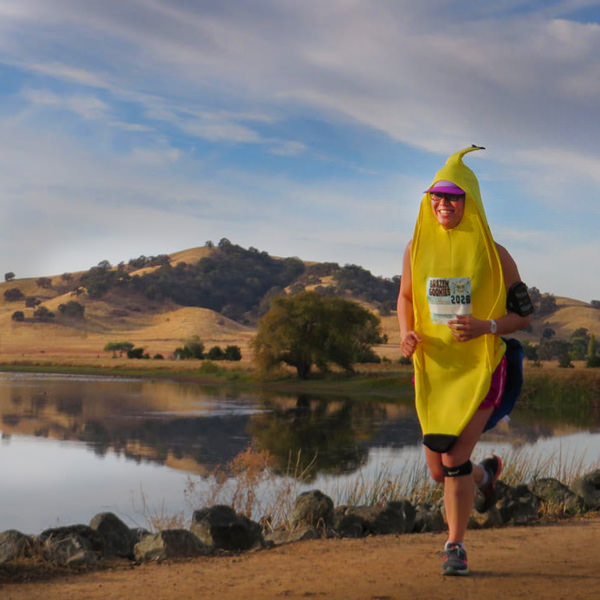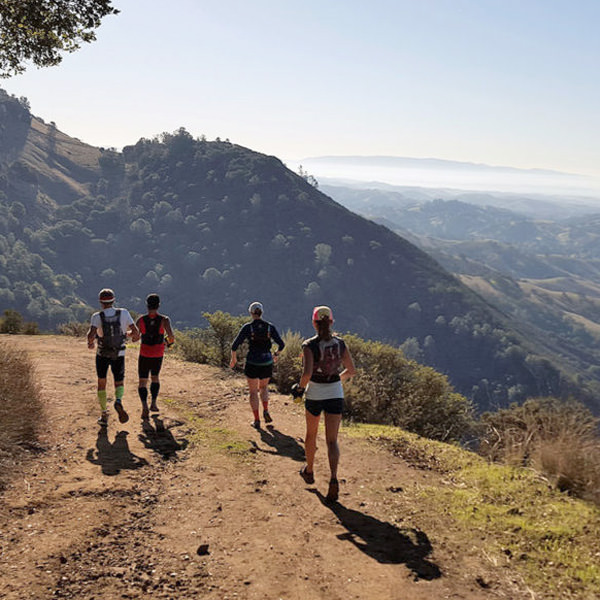 STOP #19 SUMMIT STOMP (19.45)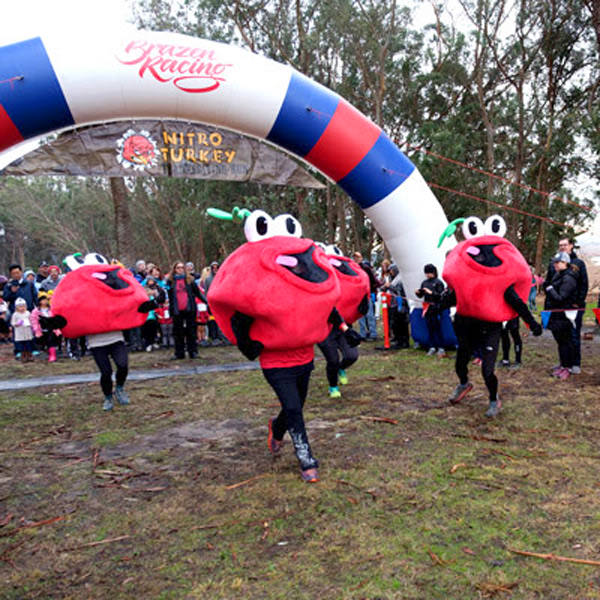 STOP #20 NITRO TURKEY (6.2)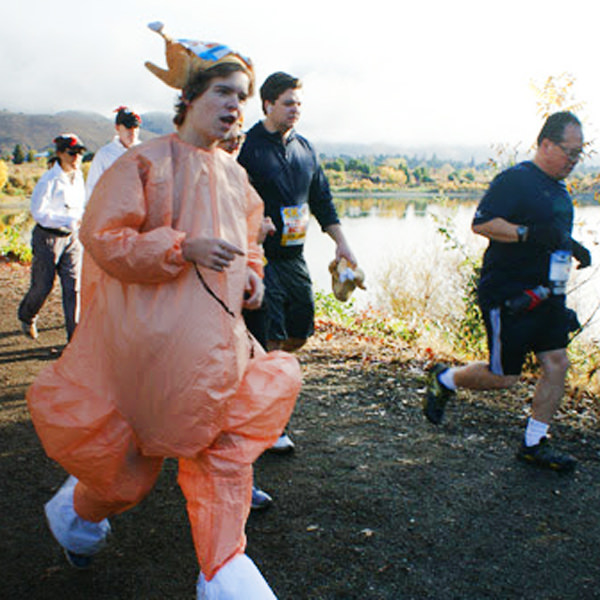 STOP #21 QUARRY TURKEY (13.1)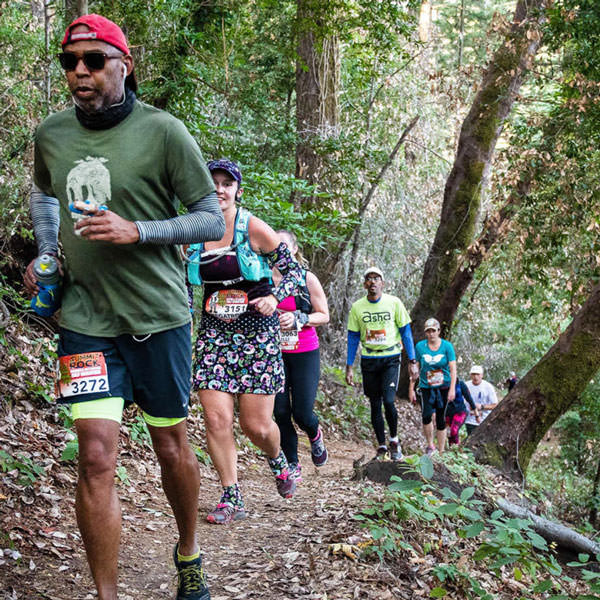 STOP #22 SUMMIT ROCK (13.2)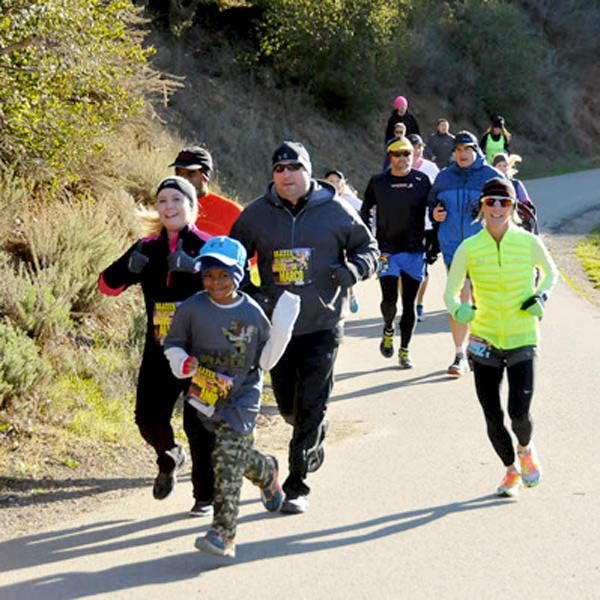 STOP #23 NEW YEAR'S EVE (13.2)