WAY BACK: 110.1 MILES, 6 STOPS
Fire up that time machine, stretch those calves and get ready.  First stop on this journey through time is all the way back to March.  Oh, to know what we know now back then!  It was a different time.
You have 6 stops to make, including a marathon and a 50K (no, you don't need to run those all at once).
Remember to upload your miles as you go along so you can see your progress at each race as you get them done.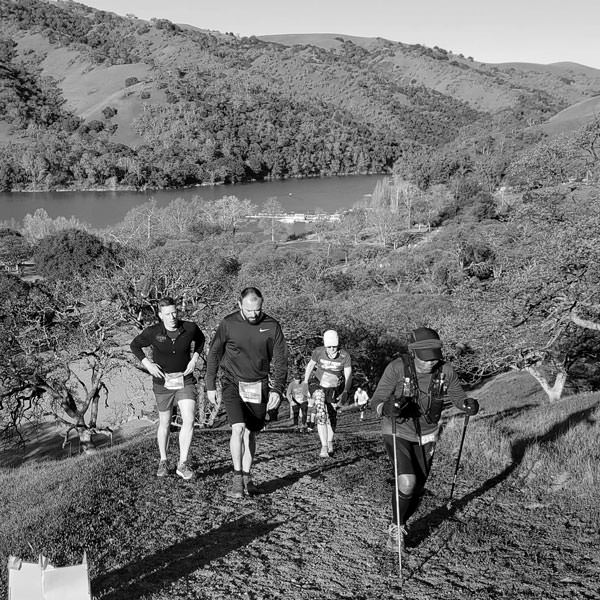 STOP #1 BADGER COVE (13.5)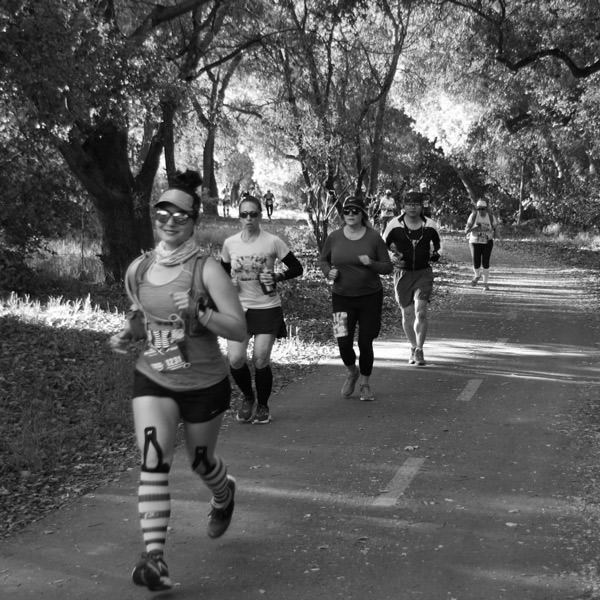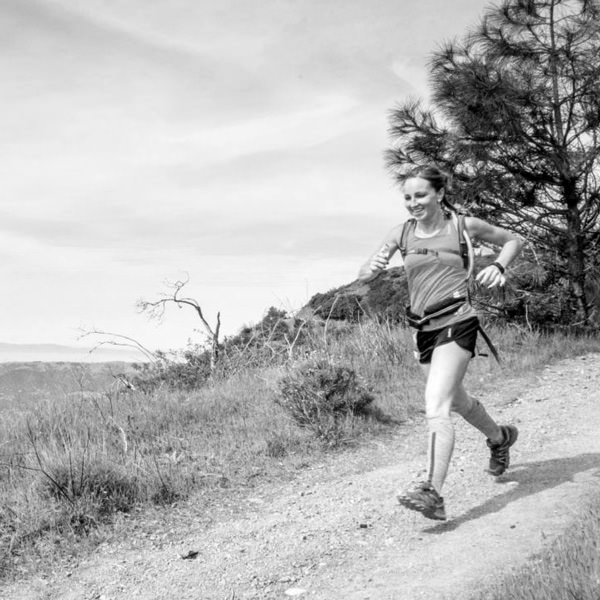 STOP #3 DIABLO TRAILS (31.1)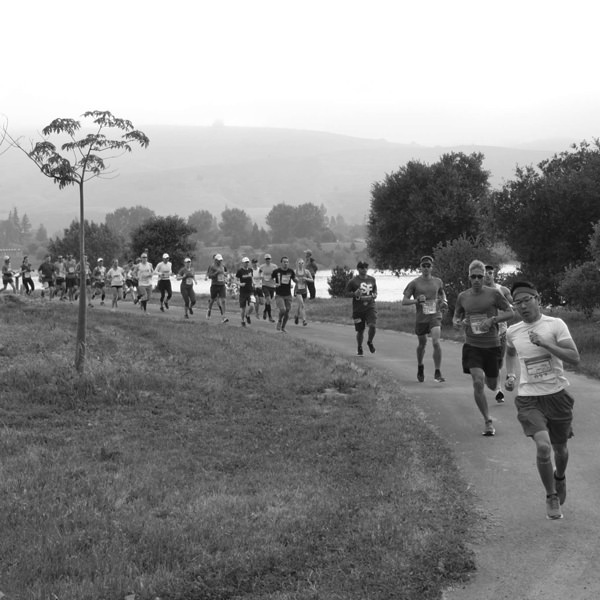 STOP #4 WESTERN PACIFIC (26.2)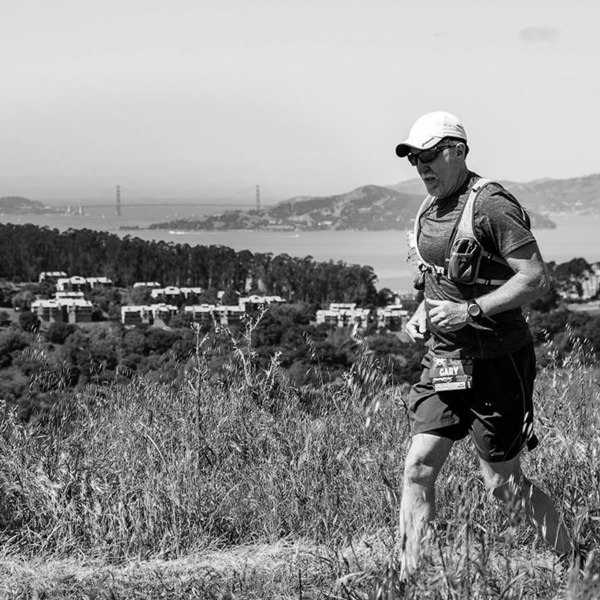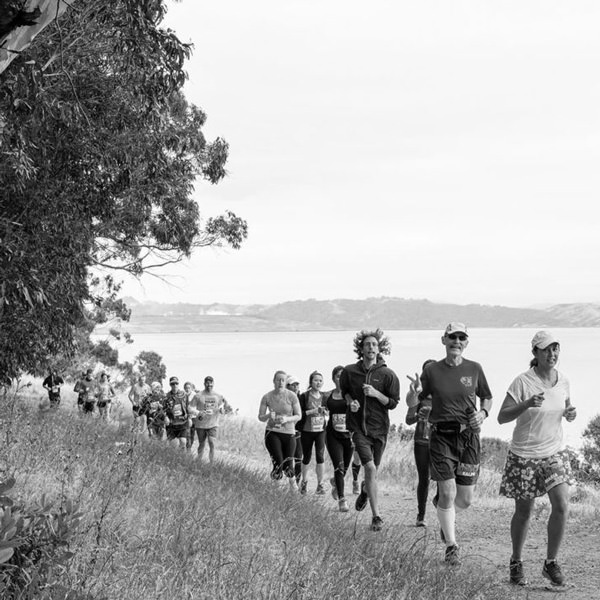 STOP #6 NITRO TRAIL (13.1)