There are three challenges available.  You can sign up for any single one or go for it and run all three!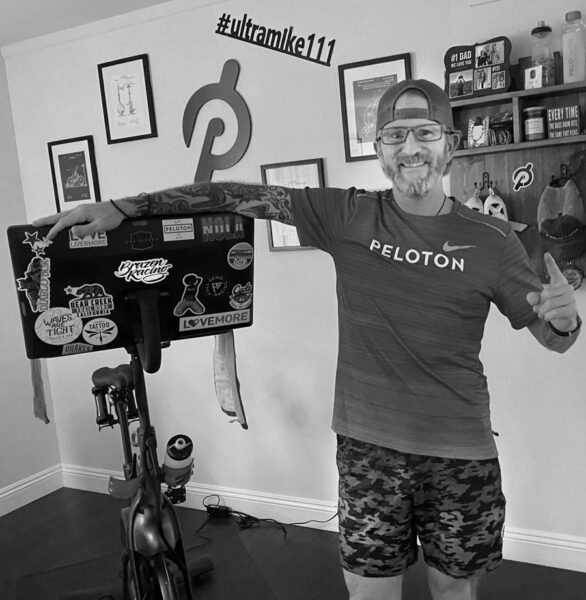 You can run, walk, cycle or do whatever activity you can report in miles.
You will have a set number of "stops" to make.  Each stop will be a new race course and set number of miles.
The location of your activity is totally up to you.  The time is also up to you.  All we ask is that you stay safe and don't break any laws!
If you want to run at the place where the event would have taken place, on a treadmill or just on your local streets, it's all good.  All that matters is that you are moving and getting those miles.
Every time you get mileage done, you will want to log/upload it to the results page for your challenge.  All participants will receive instructions via e-mail on the exact steps, but it will be simple.
When you put your mileage in, you will see your progress noted on the map of the stop you are at.  In other words, if you are starting the Diablo 50K stop, and you run six miles that day, you can log that six miles and the map will show you where you are at on the course.
Those wishing to form a team and see their cumulative team mileage in the results will be able to do that, too.  We don't have full functionality for relay teams quite yet, but if you want to team up and cover mileage relay-style, feel free to sign up your members and e-mail us and then we can set the team leader up to log mileage for the whole team as it is done.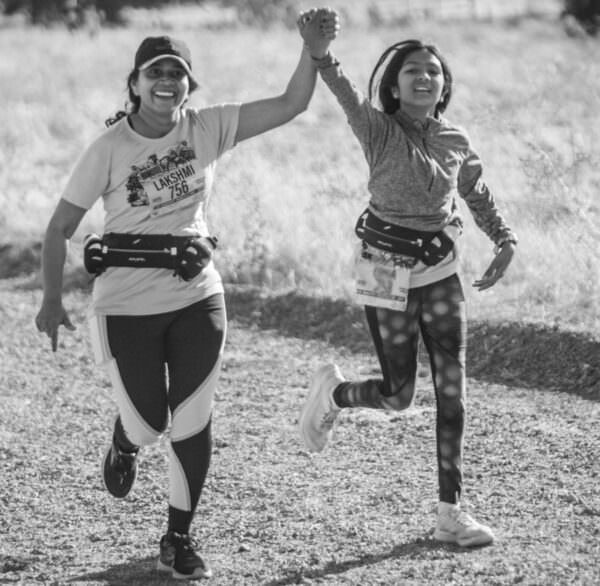 These challenges are not meant to be competitive.  If you and your BFF want to virtually duke it out to see who can finish fastest, feel free to have at it! But some people will be running mostly flat/downhill in cool weather and others will be exclusively running uphill on the hottest days (we all know those people), so there is not really a fair competition taking place here.
At the risk of getting too cliche, it's really all about you and your journey!
Nevertheless, updated standings, showing where people are at on their challenge, will be posted and updated regularly.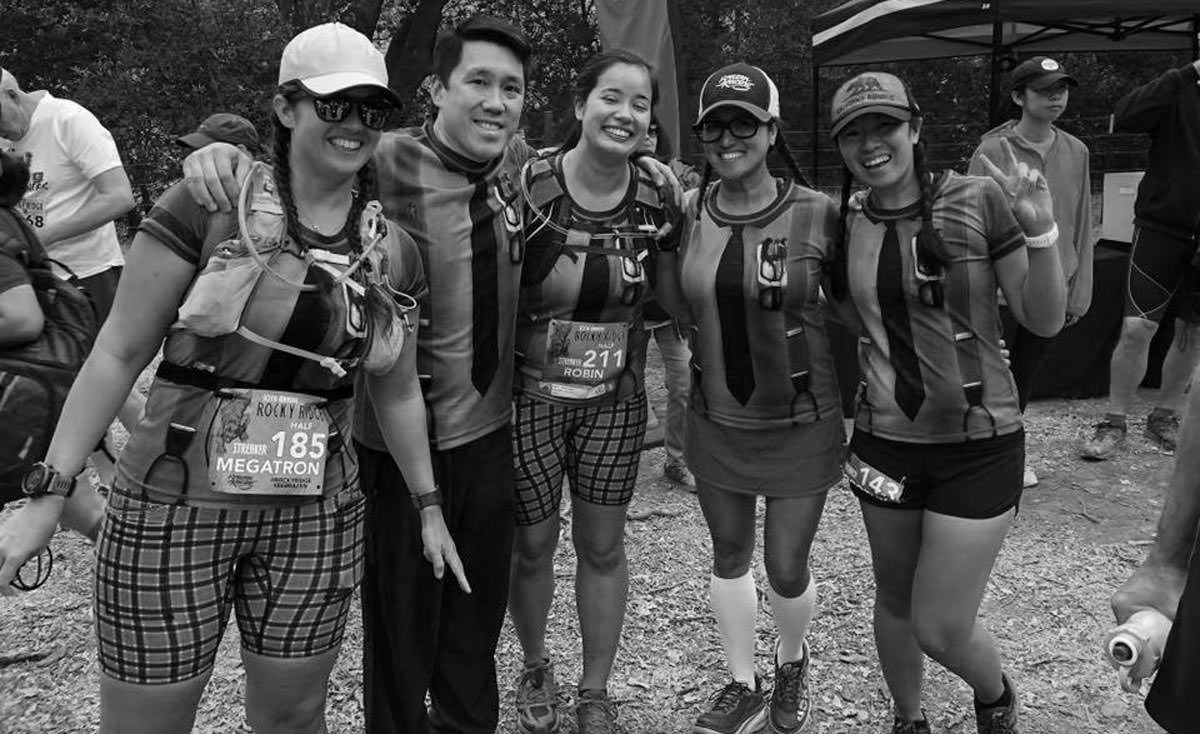 It is 100% optional, but if you would like to share your pictures of runs, see how other are doing, where they are running or just enjoy the company of other Brazen Racing runners, head over to the Be Bold Be Brazen Facebook page.  It's like the Mos Eisley cantina of the Brazen Racing community -- except that instead of being villainous, they are supportive and have fun.