ALMOST PRESENT: 109.92 MILES, 8 STOPS
Remember May 31st?  That was pretty close to when we originally thought we would totally, definitely and without-a-doubt be outside running together again.  Turns out, we were a little off.
Challenge #2 requires you take that souped-up time machine back to that day when we would have been running under the pines and redwoods, up and down the trails of Saratoga, always careful to not step on our banana slug friends!
After that, you have seven more stops to make.  When you get to the Trail Hog stop you'll be "almost present" (which is also how we would describe our childrens' attention to their teachers on video calls).
Stay strong, keep moving and logging those miles!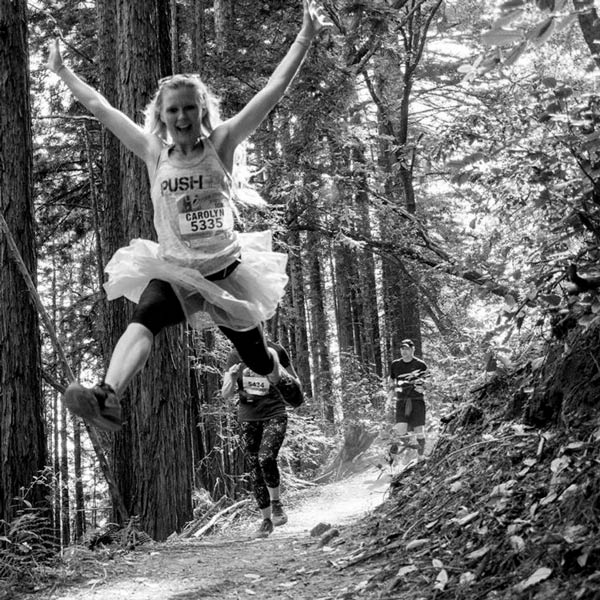 STOP #7 TRAILQUAKE! (13.24)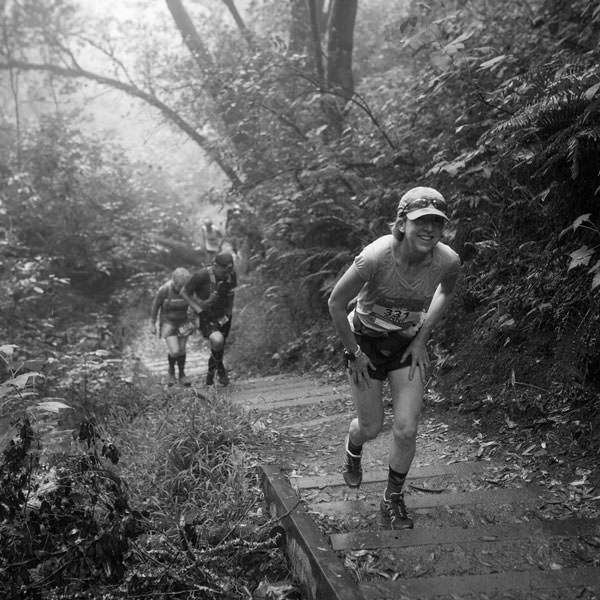 STOP #8 DOUBLE DIPSEA (13.7)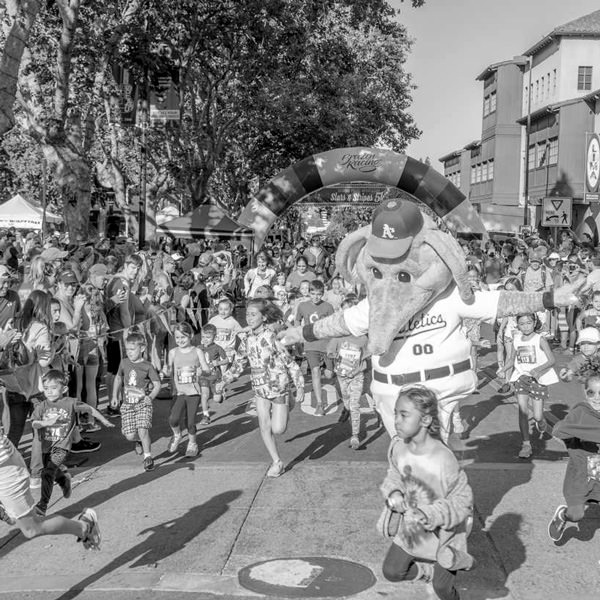 STOP #9 STARS & STRIPES (3.1)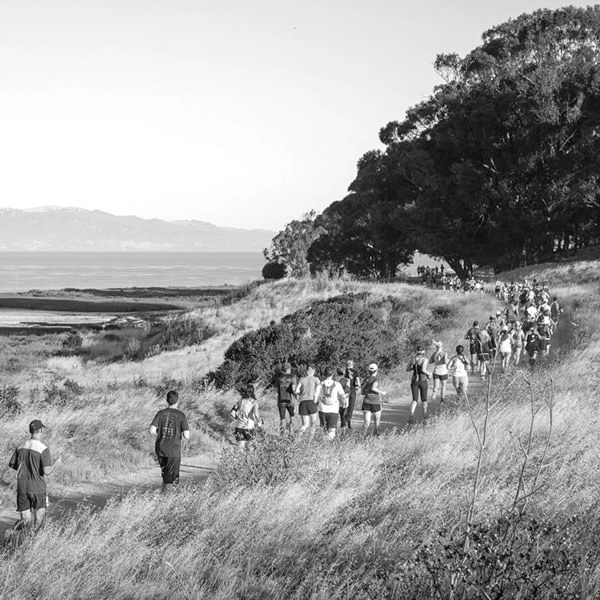 STOP #10 DIRTY DOZEN (26.3)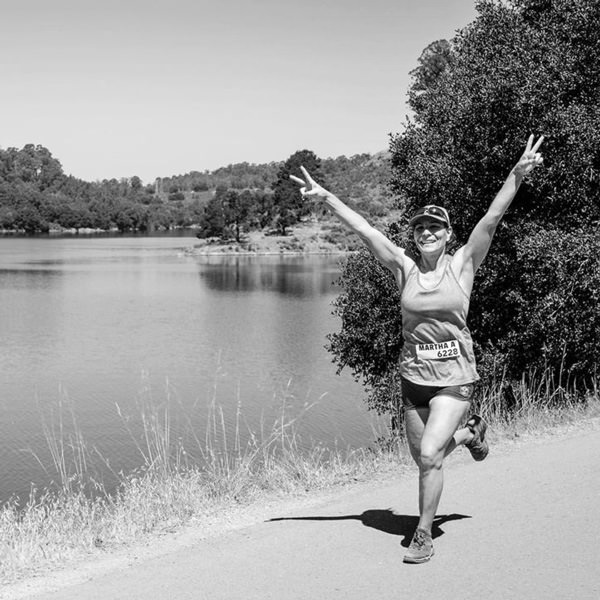 STOP #11 BAD BASS (13.67)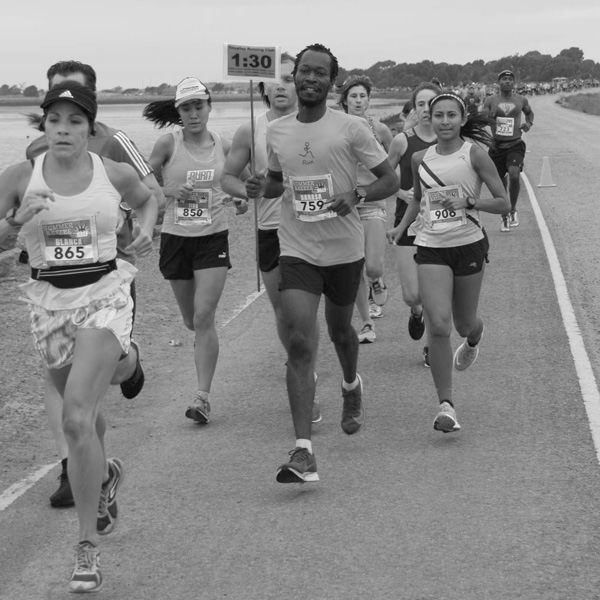 STOP #12 SUMMER BREEZE (13.1)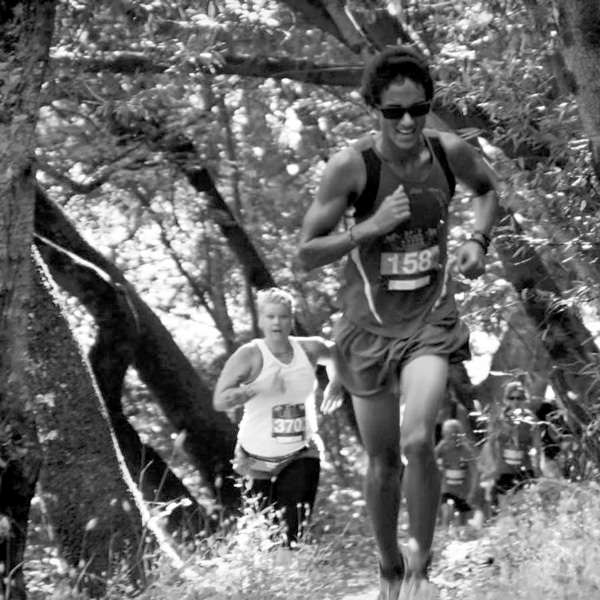 STOP #13 BEAR CREEK (13.32)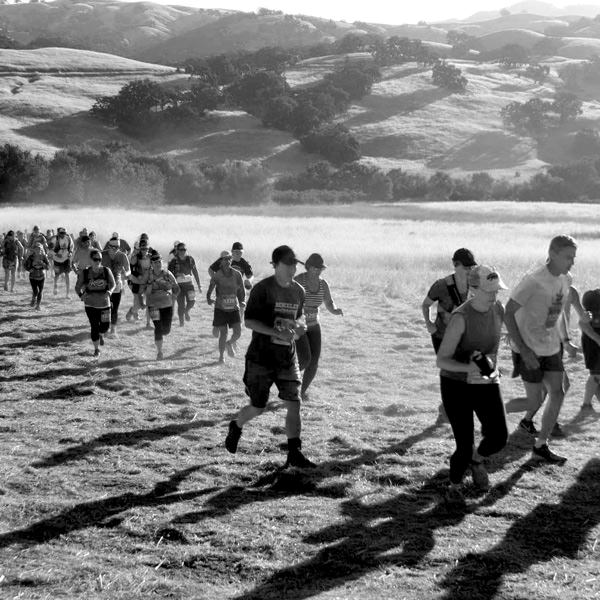 STOP #14 TRAIL HOG (13.49)